Director's Blog
Renee Owen has directed Rainbow Community School since July of 2007. Renee received her Masters Degree in educational leadership at the University of Colorado. Her undergraduate degree is from the University of Michigan. She also holds an Executive Certificate in Non-Profit Management from Duke University and a Waldorf Foundations Certificate from Antioch/Center for Anthroposophy. Currently, she is currently pursuing her EdD at Columbia University Teacher's College. Her quest for research and educational theory is being applied in her dynamic practice at Rainbow Community School.
— Renee Owen, Executive Director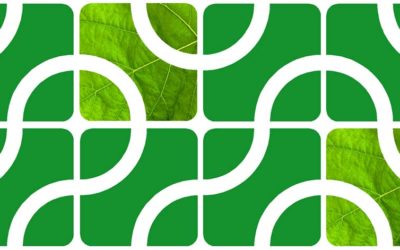 Kaleidoscope - May 2019 I am the earth and the earth is me. Each blade of grass, each honey bee / each bit of mud, and stick and stone / is blood and muscle, skin and bone. I am the earth and the earth is me! ~One of Rainbow's May Day songs The song "I Am the Earth...
read more