Director's Blog
Renee Owen has directed Rainbow Community School since July of 2007. Renee received her Masters Degree in educational leadership at the University of Colorado. Her undergraduate degree is from the University of Michigan. She also holds an Executive Certificate in Non-Profit Management from Duke University and a Waldorf Foundations Certificate from Antioch/Center for Anthroposophy. Currently, she is currently pursuing her EdD at Columbia University Teacher's College. Her quest for research and educational theory is being applied in her dynamic practice at Rainbow Community School.
— Renee Owen, Executive Director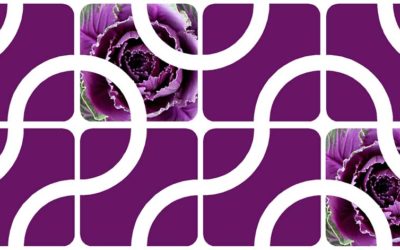 Happy Spring - Kaleidoscope March 2019 Happy Spring, everyone. We made it through winter! I am reminded of the line from the Merle Haggard song, "If we make it through December, everything's going to be all right." The thing is, I always wondered why Merle doesn't...
read more