Preschool Overview
At Rainbow Community School, we believe that the preschool child's rightful world and work is play.
Preschoolers need a safe and loving space to dream, to imagine, to create and to experiment with self expression. They need to explore a world that is still magical, mysterious and awe-inspiring.
About Our Program
Our preschool program nurtures the magical child through storytelling, art, drama, music, yoga, dance and multicultural celebrations. We encourage children to solve problems in the experiential world of puzzles, games, activity/learning centers and social interaction.
We believe that each child is a unique gift from the Universe, and that these gifts should be cherished and respected.
Our program emphasizes a child-led approach in which we allow our children to gravitate to the activities and experiences that attract their attention and interest.
The preschool curriculum is designed to foster independence and to support diverse patterns of growth rather than force children into a particular "academic" curriculum.
Current brain development research supports this flexible approach as the best way to nurture mental growth for future academic success. We strongly believe it is the most respectful way to nurture whole children and their emotional, moral, spiritual and mental growth.
Preschool is also where we introduce children to community-centered living.
Children are encouraged to work together in community, to make choices that benefit both the child and others, and to respect themselves, each other and the environment.
We empower children by teaching conflict resolution skills that help them identify and express their own feelings and needs; we also help children listen and respond to the needs and feelings expressed by others.
Preschoolers are provided ample opportunities to take responsibility for their actions and their outcomes.
Enrolling Your Child
The preschool program is open to children who have had their third birthday and who are potty trained.
Two-, three-, and five-day attendance plans are offered from 9 a.m. to 2 p.m.
A before- and after-school program is also available.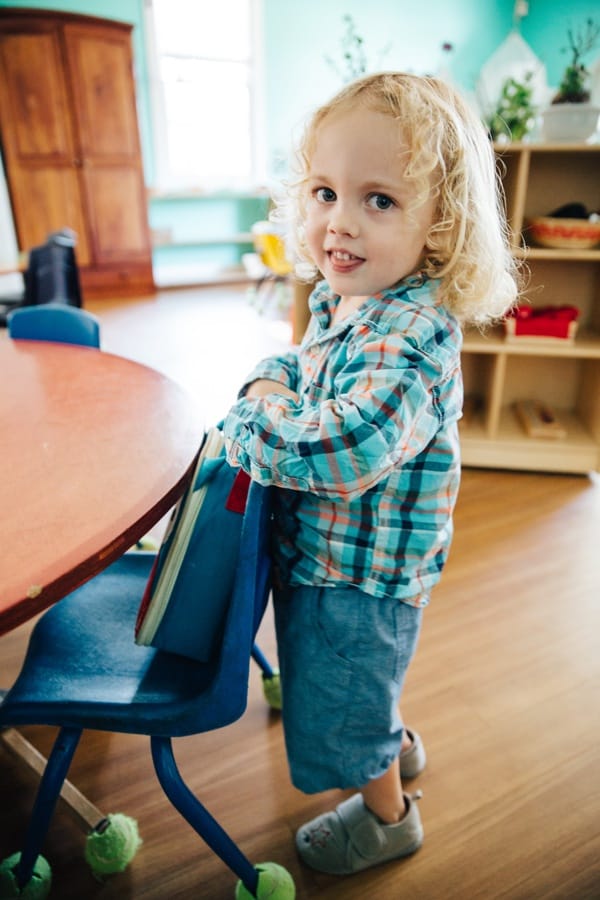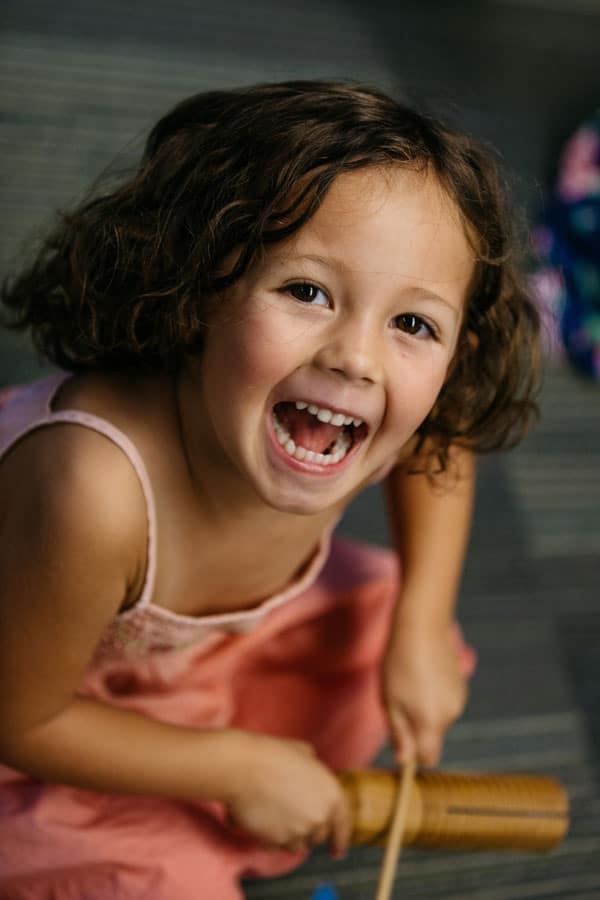 Rainbow Community School Preschool Holds Prestigious 5-Star Ranking
For parents searching for a quality preschool program, sorting through the many choices can seem daunting.
Fortunately, the North Carolina Star Rated License is here to help.
All child care programs must meet a set a minimum health and safety standards to operate in North Carolina, earning them one star.
Programs that hold themselves to higher standards may participate in the rigorous and extensive ECERS rating process. ECERS (Early Childhood Environmental Rating Scale) was developed at the Frank Porter Graham Child Development Institute at the University of North Carolina.
It was designed to enable teachers to create developmentally appropriate learning environments for preschool and kindergarten aged children. Its scale is used to quantify quality stands in not only the US, but Canada and abroad.
ECERS examines every aspect of a center's program, staff, and environmental quality through an exhaustive look at the program's strengths and weakness on 7 subscales:
Space and Furnishings
Personal Care Routines
Language-Reasoning
Activities
Interactions
Program Structure
Parents and Staff interactions.
When a program meets the highest standards in each of these categories they may earn themselves the highest rating possible, the prestigious 5 Stars.
Rainbow Community School received their 5th star in 2008, and has worked vigilantly to maintain it ever since.
This is a dynamic process that requires constant communication, commitment, and cooperation on the part of parents, staff, and administration.
Standards are constantly updated to ensure that the program meets the most up to date understanding of best practices for the care and education of young children.
When choosing your child's first schooling experience there is a lot to consider, from a good location to convenient hours.
Worrying whether you are choosing a quality program should not be in question. Thanks to the North Carolina Star Rated License, and the commitment of early childhood educators, you don't have to.