Far beyond Authoritarianism: Learning Communities and the Need for Discipline, Boundaries, and Connection
Description of Workshop:
There is no detention. There are no grades. If the result is not chaos, then what is happening? When there is conflict, how is it addressed? When there is wrongdoing, what are the consequences?
In this workshop we will explore what it means to lead a classroom outside of the dictatorship vs. anarchy dichotomy.
In this approach, we are called to a more relationship-based, spiritual approach in our role as teachers. I will facilitate an open exchange of ideas and challenges, while sharing some insights from my work in a holistic independent elementary school.
Intended Audience: Educators, Administrators, Parents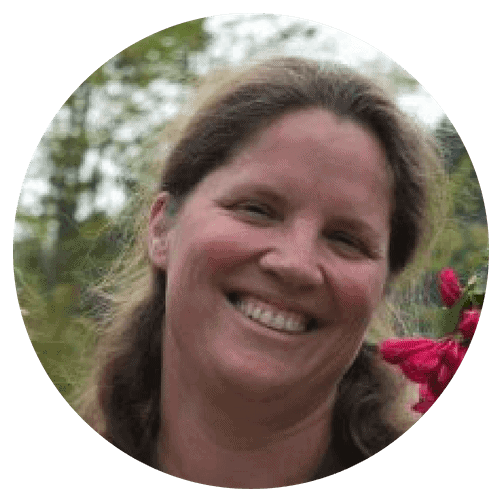 Kari Van Gelder
Kari came to teaching via a path less traveled, with prior experience found through tutoring, homeschooling, classroom volunteering, independent study and keen observation.
She currently teaches in the intermediate grades classroom at Salmonberry School in Eastsound, WA. Kari radiates a deep love for children and calls upon her own capacity for connection every day in the classroom.