Imperfectly human, Intentionally Present, and Wonderfully Good Enough
A Restorative Retreat Through Rainbow Institute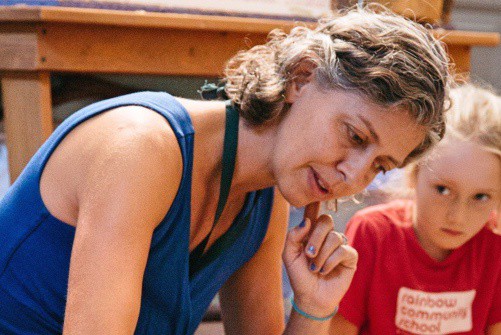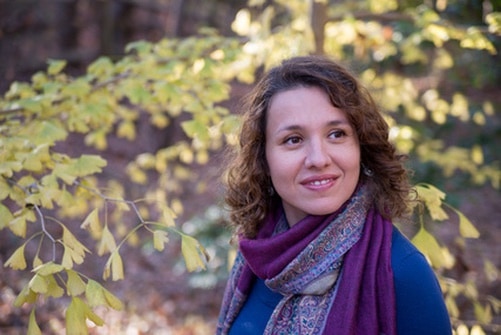 Thank you for attending! We will see you next year!
Immerse Yourself in a Restorative Retreat
You know how you always intend to go on a retreat because it's good for the mind, body and spirit?
Here's your chance to participate in a beautiful retreat at an affordable price.
This restorative retreat led by Lucy MacGregor and Jelena Popovic is open to all, from beginners to long-time mindfulness practitioners.
Designed to be playful, relaxing, and rejuvenating, this retreat includes instruction and guided practice in sitting, walking, eating and exploration of gentle mindful movement postures, and solitary reflection.
There are opportunities to connect, share perspectives and experiences with other practitioners.
Please note: this retreat does NOT focus on how to bring mindfulness practices to students.
What to bring:
Packed lunch
Please remember: lunch will be a mindful eating practice.
Come dressed in layers with comfortable, loose clothing
Date & Time

:
Saturday, Jan. 13, 2018
Retreat is from 10am-3pm at Rainbow Community School, Asheville, NC
Register:
Registration is now closed.

Regular registration: $45 starting Jan 1, 2018
For any questions or issues with payment, please direct them to
margaret.gerleve@rainbowlearning.org
. For any other issues regarding your registration, please contact cynthia.calhoun@rainbowlearning.org.