Mindful Creativity - Using Mandalas to Center Yourself
Description of Workshop:
Mandalas mean "circles" in Sanskrit. Many cultures around the world have used the idea of a circle to symbolize the inner journey. They are a wonderful addition to anyone's meditation practice.
In this workshop, you'll have a chance to color in a mandala as a meditation. Then you'll work on using your newly created mandala as a focus for your meditation practice.
You'll get access to a series of mandalas to use with others – in the classroom, workplace, with friends, family and more!
Intended audience: Educators, administrators, parents, and school counselors, and anyone interested in creativity and meditation.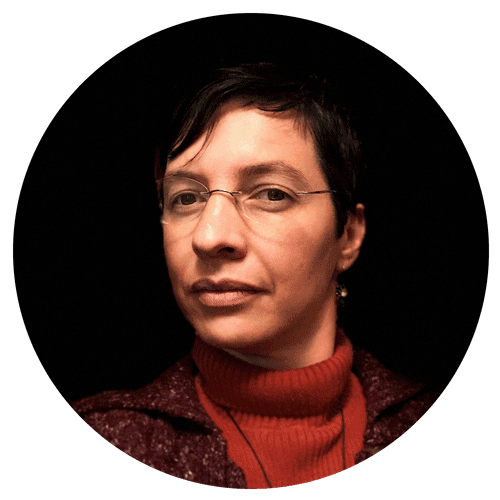 Cynthia Calhoun
Cynthia Calhoun is the RCS Marketing Coordinator. She is also a website designer, spiritual blogger, author, artist, and entrepreneur. She is a McLean Meditation Institute Certified Meditation & Mindfulness Teacher.
Cynthia first encountered the idea of meditation in 2002 and started her practice regularly in 2010 as part of her spiritual journey. She also discovered that meditation really helped to alleviate the stress and anxiety she felt while living the challenges of modern life.
When the people around her started noticing how calm she remained in stressful situations, they started asking about her "secret." It was then that she knew she needed to share her practice with others.
Cynthia has a master's degree in the educational field and brings her love of teaching into her meditation instruction.  
Website: Intuitive and Spiritual
Twitter: @n2itvnspiritual
FB: Intuitive and Spiritual