Social and Emotional Learning
Rainbow Community School is a holistic private school based in Asheville, North Carolina.
Rainbow Community School is a private school serving about 200 students, preschool through eighth grade in Asheville, North Carolina. For over 40 years, we have been a national leader in holistic and mindful education. Learn more.
Parent Testimonials
Feedback from Omega and Rainbow families.
Come See Our Campus
Location: 574 Haywood Road, Asheville, NC 28806
Telephone: (828) 258-9264
School Office Hours: M-F: 8:30 am – 4:00 pm
Summer Office Hours: M-F: 9:00 am – 3:30 pm
Faces to greet you
Some of our administrative staff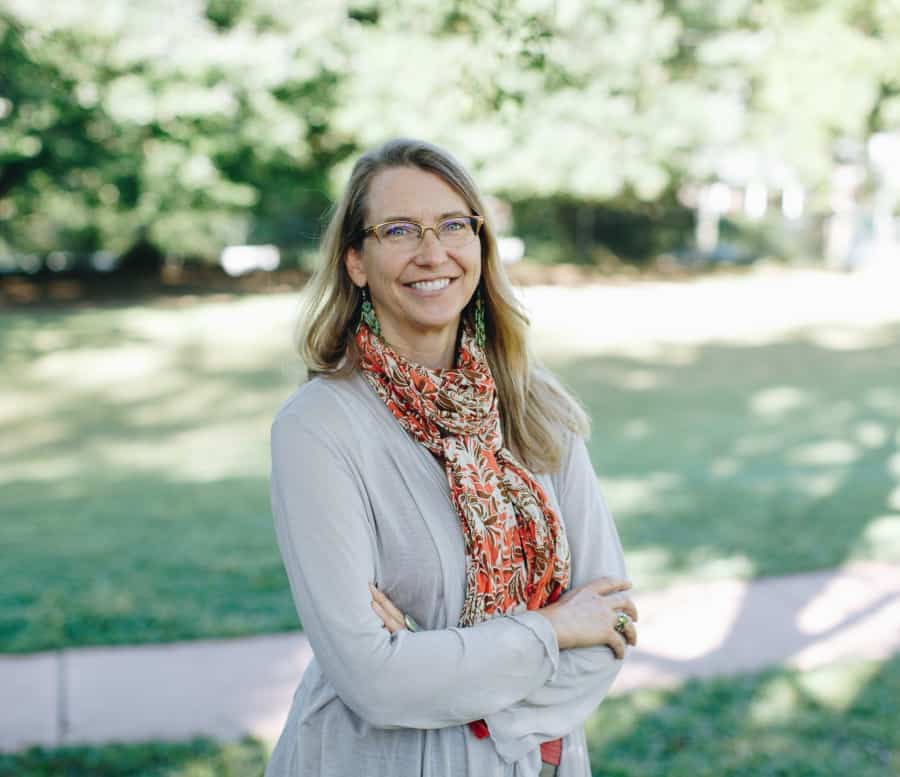 Renee Owen
Executive Director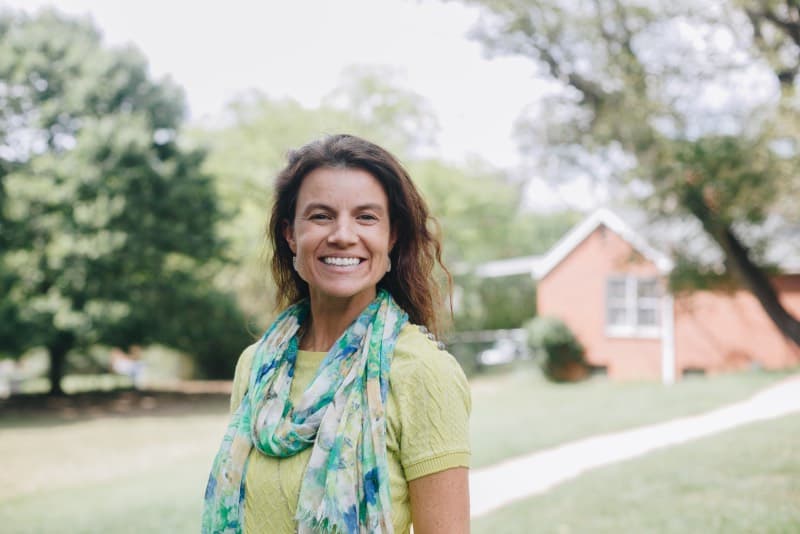 Sheila Mraz
Director of Admissions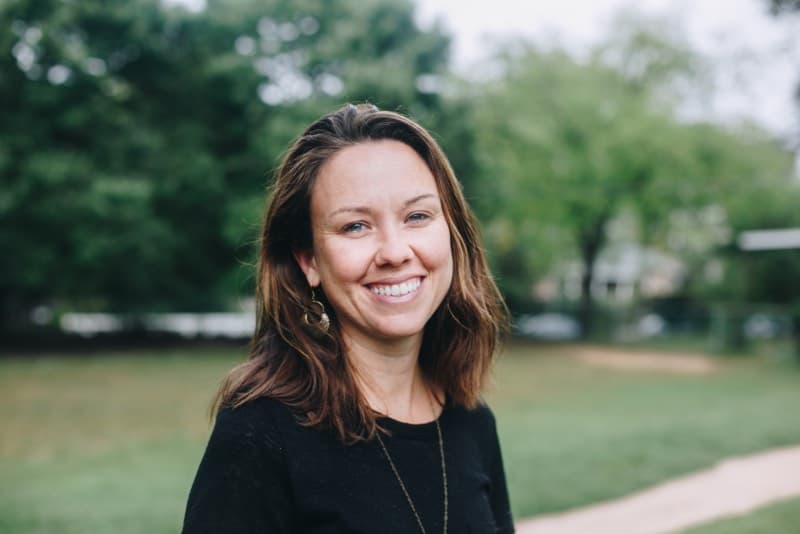 Kate Chassner
Office Manager
Recent Posts
Explore our world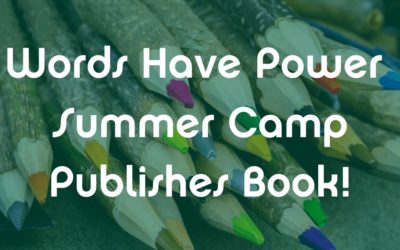 Words Have Power Summer Camp In summer 2019, Rainbow Community School had the Words Have Power summer camp. April Fox taught this camp with such incredible results! This camp was for ages 10-13, with a total of 10 students attending for the week. The students who...
We're making progress on our annual campaign! Please consider donating today!
Become part of the hive!
Our annual campaign helps bridge the gap between annual tuition vs. operating costs. These funds also help with special projects on campus.
We have much more information and a downloadable FAQ on our Annual Campaign page.