Vision for Online Learning
Our vision to achieve our mission as we move to remote learning is:
To nurture authentic connections to the Rainbow community and our individual classrooms, despite physical isolation.

To continue to inspire a love of learning.

To support students and families in creating a daily and weekly rhythm that: 

Highlights learning opportunities.

Includes meaning and purpose.

Fosters holistic wellbeing.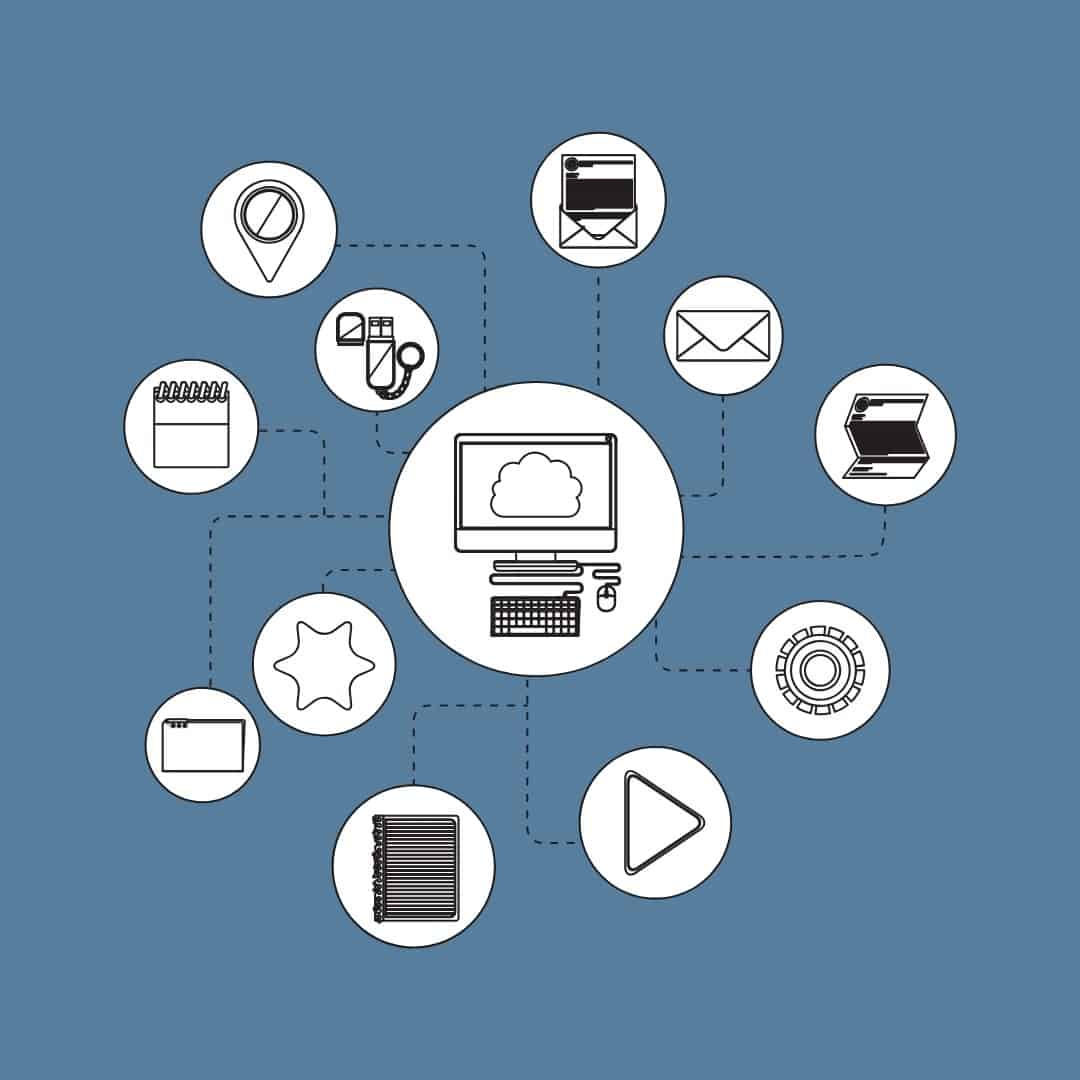 Communication
March 3, 2020 – COVID-19 Update
March 11, 2020 – COVID-19 Considerations for Travel
March 12, 2020 – Kaleidoscope – Special COVID-19 Edition
March 14, 2020 – School Transition to Remote Learning
March 17, 2020 – Getting Started With Online Learning at Rainbow
Campus Readiness
Strategies that RCS/OMS implemented on March 3, 2020 and will continue to practice throughout the COVID-19 pandemic:
Reminders for all sick staff, students, and parents to remain home until they are fever free (without medication) for at least 24 hours

and

are feeling well. This is an existing RCS/OMS school policy and can be found in our parent handbooks. Visitors to our campus are urged to practice these same guidelines.

Reviewing healthy hygiene practices with students and asking parents to reinforce these practices at home:

Frequent and thorough hand washing for at least 20 seconds. Hands should be washed upon arrival and at dismissal, before and after eating, after outdoor play, after toileting, after blowing nose, and any time they are visibly dirty. Hand sanitizer is available in areas of our campus that experience a higher volume of traffic. 

Cover coughs and sneezes with a tissue, throw it away, and wash hands. If tissues are unavailable, cough or sneeze into your elbow.

Increased cleaning and sanitization of frequently touched surfaces. 

Limiting shared classroom supplies such as writing tools. Shared supplies will be distributed to individual children as much as possible and cleaned between uses. 

Sharing information about getting flu vaccines to ease the strain of sick people on our healthcare system. 

Sharing facts to discourage social stigma. COVID-19 is not specific to any race, origin, or occupation.

Read more about reducing social stigma from the CDC

. 
Additionally, we are committed to:
Closely monitoring the situation and following all recommendations and mandates from local, state, and national health services. 

Being prepared to implement stronger response strategies should they become necessary in the coming weeks and months. 

Revising school field trips and travel plans, as necessary to maintain wellness within our community. 

Delivering education that is consistent with our mission should school closure become mandated or necessary. See our

Vision for Online Learning

.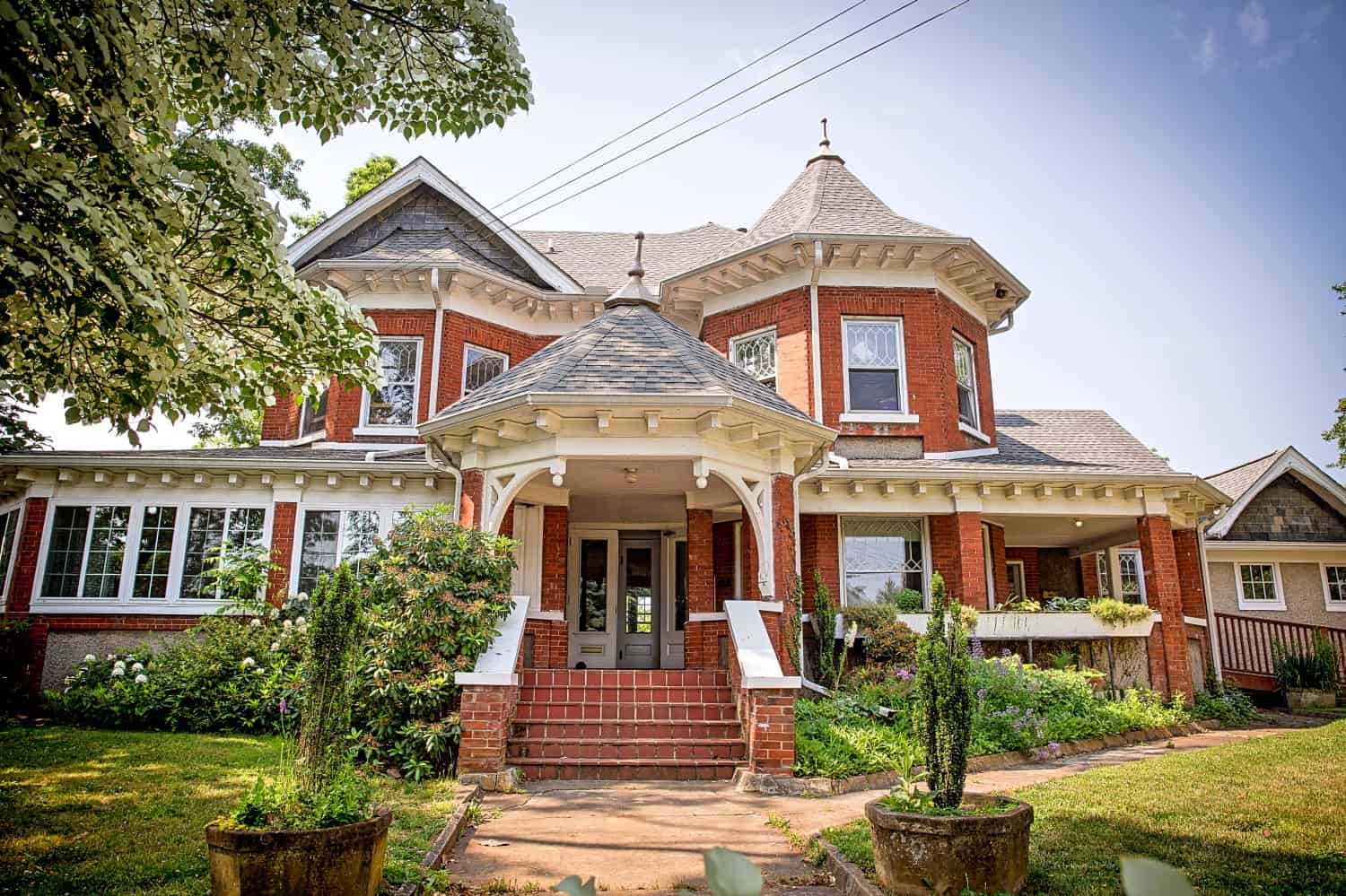 Resources
Information about COVID-19 (health recommendations, mandates, travel information)
Free Internet
Charter is offering free internet services for 60 days to new K-12 and College student households.

Click here

for more information and to sign up.  
Special Unemployment Benefits
Governor Roy Cooper put in place some unemployment benefits for those whose jobs have been cut back due to the coronavirus – even if they haven't been officially laid off. 

People can now file for unemployment with no waiting period and don't have to look for work while they receive benefits because, theoretically, they will be re-employed with the same employer.  

Charlotte News & Observer and a video of Governor Cooper:

https://www.newsobserver.com/news/coronavirus/article241261156.html

How to File an Unemployment Claim

– YouTube Video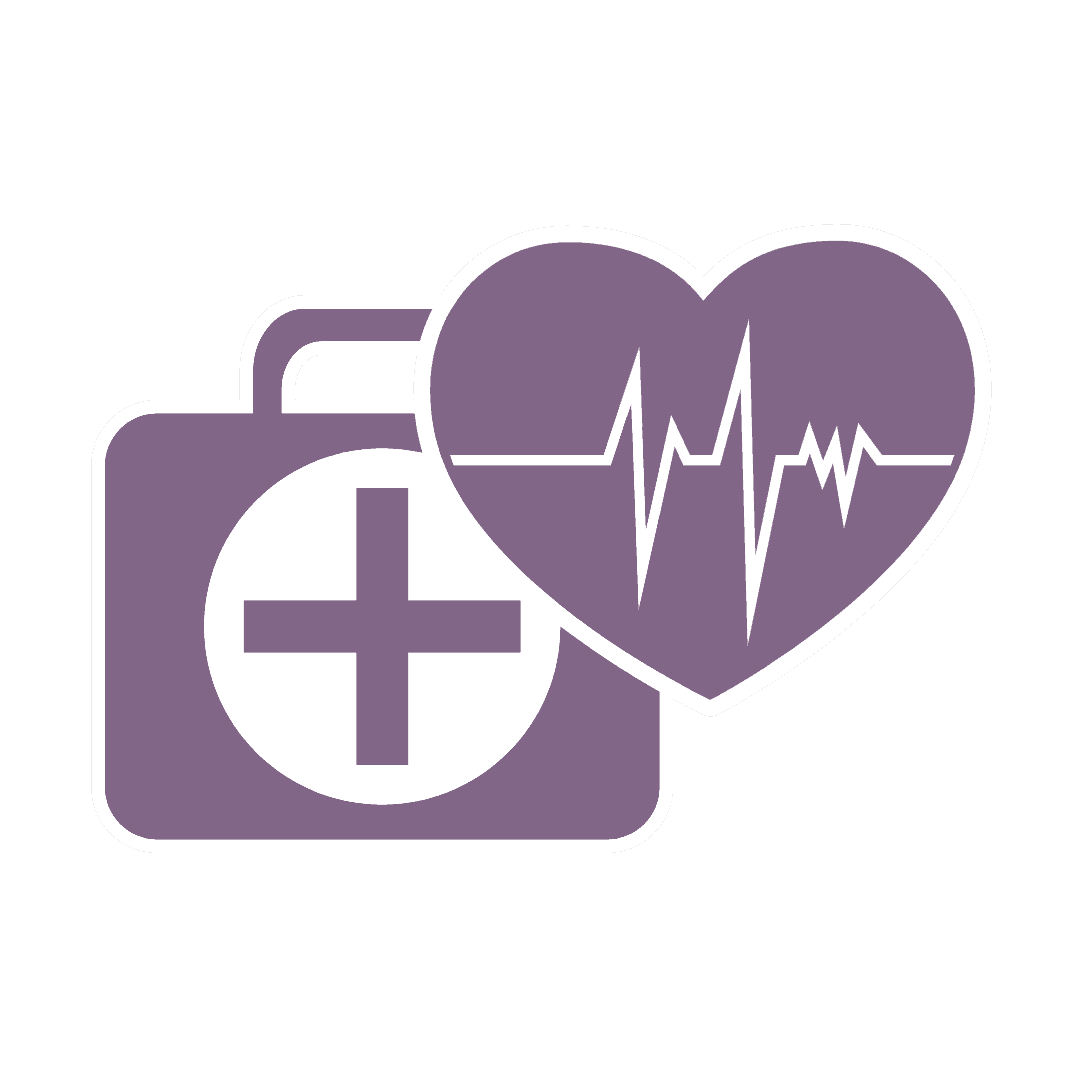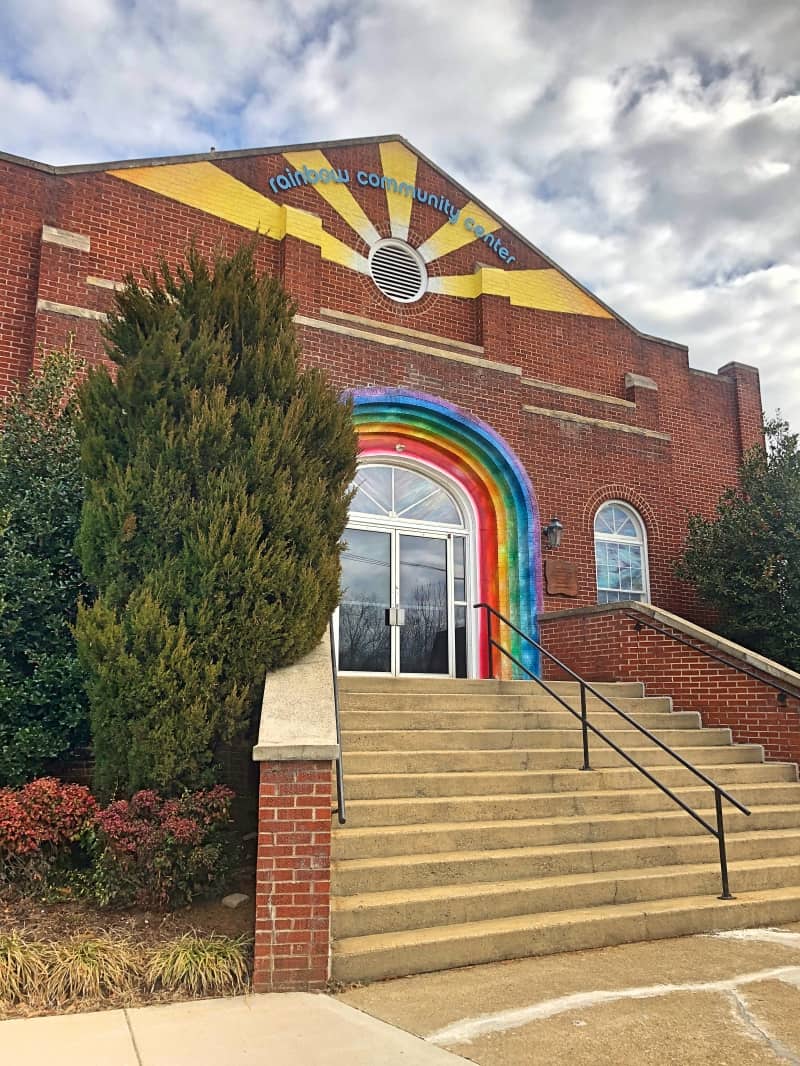 Event Changes and Cancellations
Updates from March 21, 2020 at 4:30 PM
March 27 & 28, 2020 Racial Equity Institute – Postponed, new date TBD
March 30 – May 4, 2020 – Postponed, new date TBD
April 13, 2020 Grandparent's Day – Cancelled
Rentals Cancelled Listed Below: 
April 4 & 5: LEAD NC Workshop
April 10 & 11: SIYLI 
April 14 – May 8: Greenworks Workshop 
May 2: Illustrator Workshop