When Something is Bugging Me: Being Mindful of BIG Emotions!
Description of Workshop:
The early childhood years are not only a time for taking first steps or for saying first words. The early years are also when, through their relationships with others, children begin to develop a sense of self.  This awareness of self includes the ability to identify, express and manage a wide array of BIG emotions. These first skills are very important as they form the foundations for children's ongoing development, as well as impacts their mental health and well being – now and into the future.  
In this interactive session, we will explore the beauty of complex emotions and the art of mindfulness for children: the ability to center on the moment, identify what we are feeling – while we are feeling it and recognize how our emotions feel in our bodies. The group will engage in a variety of quick activities that promote emotional awareness for young children.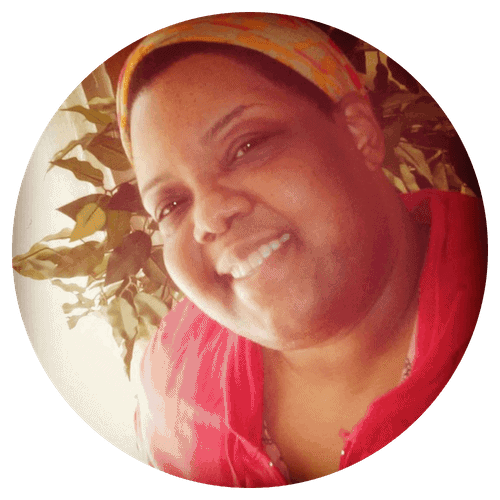 Tameka Phillips
Tameka T. Phillips currently serves as a Certified Training Specialist in South Carolina and North Carolina. In this capacity, she provides on-site and web-based learning experiences to families and professionals. Tameka also serves as a Facilitator for several statewide initiatives, to include the South Carolina Be Strong Families Initiative, the Strengthening Families Project, the Preventing Child Abuse and Neglect Initiative and the Safe Families, Safe Homes Initiative. It is imperative to note that each of these initiatives seek to promote optimal well being in children, families and professionals.
Tameka has provided interactive learning experiences since 1998 for families and professionals in a variety of capacities; these experiences include work with Head Start as a Family Case Manager, Early Childhood Services Manager, Early Mental Health Manager and Database Administrator.
Tameka has served as a Senior Regulatory Specialist with the South Carolina Department of Social Services – Child Care Licensing Division and as a Trainer and Technical Assistance Provider to healthcare providers with Epic Technologies.
Tameka has an Associates in Applied Science with Johnson and Wales University, a Bachelors of Science with Coker College and a Masters of Science with Capella University. She is currently pursuing a Doctorate with Capella University.
Email Tameka
Website:  peaceprojectcarolina.com
Twitter: @PeaceProjectCar