Rainbow Community School is a holistic private school based in Asheville, North Carolina.
Rainbow Community School is a private school serving about 200 students, preschool through eighth grade in Asheville, North Carolina. For more than 35 years, we have been a national leader in holistic and mindful education. Learn more.
Recent Posts
Explore our world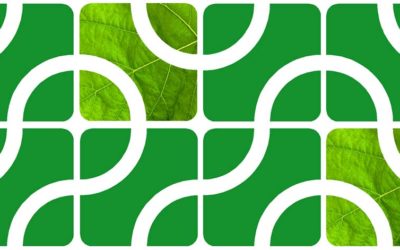 Kaleidoscope, October 2018 I wrote this Kaleidoscope before we had another national tragedy occur: The Tree of Life Synagogue massacre. It is with a broken heart that I add this "introduction" to Kaleidoscope. Collaborative for Spirituality in Education As I write, I...
We're making progress on our annual campaign! Please consider donating today!
Become part of the hive!
Our annual campaign helps bridge the gap between annual tuition vs. operating costs. These funds also help with special projects on campus.
We have much more information and a downloadable FAQ on our Annual Campaign page.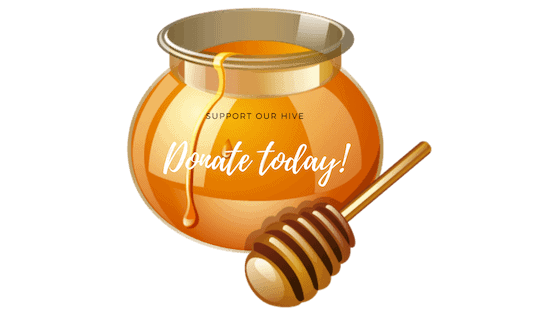 Rainbow students score highest in the nation on Lectica developmental tests.
Not only were Rainbow students' levels of development higher on average for their age than any school Lectica had tested, but their level of coherence was higher than they had ever seen. Coherence is the ability to connect thoughts intelligently and develop a persuasive argument. Additionally, Dr. Theo Dawson said our students have incredible "perspectival" abilities to take the perspective of others — empathy, essentially. We never thought it would be feasible to have quantitative data that shows the true value of a Rainbow education, since what we do is very sophisticated.  Sure, Rainbow students score very well on traditional standardized tests, like the SAT10, but those tests only show a small sliver of rote skill attainment, without showing complexity of thinking or affective skill development. Read more.
Rainbow Community School shares its 40 year holistic educational legacy by hosting the 3rd annual More than Mindfulness Conference: Education as a Sacred Art 
Conference participants will experience Rainbow's unique centering curriculum and gain holistic strategies that can be adapted for all school curricula and cultures.
Participants will collaborate through rich discussion and interactive sessions on important themes such as: inviting the soul into the classroom and cultivating awareness and spiritual identities.
The conference will take place on October 5th and 6th, 2018 at RCS. The conference is intended for parents, teachers, school administrators, and other educational related professionals. The cost is $75 for a standard Friday and Saturday ticket and $115 for a VIP ticket. 
Parent Testimonials
Feedback from Omega and Rainbow families.
My child has been at Rainbow since pre-school. Now that we are facing graduation and the end of this amazing Rainbow chapter, we reflect back on these 11 years with so much gratitude for all that they have provided us. My child, and her whole graduating class, are inspired, bright, centered, and happy teens. They are bonded like a family, and that is what we have felt about Rainbow – it has become our family. The teachers are world class and give above and beyond to truly and deeply understand the kids. I honestly believe that it is one of the best schools in the country!
Molly Irani
My rising 6th grade daughter has attended Rainbow Community School since 3rd grade and loves it.  At the end of each year she declares, "This was the best school year ever."  The middle school years can be a difficult time for children, but by using the 7 Domains, Rainbow's whole child approach to learning, each student feels understood, challenged, and inspired to do their best work. I'm confident that she'll feel this year has been the best year ever………..again.
Cheryl Dalton
My son has been at Rainbow since preschool, and is graduating 8th grade tomorrow. The moment we walked in the door for preschool orientation, our family became a part of the greater school family. Since then, we have strengthened those bonds through countless gatherings and by volunteering at school events. Over the years the teachers at Rainbow have encouraged and inspired my son by their own passion for life-long learning. Their well thought out lessons are aimed at teaching the whole child, and my son has blossomed from that approach. The community at Rainbow Community School has loved my son into the amazing young man with limitless potential he is today, and I will be forever grateful for that.
Maria Baker
Faces to greet you
Some of our administrative staff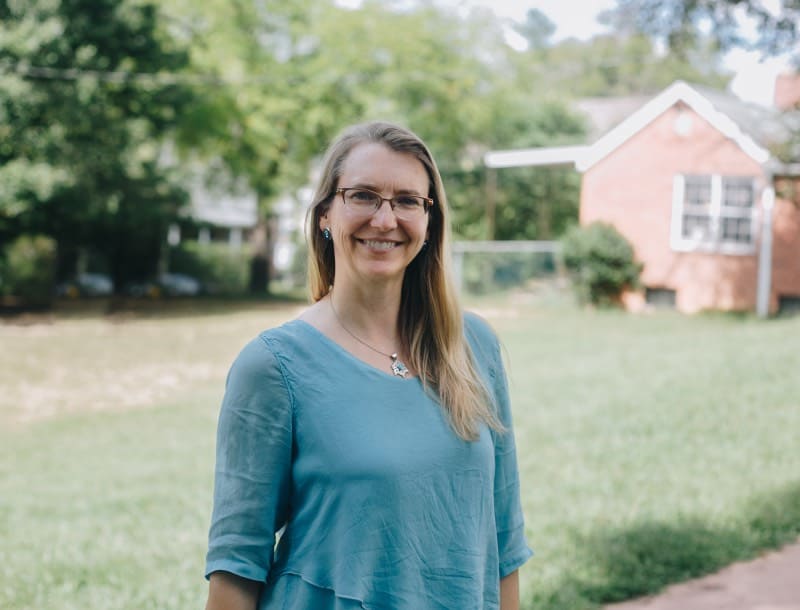 Renee Owen
Executive Director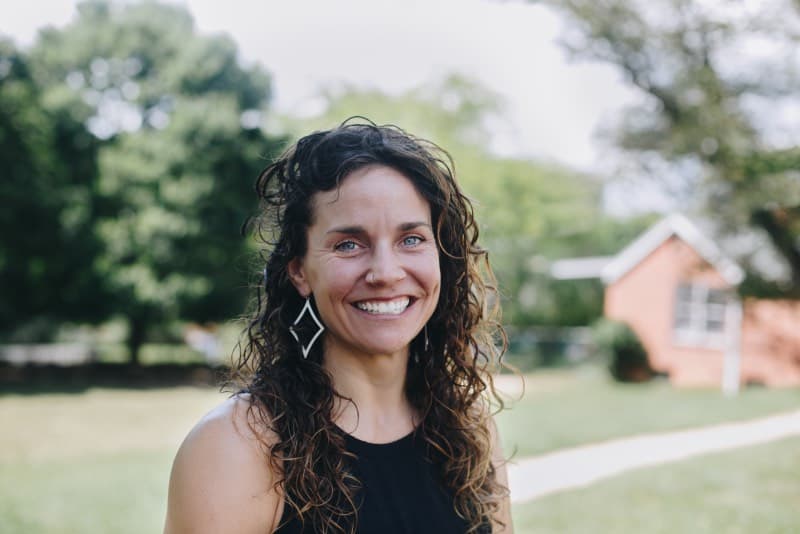 West Willmore
Development Director and Curriculum Coordinator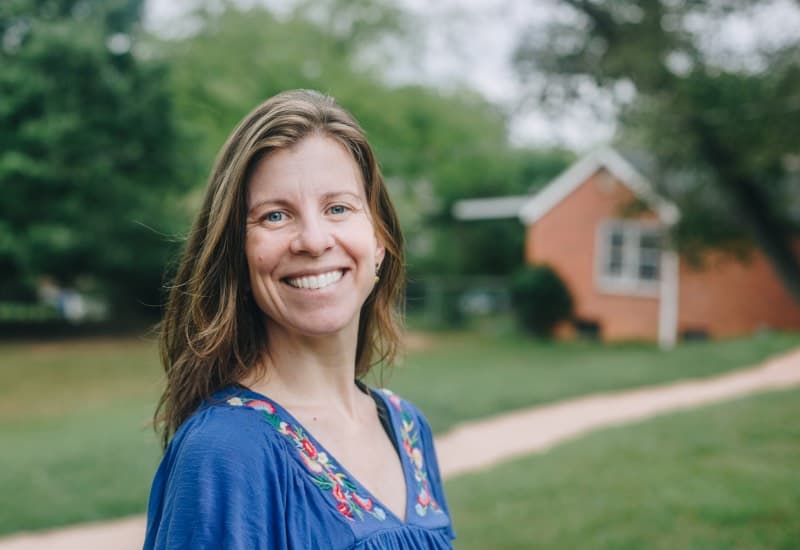 Susie Fahrer
4th - 8th Division Head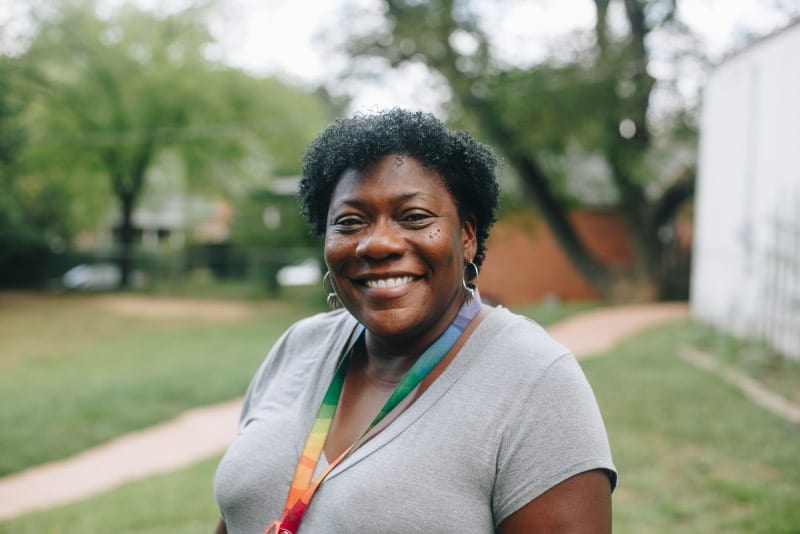 Danaé Aicher
Director of Equity
Sandra McCassim
Pre-K - 3rd Division Head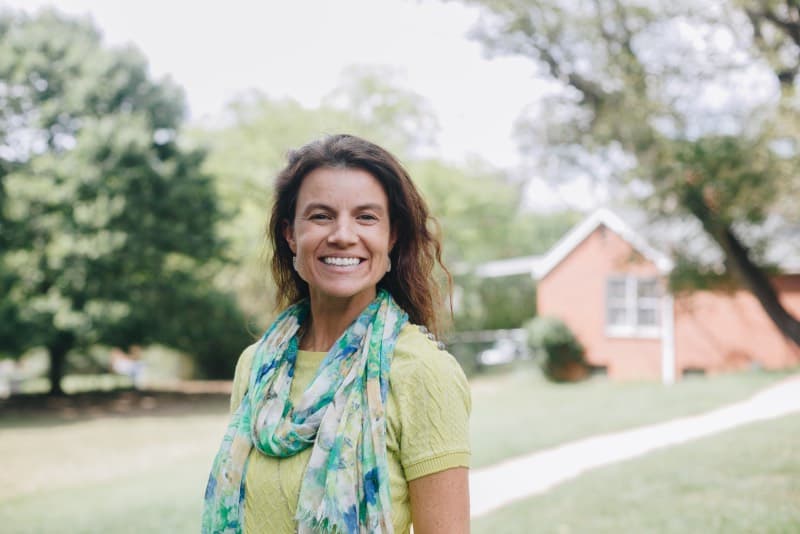 Sheila Mraz
Director of Admissions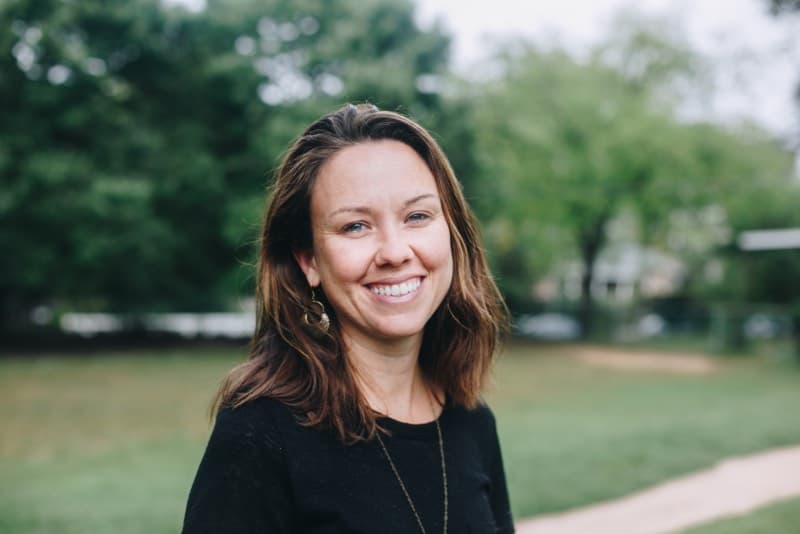 Kate Chassner
Office Manager