Annual Campaign
Giving to Rainbow Community School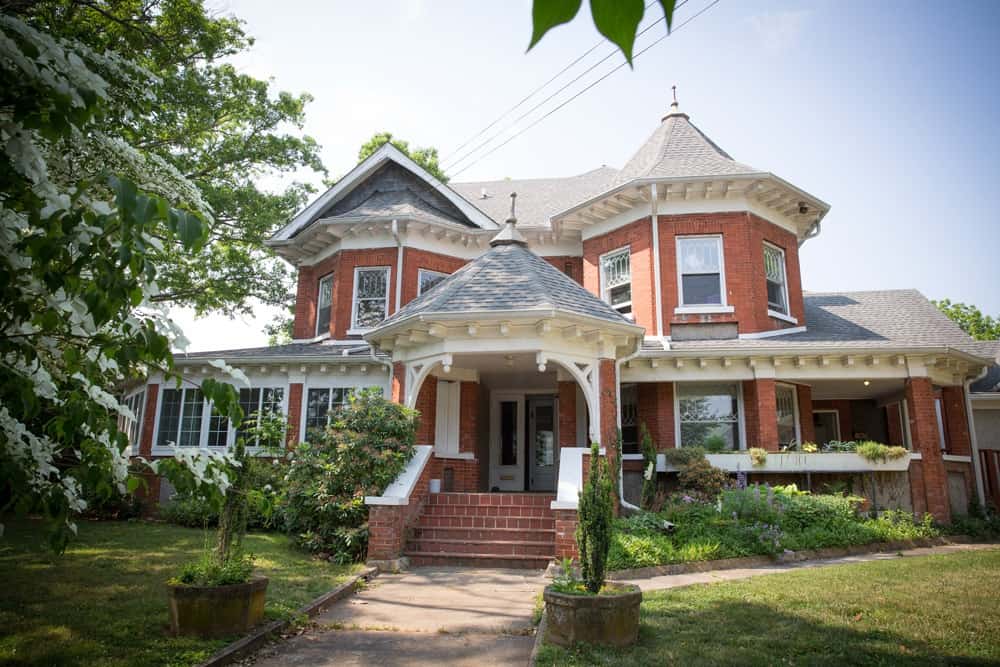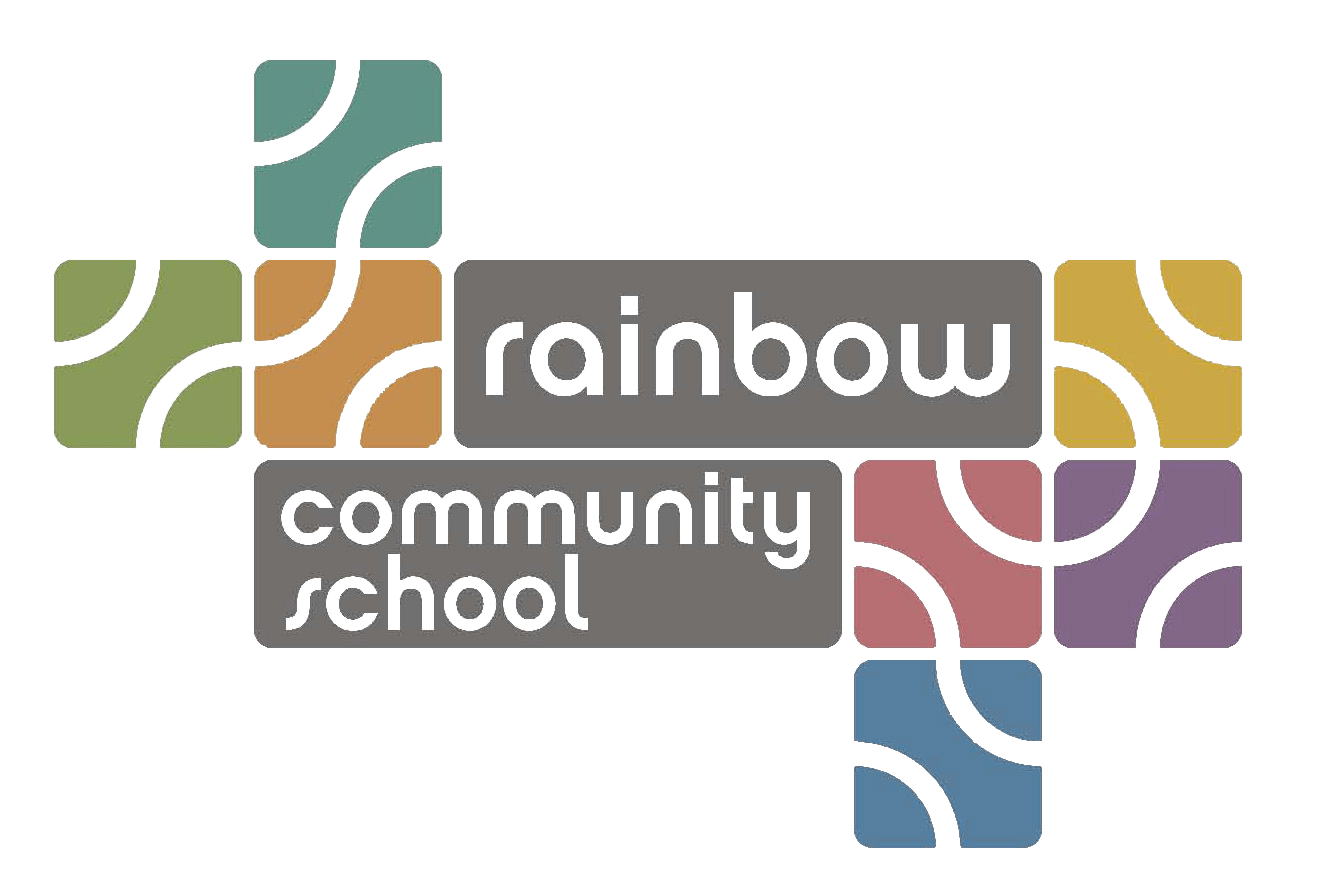 Form instructions:
Fill out the desired donation amount.
For recurring donations, please indicate in the amount field the total monthly amount (not the total amount) you wish to donate.
Select either offline donations or PayPal / Venmo / Credit Card. (Note: Offline donations can be pledges.)
Enter your name and email address.
Please ensure that your browser has pop-ups enabled. PayPal and Venmo both have pop-up windows that appear when it is time to complete payment.
For PayPal, select the PayPal button. For Venmo, select the Venmo button and a QR code will appear. For credit card, enter the credit card information and select "Donate Now" when ready.
If you don't see a payment button (ie Venmo is not showing up), please try a different browser.
Annual Campaign Donation
$1,804
of
$100,000
raised
Rainbow Community School is a 501(c)3 nonprofit organization. Your contribution is tax deductible to the extent allowed by law. No goods or services were provided in exchange for your financial gift. Please retain your receipt for tax purposes.