Educational Programs
Explore the many options our school has to offer
Reaching Every Child
Rainbow Community School has an array of different programming to meet the needs of every child.
With a powerful curriculum, before and after school programs, student support, an athletic program, service learning, and specials classes, there is something for everyone.
Explore the tiles on this page for more information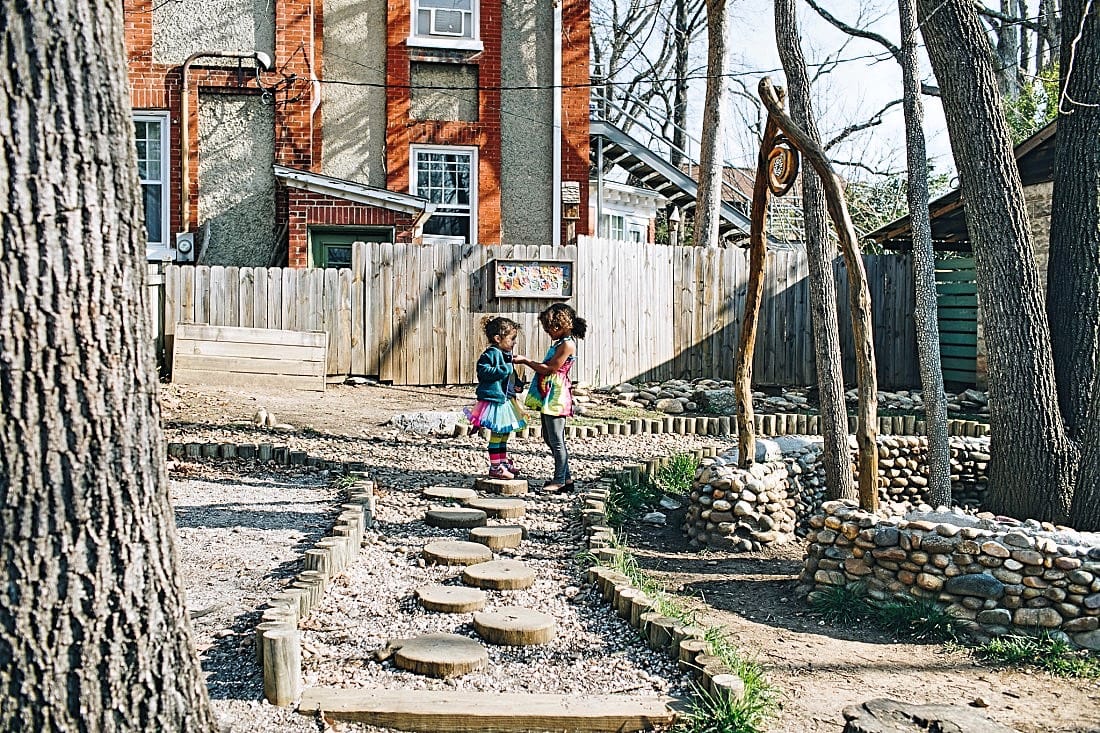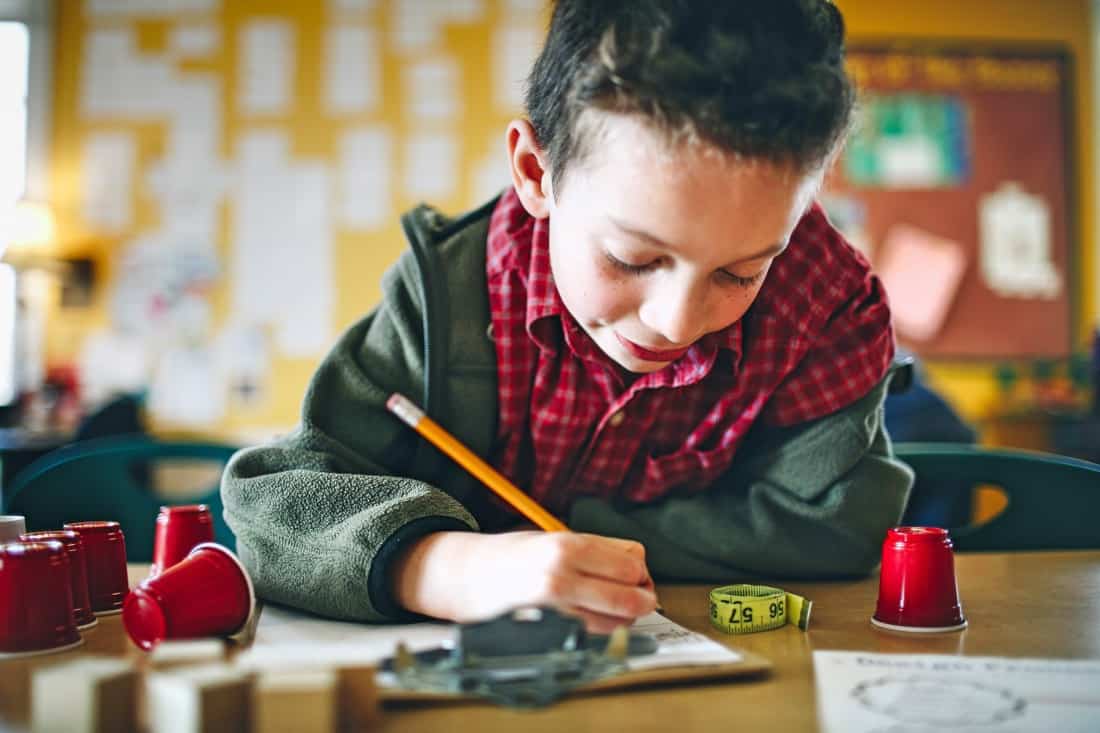 What shapes our educational programs?
We develop accomplished, confident, and creative learners who are prepared to be compassionate leaders in building a socially just, spiritually connected, and environmentally sustainable world.
Holistic Learning
Harmonious Learning Environment
Creativity and Critical Thinking
The Natural World and Sustainability
Authentic Learning
Research and Innovation
A Balanced Approach to Learning and Assessment
Contemplation, Compassion and Service
Meaningful Relationships
Health and Wholeness
Community and Individuality
Gifted Teachers
Connection to the Natural World
Connection to Community
Connection to the Spiritual
This school is a gift to not just the kids who walk the hallways but to the families who love those children. This school is up to big things – with courage, clarity, rigor, and compassion. The model is magic, and more importantly, the team is inspired, engaged, and on fire to help kids discover their potential and optimize.
I love this school! Everything from the teachers and staff to the learning environment to the domains. What a truly amazing place that is pioneering an educational experience that truly respects, honors and embodies the whole self. The kids here are challenged, loved, able to authentically be themselves and genuinely love coming to school each day. It all starts with this intangible energy that is marinated into everything at the school. Love, love, love!
Couldn't have dreamed up a better learning environment for our child.
Hear a short interview with our most recent alumni about their experiences at Rainbow and how this educational model helped them thrive in high school.