Student Support Services and Counseling
Available student support services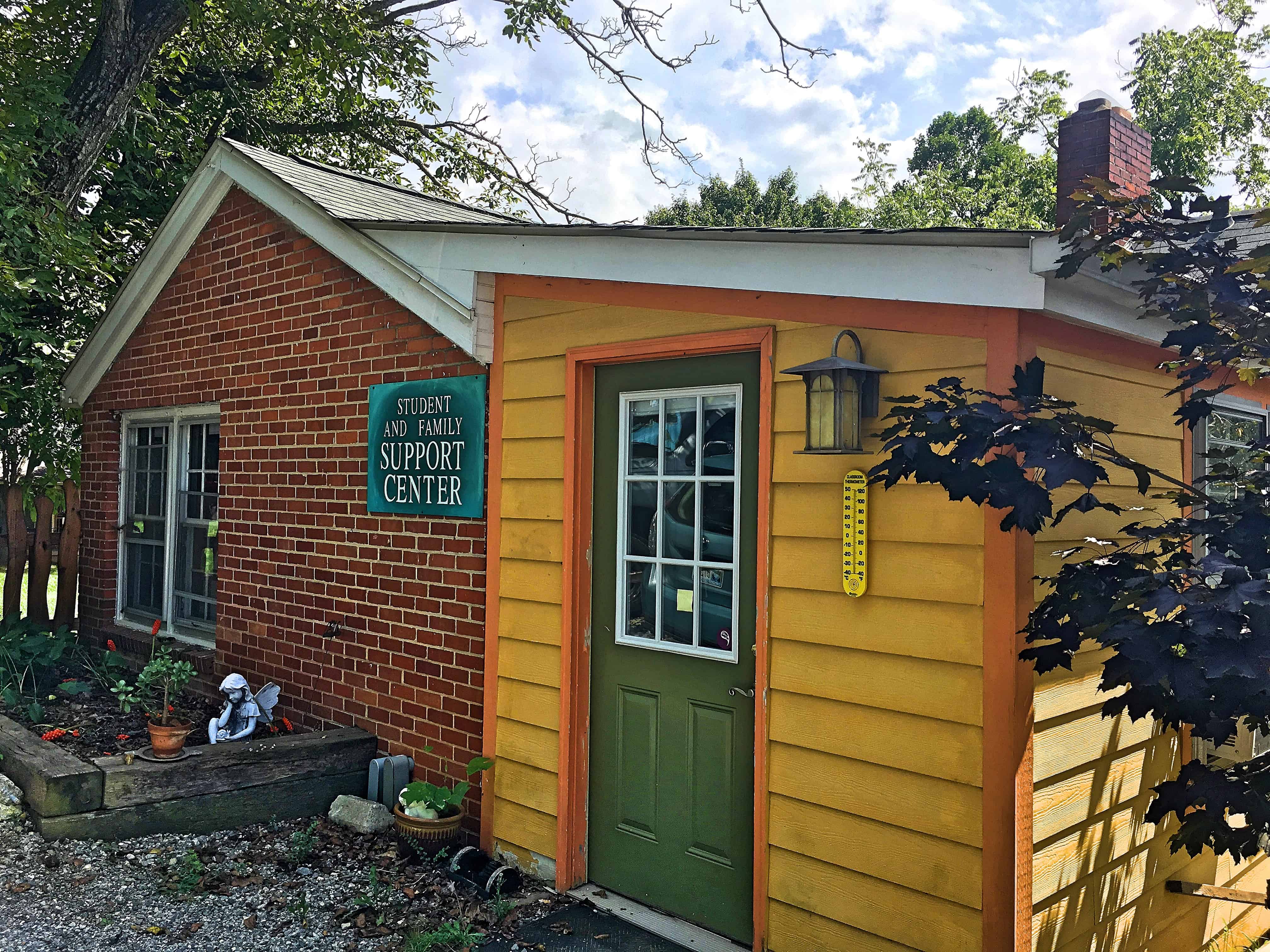 Student Support Services
An array of student support services are available for students who require extra help. Our student support team has extensive backgrounds in special education, autism specialty, and Orton Gillingham certifications. The team is also trained in ADHD, high-functioning autism, social skills, giftedness, and general classroom support. Because of our innovative student support program, Rainbow is able to admit and support students with diverse needs on a limited basis.
In addition, it is valuable for children to have friends with varying strengths and challenges. Students in the program have a support plan that is typically a combination of extra classroom support from an assistant, specialized one-on-one time with a professional, and classroom accommodations.
The support team crafts a student support plan, communicates regularly with parents, oversees classroom accommodations, and acts as a liaison with any off-campus providers. The goal is for students in the program to be included in the regular classroom with only limited pull-outs, if needed. The initial fee to be enrolled in the program is $1,800 for the school year, with additional hourly fees for the service plan.  Hourly rates are $25/hour for classroom support, and $35 to $45 an hour for one-on-one services.
Rainbow Community School is a member of the Council for Exceptional Children.
For more information, please see the Student Support Resource Guide.
Counseling Services
Through Rainbow Community School's counseling program, students and families can receive a host of services and supports. These can include individual, family, and group counseling consultations (30-60 minutes as needed).
Consultations requiring more complex behavioral / mental health concerns or assessment can be supported in-house pending the particular circumstances. If need arises for outside services, we have a network of community resources and access to trusted, local experts.
School counseling services are open and available to all students. Generally, each student will be provided 1 to 2 consultation appointments for free and/or as needed. If an issue/concern is discerned, the counseling program will work in tandem with parents to develop a most effective plan of care. Sometimes, this will involve the counseling program and family working together throughout the school year on campus; other times services will be triaged by an outside provider. This outside providesr may come to campus, or meet with the family privately.
Families and students can contact our counselors as needed or by request through the student's classroom teacher.
Director of Counseling
Will Ray
Email: Will.Ray@rainbowlearning.org
Phone: 828-424-4733
School Counselors:
Jamie Rischitelli
Email: Jamie.Rischitelli@rainbowlearning.org
Mark Ackerman
Email: Mark.Ackerman@rainbowlearning.org
Kriya Lendzion
Email: Kriya.Lendzion@rainbowlearning.org