Welcome to our Alumni page
Staying connected from one end of Rainbow to the other...
We have over 40 years of students, families, and staff members with whom we'd like to stay in touch.
Just like we build community here on Rainbow's campus, we aim to build a connected and robust alumni community.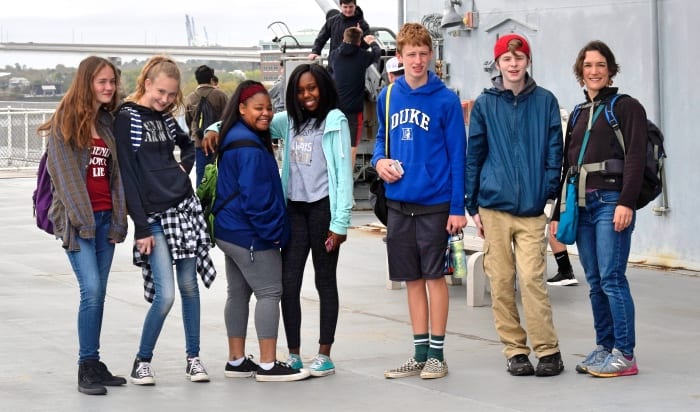 We want to know your news!
We'd love to know what your up to! Tell us about what's going on in your world:
where you're headed to college
your place of work
your hobbies
your hopes and dreams
your aspirations
We have a new series on Facebook. When we hear news of our alumni, we'll share a Throwback Thursday post. When you submit your information, we'll add you to our mailing list so you can keep tabs on what's going on at Rainbow.
Maybe you'd just like to stay connected with our community. We'd love it! You can submit your information here and we'll include you in updates about what's going on at the school.