Before and After School Programs
Rainbow's End Afterschool
Rainbow's End: the place for kids to gather when the school day has ended.
Rainbow is so thrilled to be able to offer a robust after school program with Covid-19 safety protocols in place.
Our after school program has many different activities, clubs and hospitality league options for every student in K-8. We also have a robust preschool after school program, as well.
Down below you willl see the most current clubs, activities and sports we have running. These clubs and activities change each fall, winter, and spring.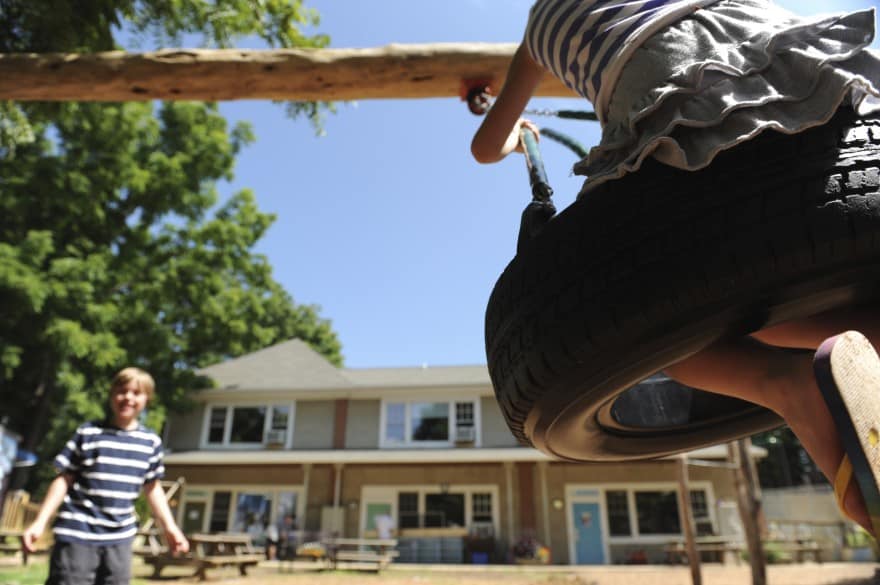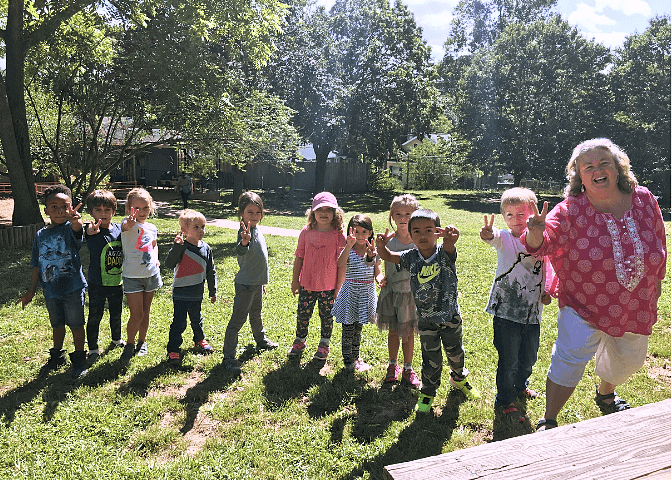 Clubs and Sports – Recent Offerings
KidCycle Club
Tye Dye Club 
Rainbow Running Club 
Fun in the Sun Club
Play Doh Club 
Horseback Riding Club 
Fur, Feathers & Scales Club 
Basketball Club
Creative Writing Club 
Circus Skills Club