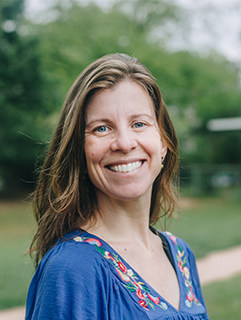 Welcome to the 2023-24 school year!
Welcome to Rainbow Community School and Omega Middle School. I am deeply honored to be the Executive Director of such a dynamic school and community.
The legacy of leadership at this institution centralizes the deep spiritual calling of educating youth and families. This is something that has been part of my soul for as long as I can remember. I was born into a family of educators, and from my youngest days, I found school to be a place of joy, growth, and safety. As the years progressed I understood that I was not only fed by the act of being a student, but also by the opportunity to teach others. It has been many years, and a blessed journey, since my first day as a classroom teacher, but these experiences remain central to my approach as a school leader.
Since my arrival to Rainbow in 2012, I have been steeped in the mission and vision of Rainbow at the classroom, administrative, and board levels. My deep resonance with the approach of the seven domains, and the mission of the school, continually confirms Rainbow as my educational home. My commitment to this community is to live the mission of our school with integrity, heart, and pride. I am humbled and inspired daily by the gifted faculty, staff, students and families. May I be of service to you all in creating an educational journey that allows you and your family to thrive.
In Deep Gratitude for Being In Community With You,
Susie Fahrer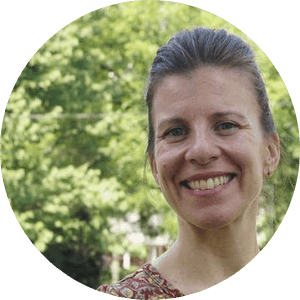 Susie Fahrer
Executive Director
Rainbow Community School