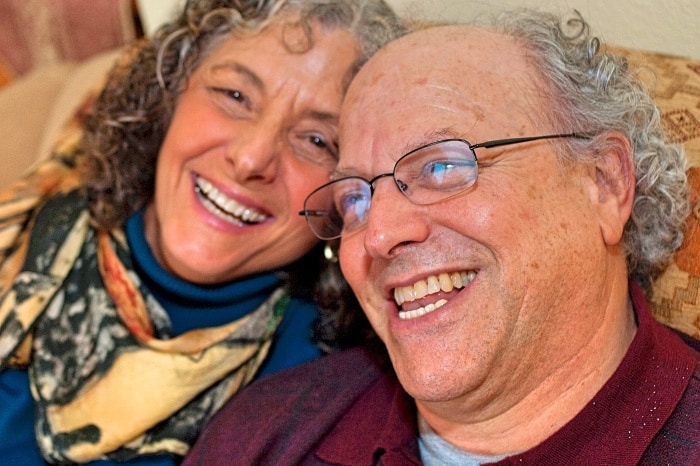 Josette Luvmour, PhD and Ba Luvmour MA
Josette and Ba Luvmour have lived, studied, worked, and played together since 1979. They are each educators who started several Holistic education schools, a holistic learning center for families and children, and many whole-family immersion programs (in both California and Oregon).
Teachers of children and parents, they are also teachers of other teachers (undergrad and graduate master's students)—many of whom went on to start their own schools in the USA and Canada using Natural Learning Relationships child development and holistic approaches in their teaching practice. They founded two non-profit organizations which have been dedicated to awakening the greatness in humanity.
Together, Josette Luvmour, PhD and Ba Luvmour, MA co-created and developed Natural Learning Relationships – a holistic understanding of child development that supports optimal well-being in children and families. Natural Learning Relationships was the basis and philosophical foundation of the schools, learning center, programs they founded, and in their published work of six print books, five eBooks, magazine and journal articles. They produce and host the popular podcast series, Meetings with Remarkable Educators.
Josette and Ba are continually inspired by all those who learn with children and Grow Together to access greater self-knowledge, wel-being and ultimately access wisdom.
They currently reside in Portland, Oregon.