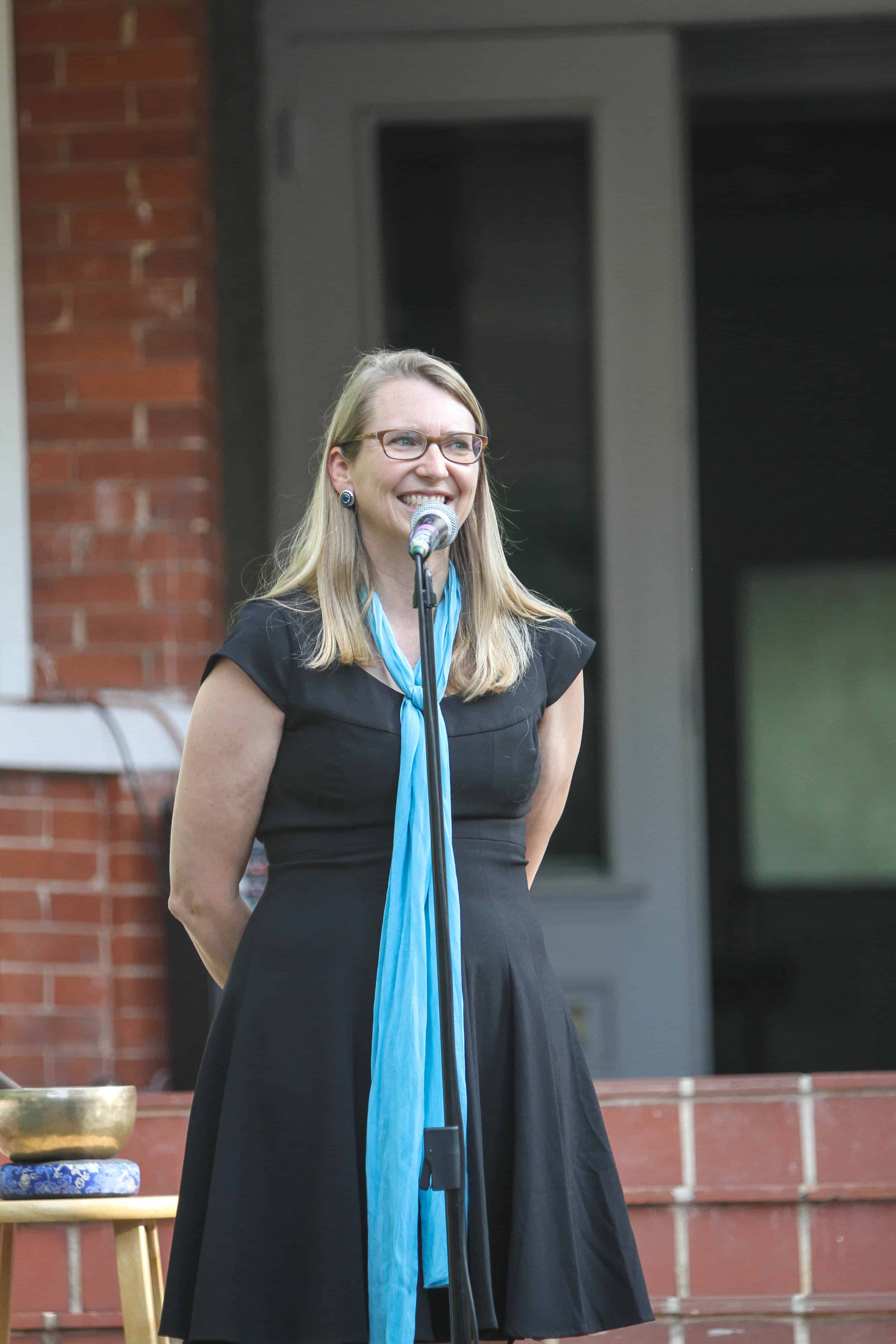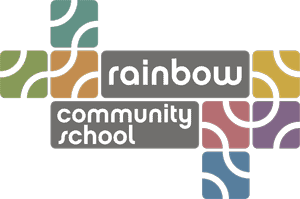 Welcome to the 2019-2020 school year!
With my whole heart I welcome you and your loved ones to the 2019-2020 school year at Rainbow Community School and Omega Middle School. It won't be long before all of our plans for the 2019-20 school year will be swinging, swirling, and dancing into action.
The Rainbow potluck tradition is also well under way, as class potlucks are scheduled throughout next few weeks.
Wholeness
A theme for the 19-20 school year is WHOLENESS. What does it mean to be whole? Why is Rainbow a holistic school?
Sometimes it's easier to understand a concept when we think about its opposite. What does it feel like to be fragmented? Part of the reason your child will participate in centering every morning is that children often feel fragmented by the time they have transitioned from home to school—through traffic, media advertisements, and the general chaos and stress of modern life. Centering is a holistic aspect of learning that not only helps learners to internally become more focused and aware, but it brings all of the students and teachers of the classroom together into a unified whole. Whole and holy are derived from the same root word—and centering creates a sacred space for learning.
In the spirit of wholeness and holistic education, we don't just educate the whole child at Rainbow. It's about the whole family! The more children experience moms, dads, grandmas, and guardians involved and volunteering with their school life, and the more home and school become integrated, the more whole they feel. Holistic education is about learning and growing together—family and faculty.
Shared Learning
So remember that all of our meetings and events aren't just about digesting information or socializing, they are an opportunity for shared learning. Parent class meetings are one of the most important aspects of the whole-family approach at Rainbow. Your teacher will arrange three meetings a year, and we ask that you do everything possible to schedule all three into your calendar.
Listening conferences are another great example of shared learning. On September 12 and 13, you will have one-on-one meetings with your child's teachers so that teachers can learn more about your family and your perspective on your child's gifts and growing edge.
Child Care on Conference Days and Work Days
By the way, we recognize that the many conferences we have throughout the year (and the workdays teachers need to prepare student reports for conferences) means students have those calendar days off school. Despite the holistic value of these conferences and workdays, we understand that student days off can be very challenging for parents to arrange safe, high-quality childcare. This year, we are exploring the potential for Rainbow's End, our after school program, to offer affordable all-day childcare during teacher work days for those families who sign up in advance. Stay tuned for more information.
Making Learning Visible
Other whole-family learning opportunities come through the school office. Look for "Making Learning Visible" communications, which the core leadership team creates monthly to describe how holistic aspects of the classroom contribute to academic learning.
New this year, Renee and the core leadership team are hosting "Zoom at Noon." Once a month we will host a conversation on a particular topic. Parents can participate onsite at Rainbow or virtually through an online application called Zoom. Look for more information on Zoom at Noon in Rainbow Reminders.
Speaking of the leadership team, following this letter is a description of some schedule changes for the administrative team this year. Plus, each of the administrative heads will send you links to their individual welcome letter through the first Rainbow Reminders.
Yes, as always there will be a lot of information shared and events to attend at Rainbow. For some parents it is a menu to choose from, for some, every event is a must-do and every email is a must-read, and for others it's a struggle to do the bare-minimum. Whatever your unique situation, we want you and your child to find the Rainbow community you need to be whole.
Another word related to wholeness? Health, and "to heal." Together, we create a healthy community where our children, and each of us, can work toward being whole…even in a fragmented world. Together, we heal each other. Together, we heal our world.
Whole-heartedly,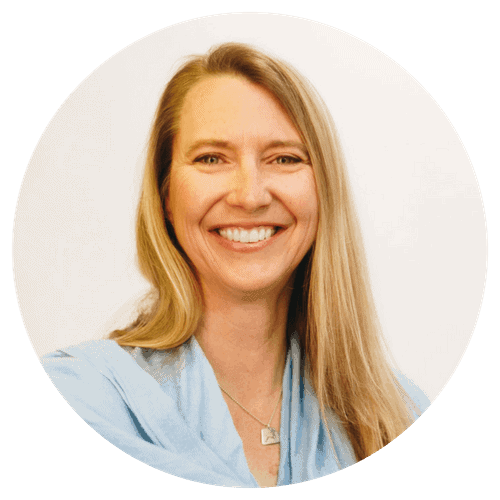 Renee Owen
Executive Director
Rainbow Community School