Before and After School Programs
For families needing care for their children outside normal school hours, RCS offers before-school supervision and an after-school program.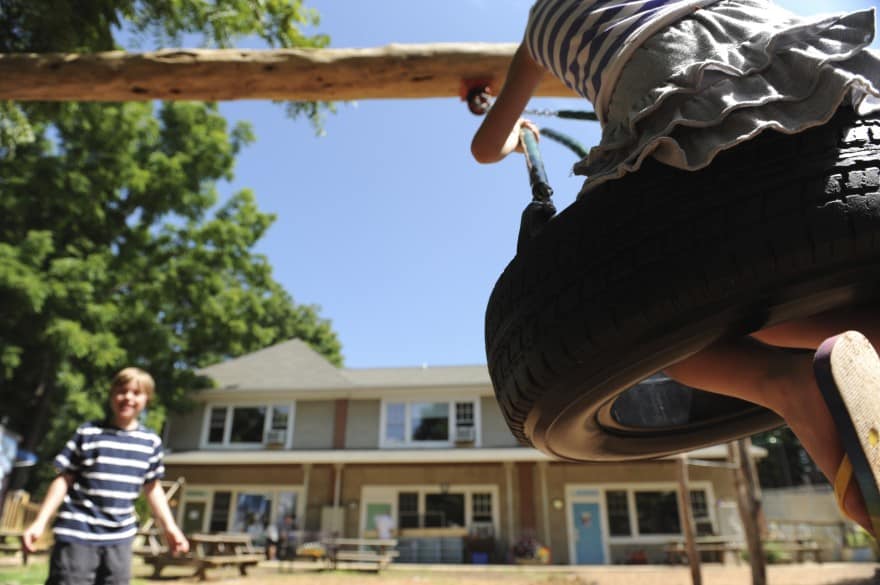 Club Information
We have clubs every day starting April 9, 2018!

Clubs are 1st come, 1st served until classes are full

Clubs and material fees will be billed to you by the school

To register, get a form from Denisa or you can download and print

We need paper forms for all participating students

After school fees included in the cost

Sessions are 6 weeks (except Fridays)


See descriptions in brochure for exact dates and details
Spring 2018 Clubs and Times
Mondays

:
Omega Writing Club – 4:00 – 5:00  – GRADES 6-8
Faerie Club! – 4:00 – 5:00  – GRADES K-2
Wednesdays

:
Ultimate Frisbee for Younger Grades – 3:30 – 4:30 – GRADES 1-4
Ultimate Frisbee for Older Grades – 3:30 – 5:00 – GRADES 5-8
Slime Club – GRADES K-5
Fridays

:
Bowling Club – 3:45 – 5:15 – GRADES 3-8
Dog Washing FUNdraiser – 4:00 – 5:00 – GRADES K-8
Tuesdays

:
Skate Club – 4:00 – 5:00 – GRADES K-8
The Wandering Swordsman – Boffer Games – 3:15 – 4:15 & 4:30 – 5:30 – GRADES 1-8
Thursdays

:
Rainbow Running Club – 4:00 – 4:45 – GRADES 4-8
Puppet Production -4:00 – 5:00 – GRADES 2-5
Rainbow Sports:
Rainbow Warriors Soccer – Practices Mondays 3:30 – 5:00; Games Tuesdays at 4:15 – GRADES 5-8
Meet our After School Team!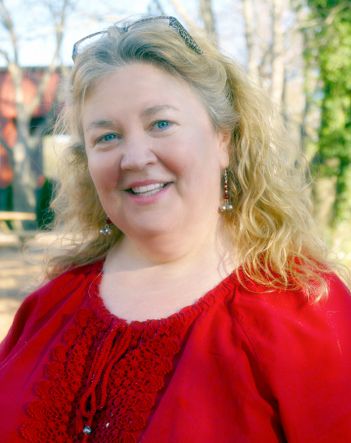 Denisa
Denisa is our After School Queen. She coordinates all the after school clubs, such as archery, bike riding, mask-making and much more. She oversees the whole program and understands the needs of children so well that Rainbow students adore her!
She always has an idea up her sleeve. You'll see her on campus walking with gallons of bubbles, hula hoops, feathers and boas, or little solar-powered bugs, because you never know what she's going to have up her sleeve to wow the kids.
She says that when she was eight years old, she ran into a witch that told her that she'd always be a kid at heart, and that she'd always stay eight years old on the inside, even though she'd age on the outside.
She claims that the best inventions ever are hot glue guns and pool noodles.
Her claim to fame? She once sang with The Carpenters.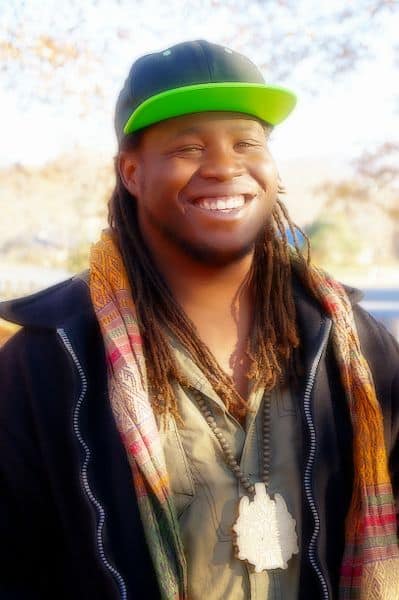 Makasi
Makasi: a language buff. He speaks 4 languages: French, French-Creole, English and Swahili.
He uses his amazing language skills to help facilitate the After School program with Denisa and Mo.
He also has a mind for chess. He teaches people how to master this game of strategy in a fun after school club.
His proudest moment was getting accepted into his first choice college: Pratt Institute.
Makasi is a world traveler. He was born in Haiti and has family in the Dominican Republic.
His favorite place in the world? Senegal. He lived there once, right by the ocean, speaking French and learning about art and culture.
He has three brothers and three sisters, and his dad worked for the UN, so there are seven siblings in his family – and many stories to tell!