In our kindergarten program, we provide a bridge between the magical, creative playfulness of preschool and the emerging cognitive development of the elementary years.
The Rainbow Learning kindergarten program incorporates the very best child-centered educational approaches; including Waldorf, Montessori, and Reggio Emilia without being constrained by any one of them. Our program emphasizes creative, imaginative play and experiential learning to develop physical dexterity, early literacy and math skills, and problem-solving abilities.
Our community-based learning environment encourages the development of important social skills such as listening, identifying and communicating needs, cooperation, and empathy.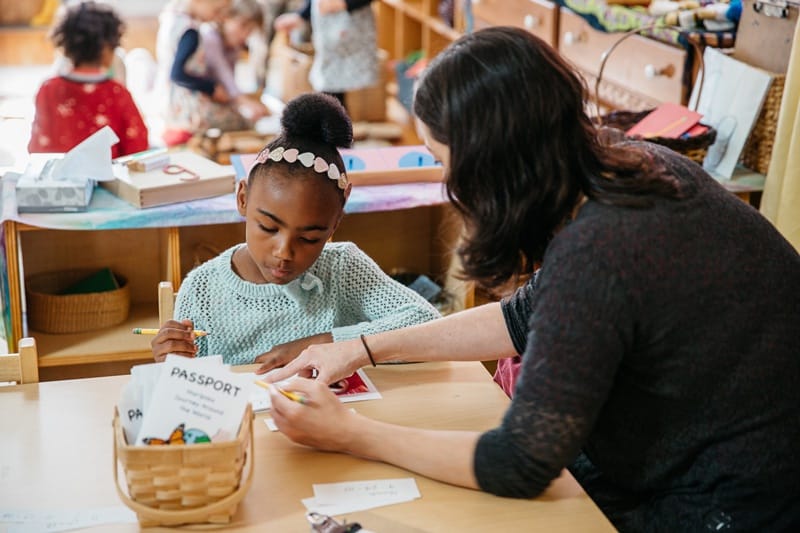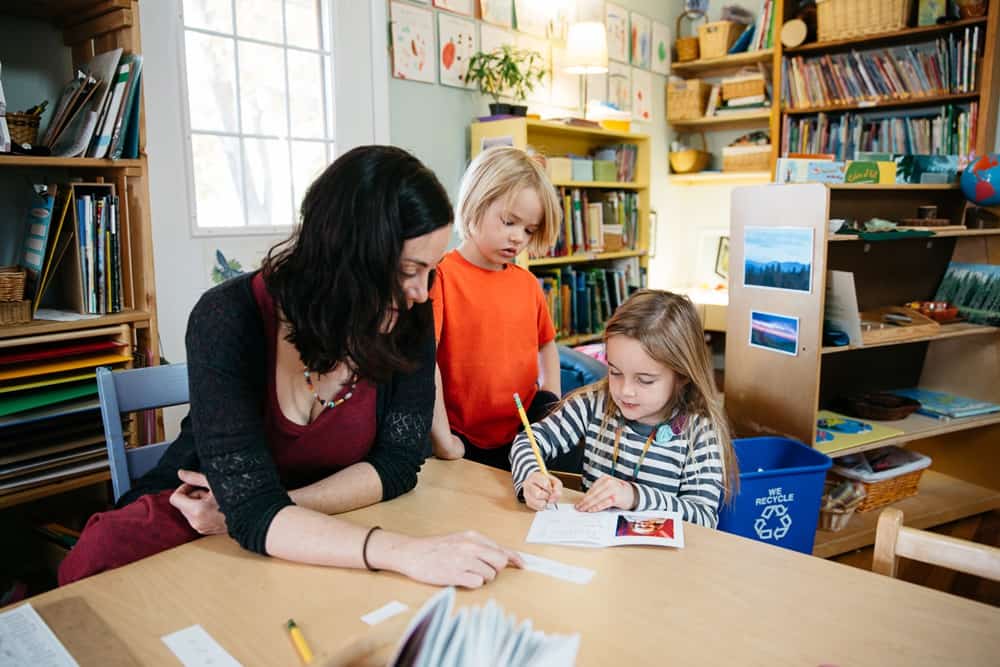 Kindergarten program features include
a whole-language approach
dramatic play
vocal-centric music
manipulative math
seasonal studies
nature-based science
Spanish language instruction
yoga and creative movement
multicultural stories/folktales
world traditions and celebrations
Children are accepted into Kindergarten based on their readiness. We will consider admitting children with October birth dates on a case-by-case basis after an assessment has been made by our faculty and director.