Employment at Rainbow Community School
Rainbow Community School is always interested in meeting qualified professionals who would like to join our community. If the philosophy presented on this website resonates with you, please call for more information or send your resume. We would love to hear from you!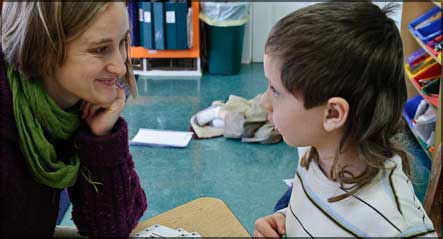 Student Support Advocate (similar to Special Education)
Rainbow Community School Advocates work with students from preschool to 8th grade who have a varied range of learning, mental, emotional, and physical differences. Advocates assist general education teachers in and out of the classroom to aide in instruction with reading, writing, and math.
Advocates at Rainbow Community School also teach social skills for students on the Autism Spectrum or those that have social/emotional challenges. Advocates can work one-on-one with students using a multisensory direct instruction approach, or can be in the classroom helping modify assignments.
Rainbow Community School Student Support Advocates work as part of a team that typically includes the classroom teachers, counselor, school administration and parents. As a team, they develop Student Support Plans that are specific to each student's needs and abilities. The Student Support Plans outline goals and services for each student, such as meeting with counselors, and work with the Advocate. They collaborate with outside counselors, social workers, doctors, and other service providers. Advocates are very involved with parents and must be in communication with the student's family on a weekly basis.
Duties:
Rainbow Community School Advocates do the following:
-Assess students' skills to determine their needs and develop a Student Support Contract & Student Support Plan
-Adapt lessons & homework to meet the needs of students
-Plan, organize, and assign activities that are specific to each student's abilities
-Teach and mentor students as a class, in small groups, and one-on-one
-Use reading programs such as Orton-Gillingham Multisensory Reading Instruction
-Update Student Support Plans throughout the year to reflect students' progress & goals
-Discuss student's progress with parents, teachers, counselors and school administration
-Work with Asheville City Schools Special Education administrators
-Prepare and help students transition from grade to grade and after 8th grade graduation
-Assist families when leaving Rainbow with paperwork and copies of Student Support plans so students will be given support needed
Requirements: A degree in special education and teaching experience.
Rainbow Community School is an equal opportunity employer who seeks a diverse staff to equitably serve children of diverse income levels, races, ethnicities, abilities, gender identifications, and religions. Revolutionaries are encouraged to apply.
The Application and Selection Process:
Send a cover letter and resume to employment@rainbowlearning.org. Please also send any scanned copies you have of letters of recommendation. You are welcome to send any other attachments you wish, such as photos of you, portfolios, essays, and so on.
Salary Range: $32,000- $34,200, with planned raises annually. Plus, each teacher is given a $3,900 cash stipend in lieu of a health care package. After one year employment a 2% retirement benefit begins. Tuition discounts are 80% for first child, 50% for second.
Please apply immediately.  This position will close by April 15.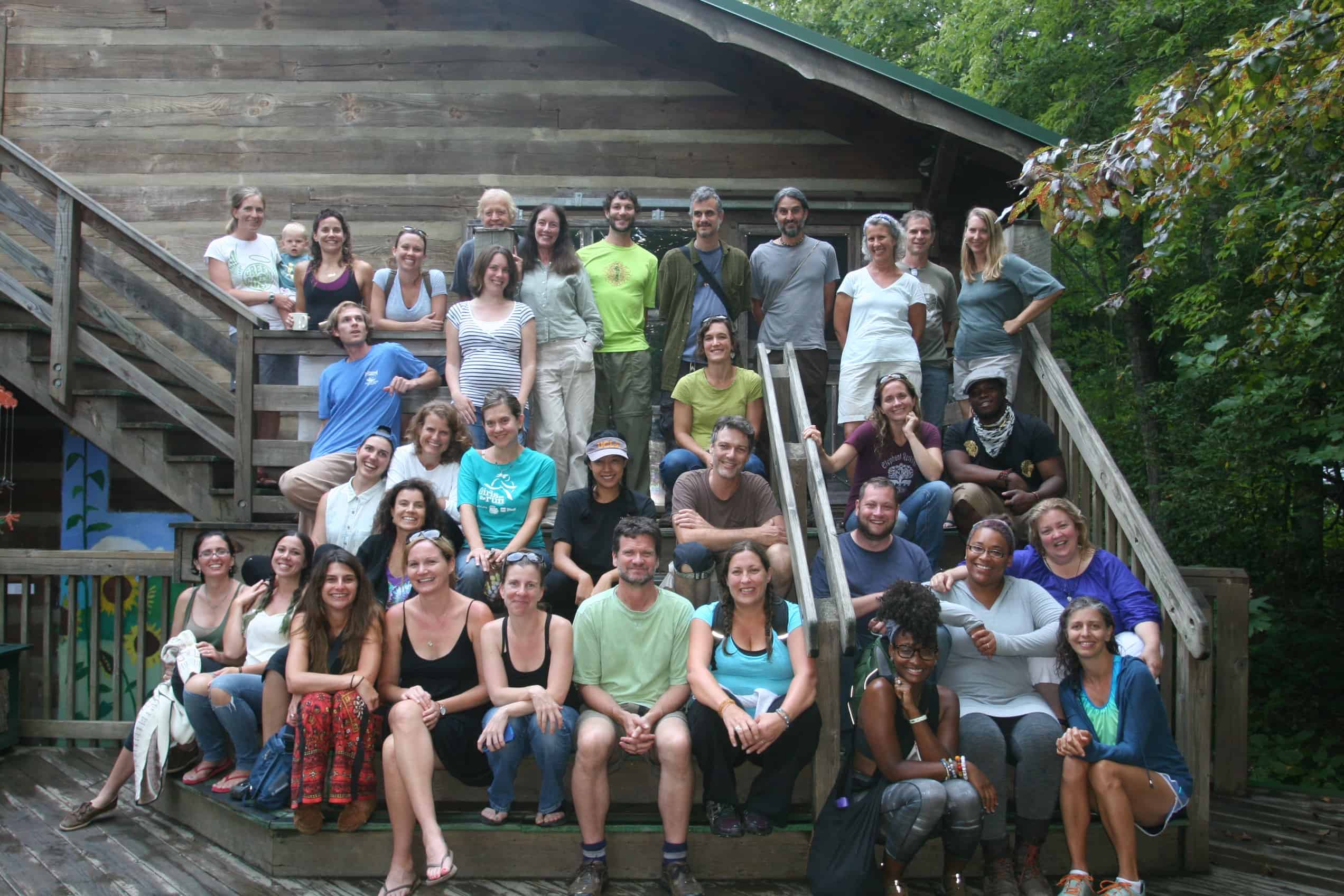 Substitute Teachers
We are always looking for qualified substitute teachers.
We are also always looking for qualified Preschool substitute teachers, too!
Preference will be given to applicants who have a four year degree and plenty of experience in the classroom. The ideal applicant can commit to substitute teaching for the year (or years) and is available with short notice.
Substitute teachers are paid $12/hour.
To apply: Send a cover letter and resume to: info@rainbowlearning.org.
Don't forget to tell us a little about yourself, why you want to teach, what grades you prefer working with and any special skills you may have.
 Rainbow Community School is a nonprofit institution that does not discriminate in admissions or hiring practices. We welcome students and staff of any race, creed, ethnic origin, or lifestyle.