Employment at Rainbow Community School
Rainbow Community School is always interested in meeting qualified professionals who would like to join our community. If the philosophy presented on this website resonates with you, please call for more information or send your resume. We would love to hear from you!
Lead Upper Elementary Position
Rainbow Community School seeks a master general classroom teacher for upper elementary. If you are incredibly creative, dutifully dedicated, super smart, and passionate about working with children, please apply. We will hire someone who has proven general classroom experience and wonderful classroom management skills. Revolutionaries encouraged to apply. We are members of Just Economics and very inclusive in our hiring practices — an equal opportunity employer.
To apply, please send an email to employment@rainbowlearning.org explaining what you know about Rainbow, and why you want to work here. Please attach your resume and any letters of recommendation you have. This position is going to close quickly, so please send a letter of interest swiftly! If you send us a letter, resume, and letters of recommendation that imply that have the qualities and passion to have a career at Rainbow, we will ask you to do a demonstration lesson in the classroom. Bueno suerte!
The salary range for this job is $41,600 – $43,332 for a teacher with a master's degree, plus a $3,800 cash stipend (in lieu of health insurance.) Tuition discounts for parents. Retirement benefits begin after one year. Teachers are receiving steep raises annually according to our strategic plan.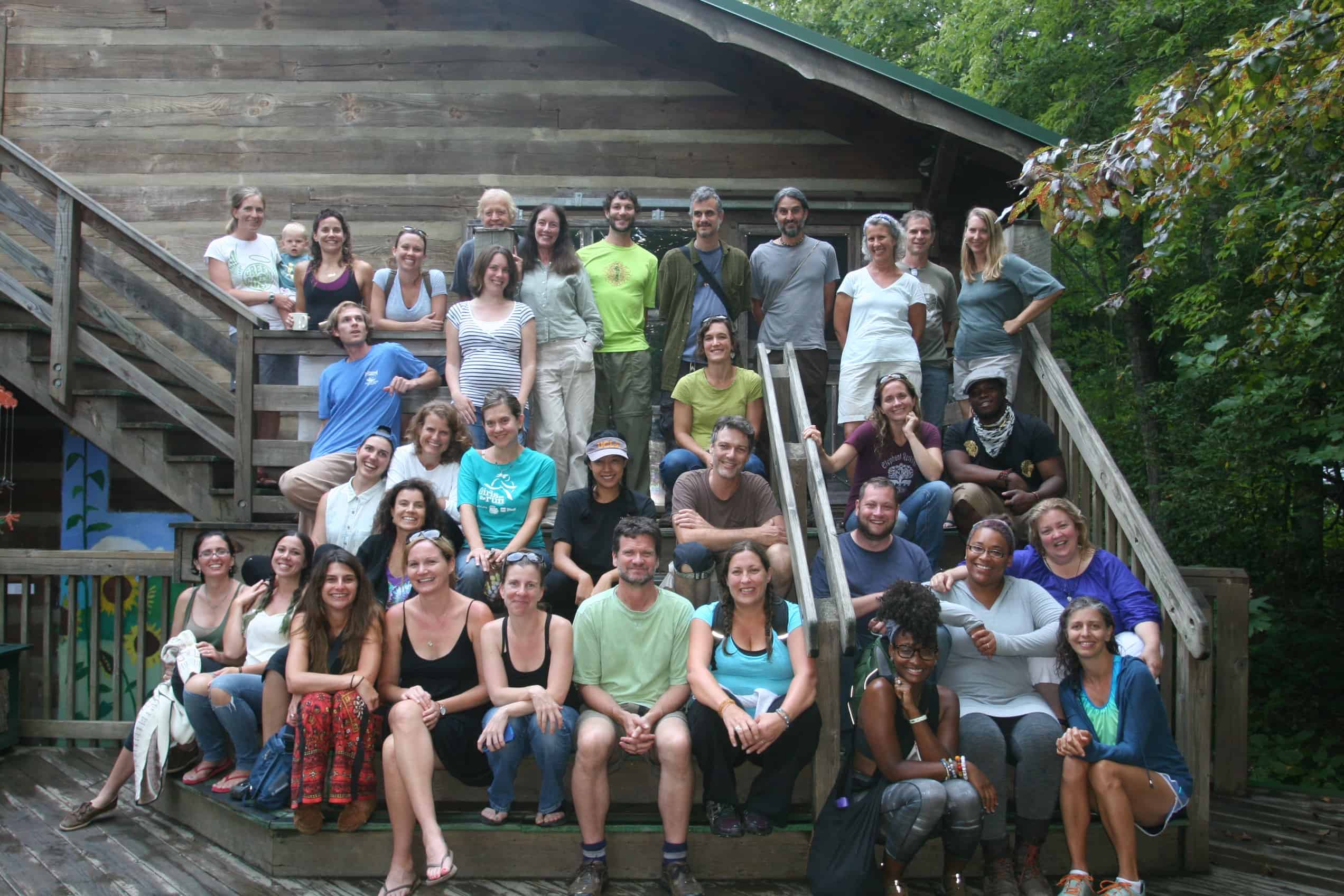 Assistant Teacher Position
Rainbow Community School is looking for dynamic and creative individuals that have a love for working with children preschool through the elementary grades and are interested in an assistant teacher position for the 2017/2018 school year. Assistant teachers work closely with lead teachers to create the magical educational learning experiences students have each day. Experience working with children is required. To apply for this position, please send your resume and cover letter to info@rainbowlearning.org. Salary is $21,600 – $23,351 depending on education and certifications, plus a $3,700 medical stipend. Benefits include tuition discount for children and retirement benefits after 1 year of employment.
Substitute Teachers
We are always looking for qualified substitute teachers.
We are also always looking for qualified Preschool substitute teachers, too!
Preference will be given to applicants who have a four year degree and plenty of experience in the classroom. The ideal applicant can commit to substitute teaching for the year (or years) and is available with short notice.
Substitute teachers are payed $12/hour.
To apply: Send a cover letter and resume to: info@rainbowlearning.org.
Don't forget to tell us a little about yourself, why you want to teach, what grades you prefer working with and any special skills you may have.
 Rainbow Community School is a nonprofit institution that does not discriminate in admissions or hiring practices. We welcome students and staff of any race, creed, ethnic origin, or lifestyle.
---