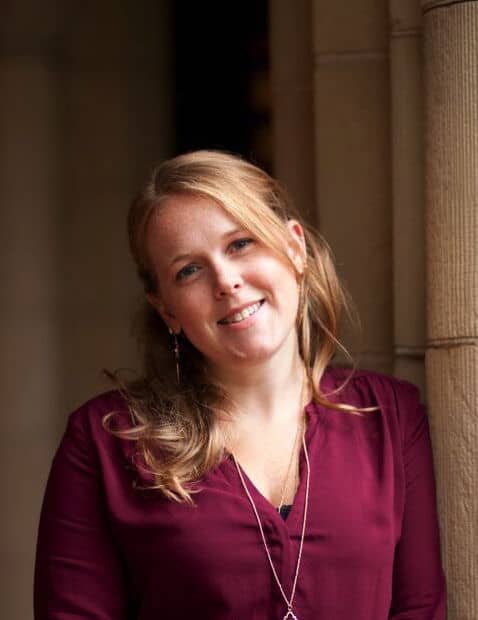 Lauren Levine – PreK Blue Co-Teacher
Lauren joined the staff of Rainbow Community School in 2017. She feels inspired and motivated by the teachers, staff and community. Lauren was drawn to the school's progressive educational model and goals. She is looking forward to continuing her professional development by focusing on the fundamentals in mindfulness education.
Education
Lauren received a Bachelor's degree in Zoology from Miami University, in Ohio, and a Master's degree in Early Childhood Special Education from Concordia College, in New York. In 2014, she completed her AMS certified Montessori training from West Side Montessori School in NYC.
Lauren began her teaching career while living in New York City. As a Montessori- kid herself, she was immediately drawn to Montessori education. She was fortunate to work and train alongside many amazing early childhood Montessori teachers at West Side Montessori School. Her training not only developed her knowledge and understanding of the Montessori Method, but also provided experience in "best practices" in early childhood education. Incorporating Montessori principles with modern approaches in education develops a strong method that addresses the needs of the individual child.
Interests
Outside of the classroom, Lauren enjoys spending time with her growing family and pets! She loves gardening, hiking and simply relaxing!!
You can reach Lauren at lauren.levine@rainbowlearning.org.