Rainbow Community School
Open House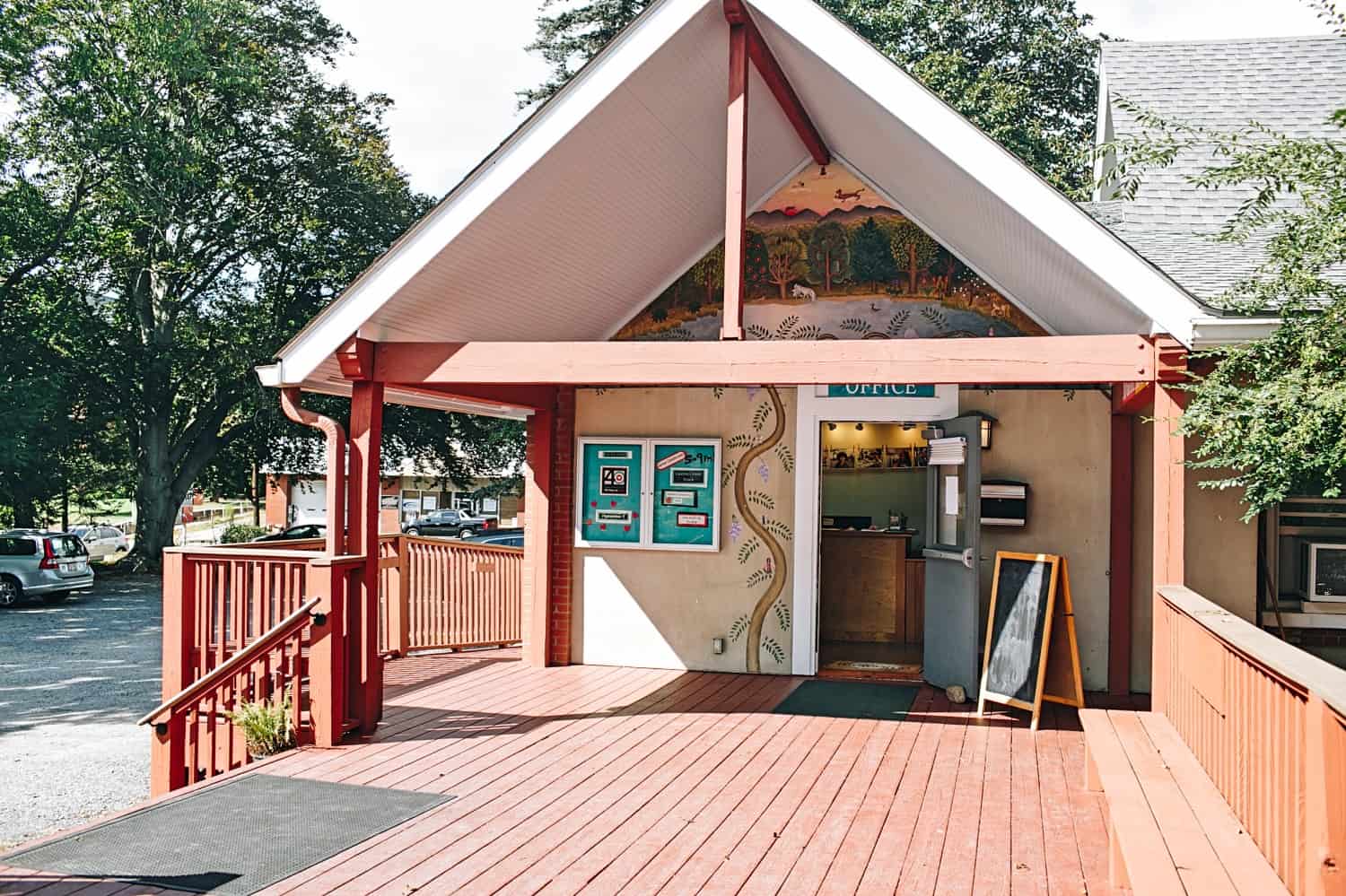 Open House Schedule
 4:00 pm – 6:00 pm
Drop-in: 4 pm – 5:30 pm
Check-in on the deck when you arrive
Get a 15-minute tour
Visit classrooms and meet teachers
You can also arrange for a free private tour if these times don't work for you.
Scroll down to learn more about us and to download handbooks, articles and more!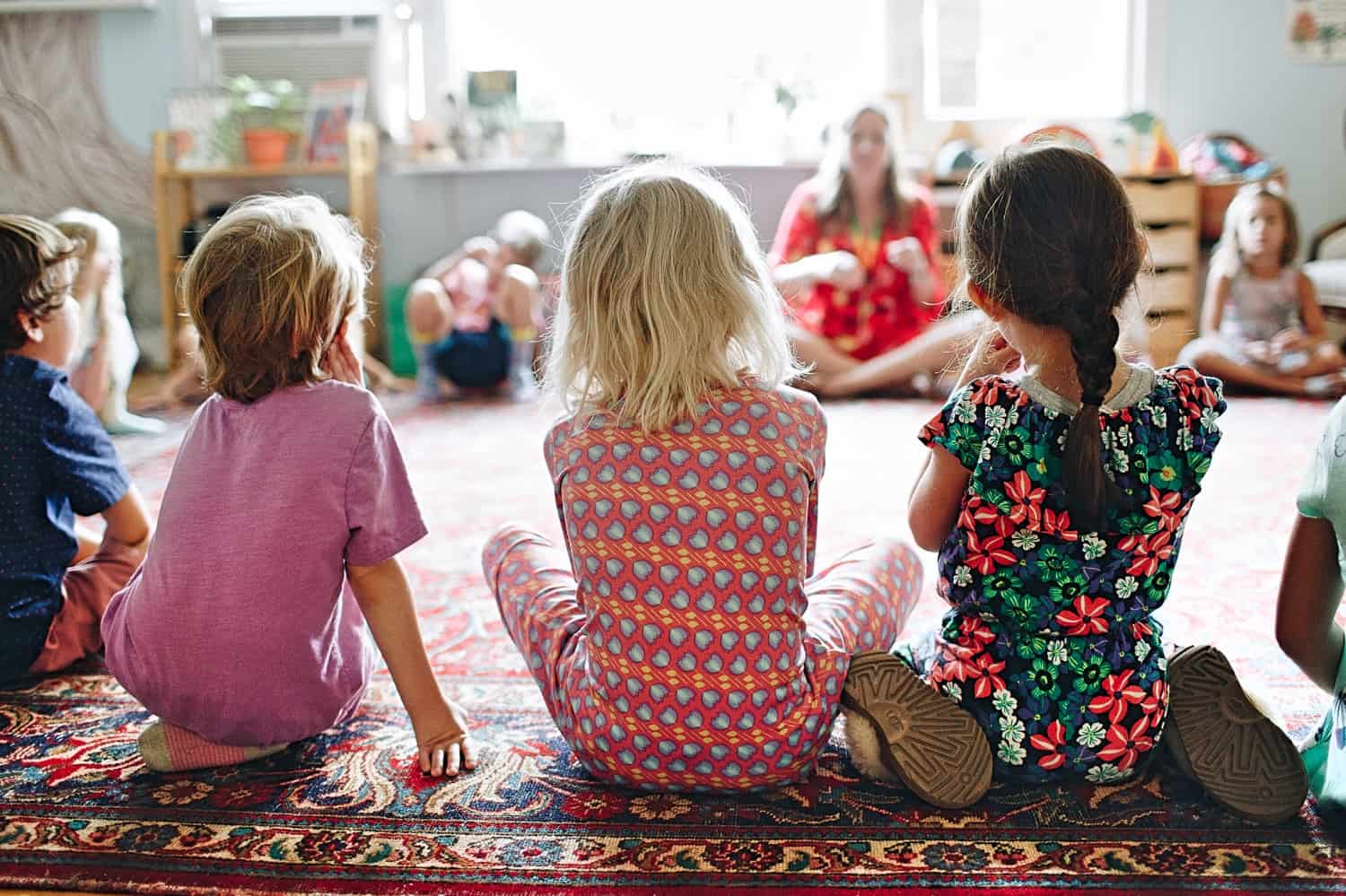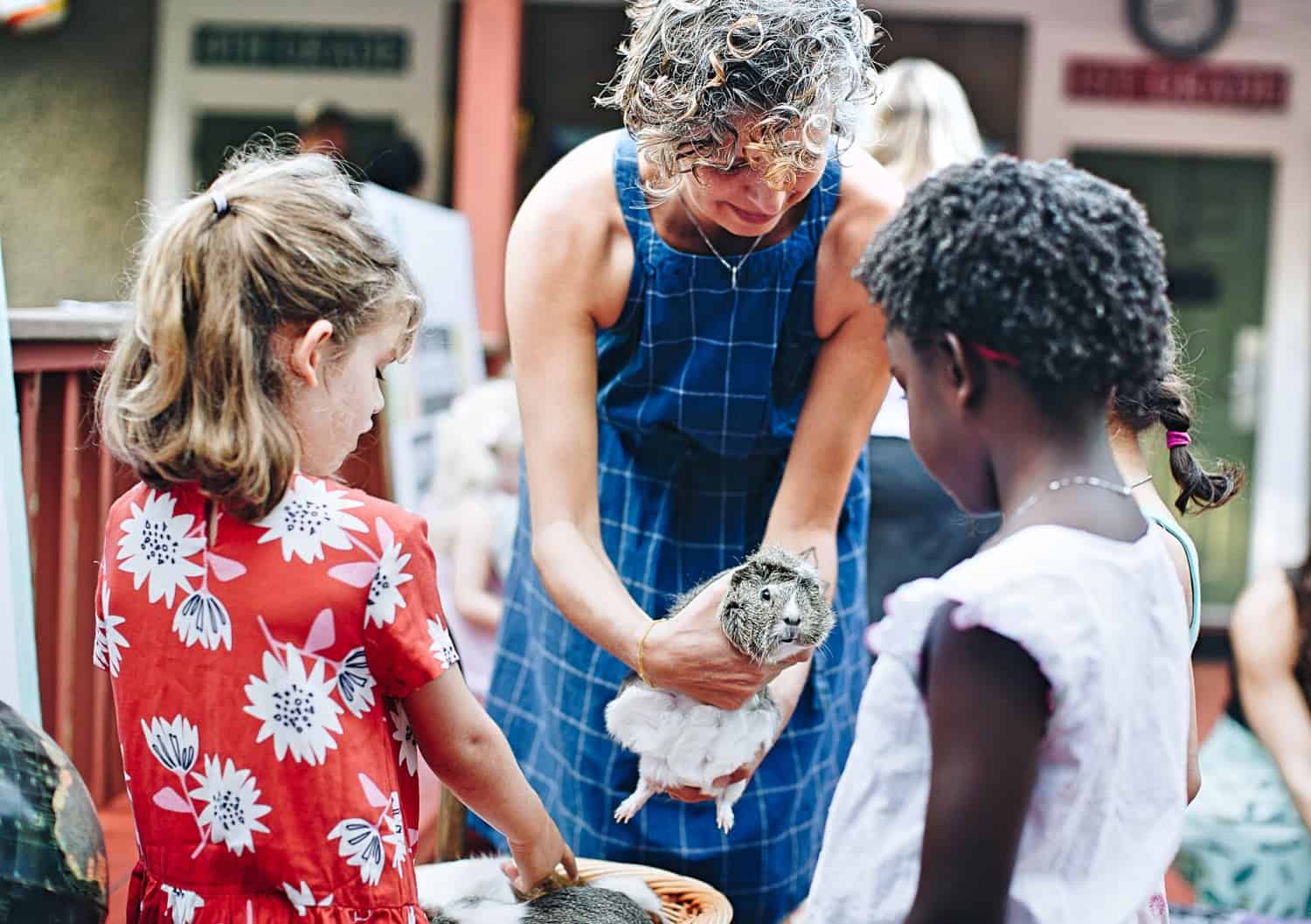 High Expectations. 7 Domains.
With our rigorous curriculum, expectations are high. From science fairs to presentations, in-depth lessons that tie history, math, and language arts together, the curriculum incorporates the 7 Domains.
I am fortunate to have both of my children attend this incredible school. As soon as you step on campus you feel you are in a special place. The teachers are truly engaged with each child. Our family loves that Rainbow helps the whole child develop- emotionally, physically, artistically and academically. I fully recommend taking a tour of this exceptional school!
Meet Some of Our Alumni
Each year, we invite our alumni back to share about life after Rainbow and the education they received at Rainbow
Our students become confident and creative learners in which they are prepared to be compassionate leaders in building a socially just, spiritually connected and environmentally sustainable world.
With a curriculum that ties language arts, math, history, science and specials subjects together, students receive a broad education that allows them to pursue special interests. We allow them to think big and to tackle projects of great meaning to them. They regularly share their learning with the greater Rainbow community, staff, and families. 
Take a look at how our students do after they graduate: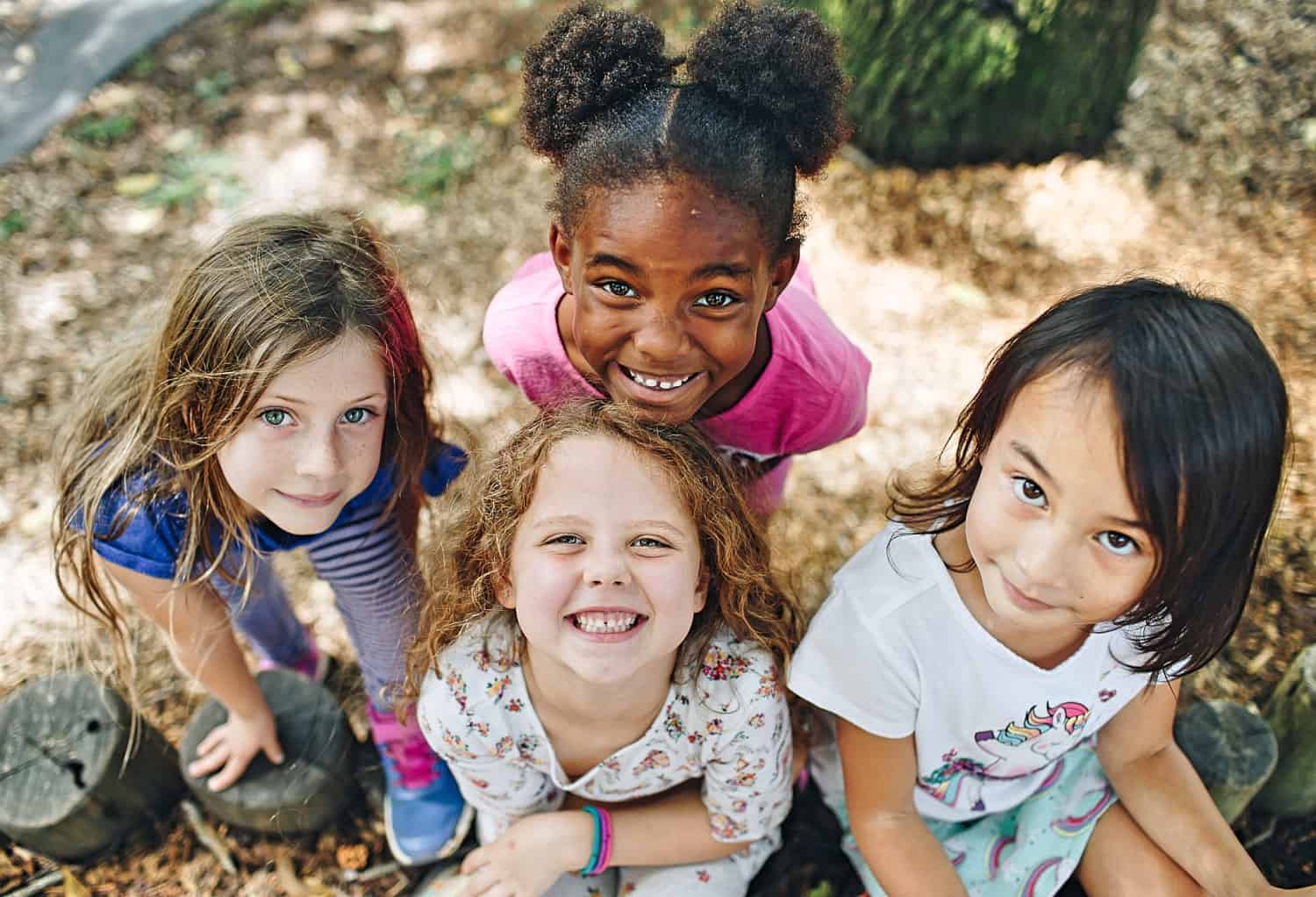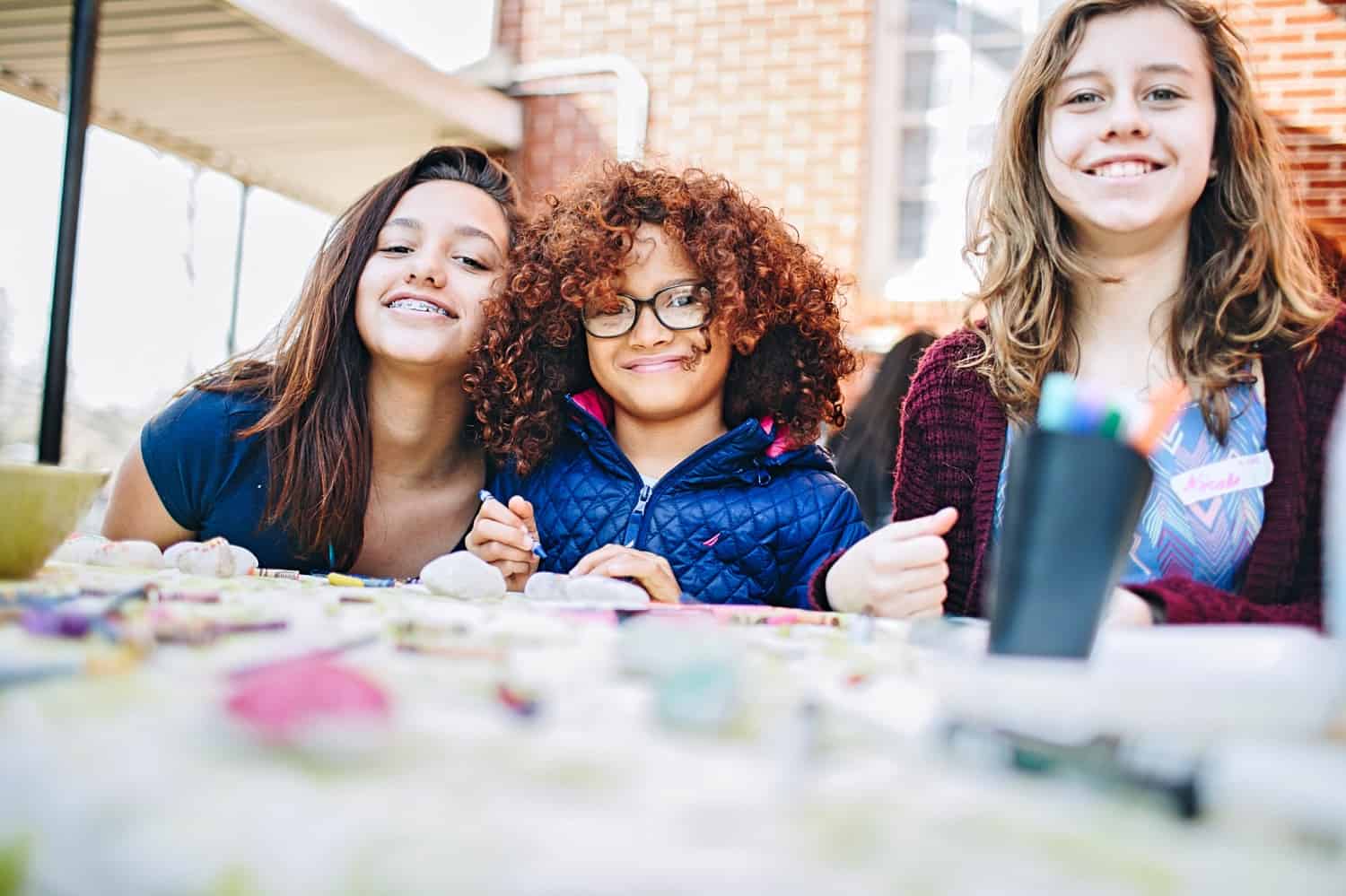 Visitors are always welcome!
Would you like to see our model in action?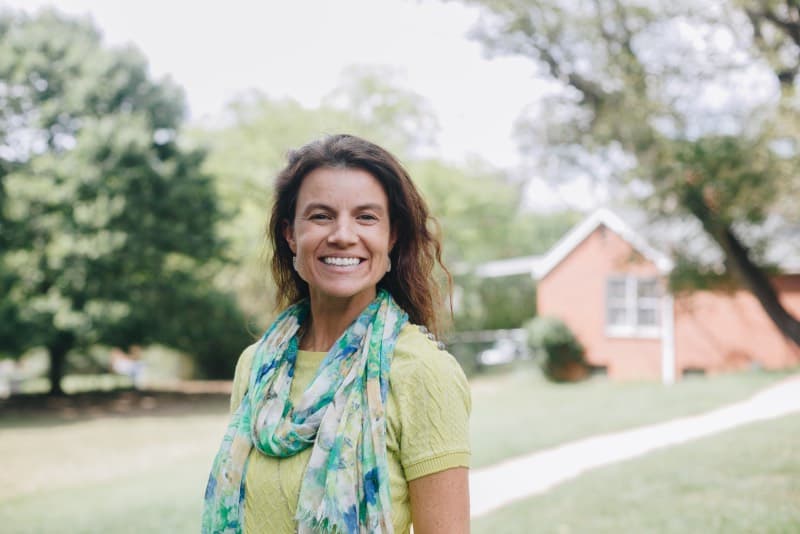 Parent Testimonials
Feedback from Omega and Rainbow families.
Omega Middle School is a well-kept secret for parents looking for a great middle school alternative for their child. It is located in the heart of West Asheville on a beautiful 5 acre campus with an artful playground and full-size athletic field. The campus also has an auditorium with a great sound system and stage for the performing arts. Class sizes are small and the students get to choose from a variety of electives in addition to the core curriculum. The teachers are all amazingly gifted and dedicated to meeting your child's needs in a wholistic manner. Students are mostly in a combined gender setting but also separate at times for in-depth discussions of gender identity and all that it entails. We all know that middle school can be a very challenging time for the adolescents experiencing it — Omega Middle School meets that challenge by supporting and expanding the minds and spirits of all students.
My son has been at Rainbow since preschool, and is graduating 8th grade tomorrow. The moment we walked in the door for preschool orientation, our family became a part of the greater school family. Since then, we have strengthened those bonds through countless gatherings and by volunteering at school events. Over the years the teachers at Rainbow have encouraged and inspired my son by their own passion for life-long learning. Their well thought out lessons are aimed at teaching the whole child, and my son has blossomed from that approach. The community at Rainbow Community School has loved my son into the amazing young man with limitless potential he is today, and I will be forever grateful for that.