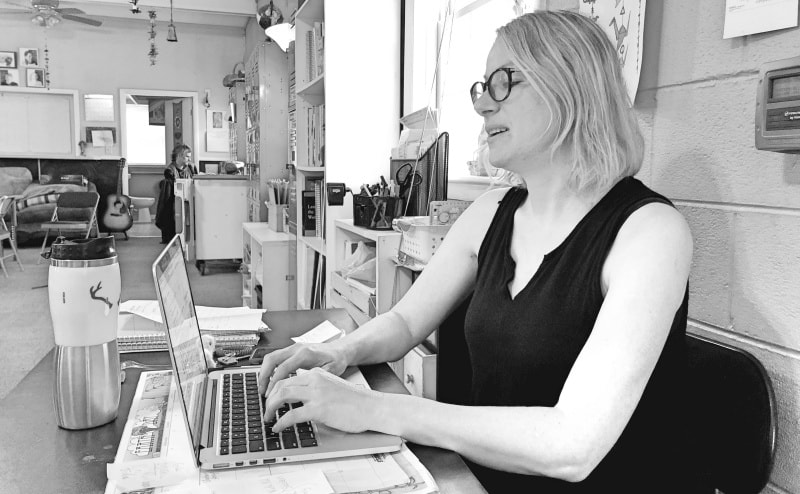 Jennifer Armocida – Student Support Advocate
Before transitioning to her role as a student support advocate, Jenny served as the lead 6th grade teacher for eight years at RCS, creating a wonderful foundation for supporting the diverse learning needs of adolescent students. As the Student Support Advocate, Jenny will bridge the transition from Rainbow 5th grade into, through, and beyond the Omega experience for our students in the support program.
Jenny's teaching style is energetic and joyous. She develops close relationships with students and creates a positive classroom culture. She is talented at following students' interests and skilled at encouraging young writers to produce work they never thought possible. Jenny has the flexibility, good humor and huge heart to roll with middle school student's quirks and emotions. She works with each of her students to develop the mind set, systems and strategies that will allow them to flourish.
Jenny is originally from Ohio. Before moving to Ashevillle in 2013, she lived in the beautiful Hudson River Valley of New York, where she taught fifth grade at Blue Rock School – a private school that is remarkably similar to Rainbow!  Jenny enjoys spending time with her family, reading, writing, crafting, and exploring the creative, natural, and culinary beauty of Asheville.  
You can reach Jenny at: Jennifer.Armocida@rainbowlearning.org