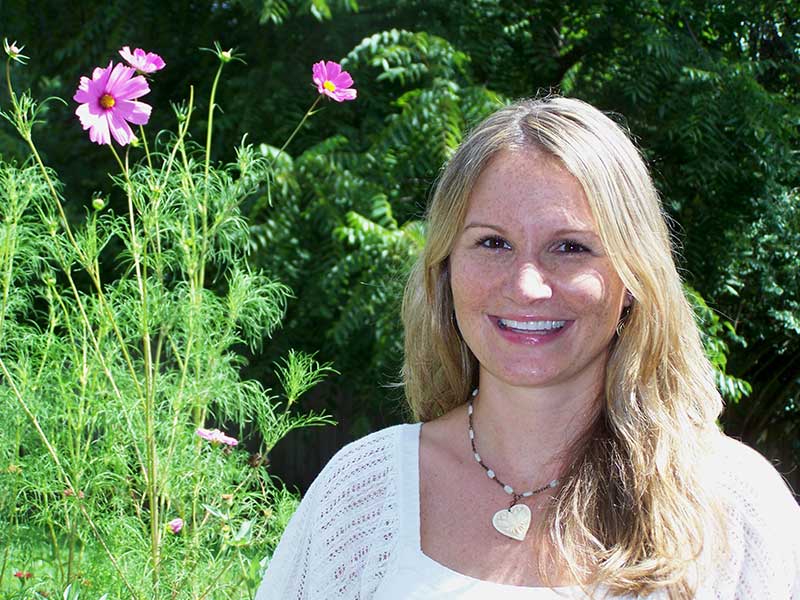 Rachel Hagen – Office Manager
Rachel began her teaching career as a Head Start teacher in the Washington, D.C. area. Rachel taught preschool in D.C. for several years, including a year as the founding director of a preschool and another year as the director-on-duty at a cooperative preschool. After completing her graduate studies at Trinity College, she and her family moved to the Asheville area. She joined the Rainbow teaching team as the first grade teacher in 2009 and has enjoyed teaching first grade. In the 2022-23 school year, Rachel became Rainbow's Office Manager.
Rachel enjoys creating learning experiences that make the subject matter both exciting and meaningful for her students. She employs a variety of instructional strategies to encourage student development in the seven domains, as well as critical thinking, and problem solving skills. Her teaching style displays creativity, smooth behavior management skills, appropriate academic expectations, and kindness. Quickly earning the respect of her students, Rachel is able to help each individual grow and develop intellectually, socially, spiritually and physically.
She began her tenure as Rainbow's Office Manager in summer 2022. She is excited to bring her wealth of teaching knowledge, organizational and interpersonal skills to her position as the school's office manager.
In her free time, Rachel and her children love to spend time with friends and family, cook, dance, go on adventures and celebrate the seasons.
You can reach her at: info@rainbowlearning.org