Before and After School Forms & Info
Rainbow's End Afterschool
Rainbow's End: the place for kids to gather when the school day has ended.
Our home base is the Butterfly House & Gnome Village with lots of activities & clubs
to choose from!
The all-important question: will your child participate in after school or join any clubs?
YES: You need to SIGN YOUR CHILD UP for after school. Please fill out and return the form sent to parents just prior to the Fall, Winter or Spring sessions. Children signed up for Rainbow's End After School Program will be brought directly to the after school area when class is dismissed (unless parent picks up.)
NO: Children not enrolled in after school, will go to the "Dismissal Area- Outdoor Classroom" until a parent arrives (if parent does not pick up from class.) Children can remain in dismissal area for 15 minutes, free of charge. After that they will be brought to after school and regular fees will apply.
MAYBE/ON OCCASION: Please fill out the form and return.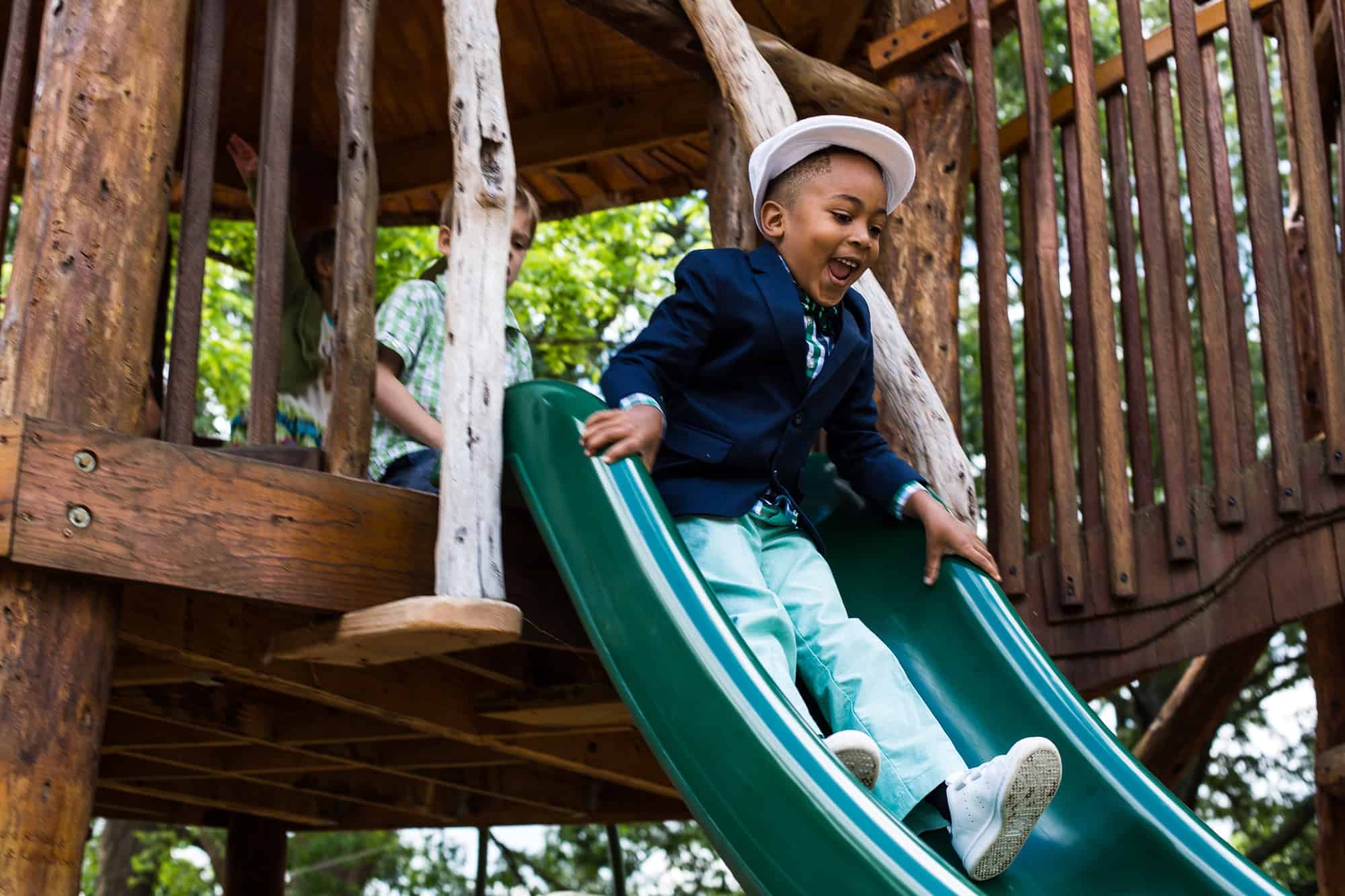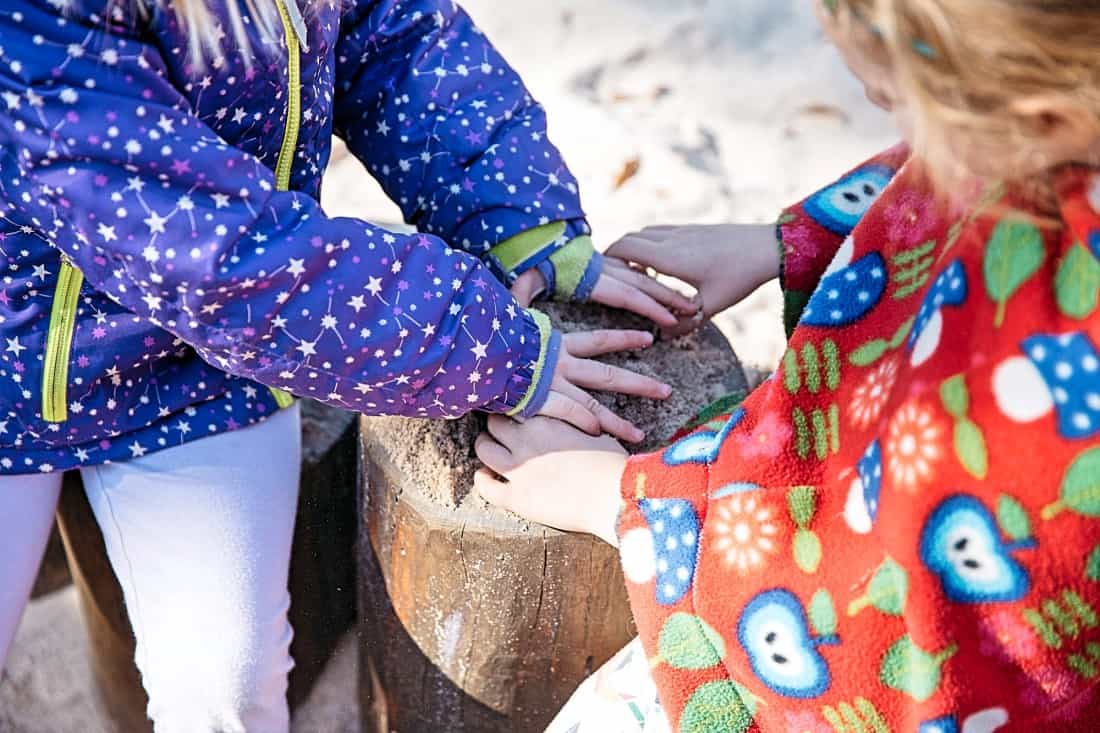 Rainbow Community After School Clubs & Sports
Please note: Clubs are 1st come, 1st served, & minimum number must be met for club to meet. 
Club and material fees will be billed to you by the school.
To register, download, print, and fill out the form and take to the main office or after school mailbox in the Butterfly House. One form per child please. We need paper forms for all participants.
After school fees are included in the cost. Any child signed up for a club, class, or sport, is welcome to attend Rainbow's End for FREE on that day. 
Clubs consist of 8-week sessions. Sports have varying lengths of time.
Please see description for EXACT club dates. Clubs will not meet on holidays, teacher workdays and conference days. Clubs canceled due to illness or bad weather will be rescheduled. Please see the make-up dates. If your child attends After School on a club date that is not listed, they will incur normal after school fees.
Email Denisa at denisa.rullmoss@rainbowlearning.org with any questions.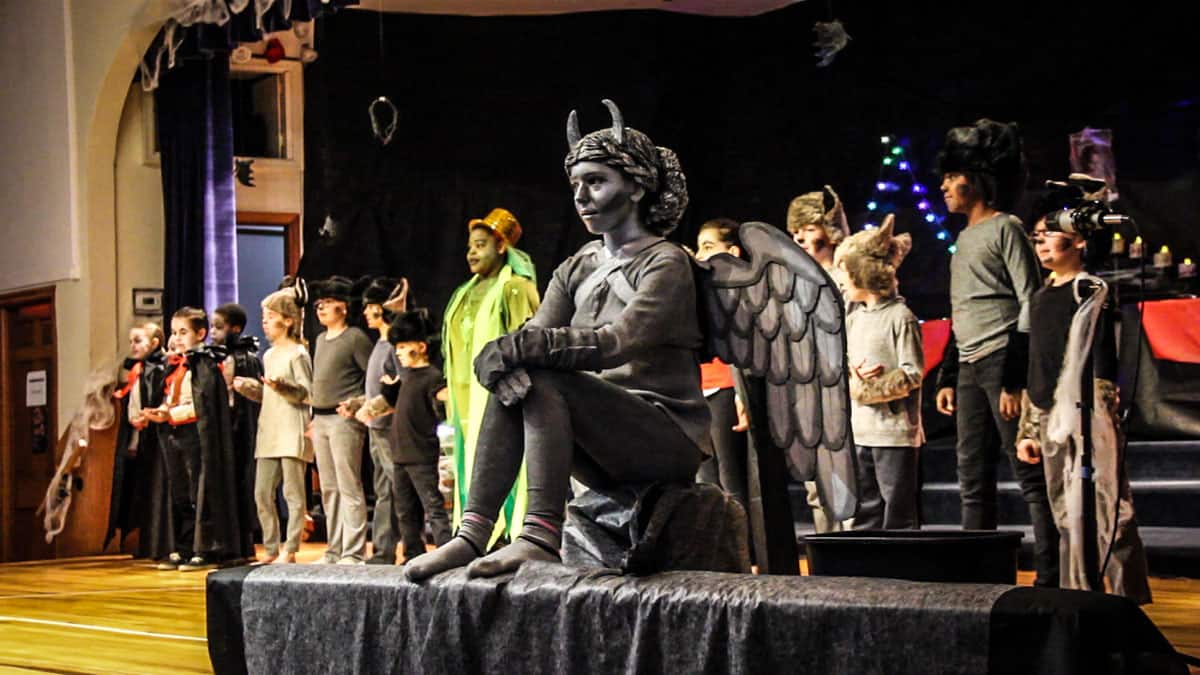 Clubs and Sports – Spring Session 2022
Mondays
Rainbow Running Club
Fun in the Sun Club
Tuesdays
Rainbow Warriors Basketball Club
Fur, Featheres & Scales Club
Tye Dye Club
Wednesdays
KidCycle Bike Club
Horseback Riding Club
Play Doh Club
Creative Writing Club
Thursdays
Pokemon Club
Circus Skills Club
Music Play Club
Fridays
Aerial Space Circus Arts Club