Positive Discipline in the Classroom
Description of Workshop:
Positive Discipline is a program that teaches children to become responsible, contributing members of their community without imposing punishment or rewards.
Join me, 2nd grade teacher Eddy Webb, as I share my understanding, insights, and recent revelations using Positive Discipline in the classroom. The more I've used the Positive Discipline framework, the more enjoyable and beautiful my classroom environment has become for my students and for me. I look forward to sharing my experiences using Positive Discipline with you in this interactive, engaging workshop.  
Intended Audience: Educators, administrators, parents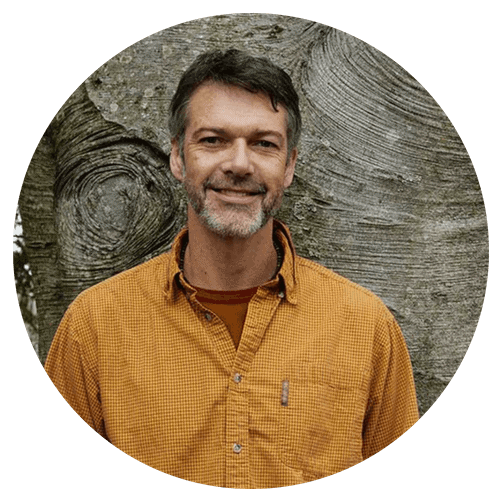 Eddy Webb
 Eddy Webb has been teaching at Rainbow Community School for 13 years, mostly 2nd and 3rd grades.
He has a BA in Anthropology, MA in Teaching, and is a certified Positive Discipline Classroom Educator.
He likes to share his love of music, movement, outdoors, and fun with his students.