The mission of Rainbow Institute (RI) is to inspire a holistic education movement through transformative learning experiences, resources and research.
Rainbow Institute (RI) offers training and support to enhance the holistic well-being of individuals and institutions. Through holistic practices and research, we inspire institutional shifts in culture, systems, and programming for schools, non-profit organizations, and for-profit businesses.
As the adult education arm of Rainbow Community School, Rainbow Institute is built on the 40 years of holistic education at Rainbow Community School where ongoing improvement through research and reflection has been integral. Our holistic learning approach, known as the Rainbow Seven Domains ™, yields learning experiences that nurture the development in all seven domains of learning: physical, natural, social, emotional, creative, mental and spiritual.
Primary Areas of Training And Support
Holistic educational practices

Mindfulness and contemplative practices 

Racial equity and diversity
Governance and strategic planning
Holistic School start-up
Parenting (with Positive Discipline)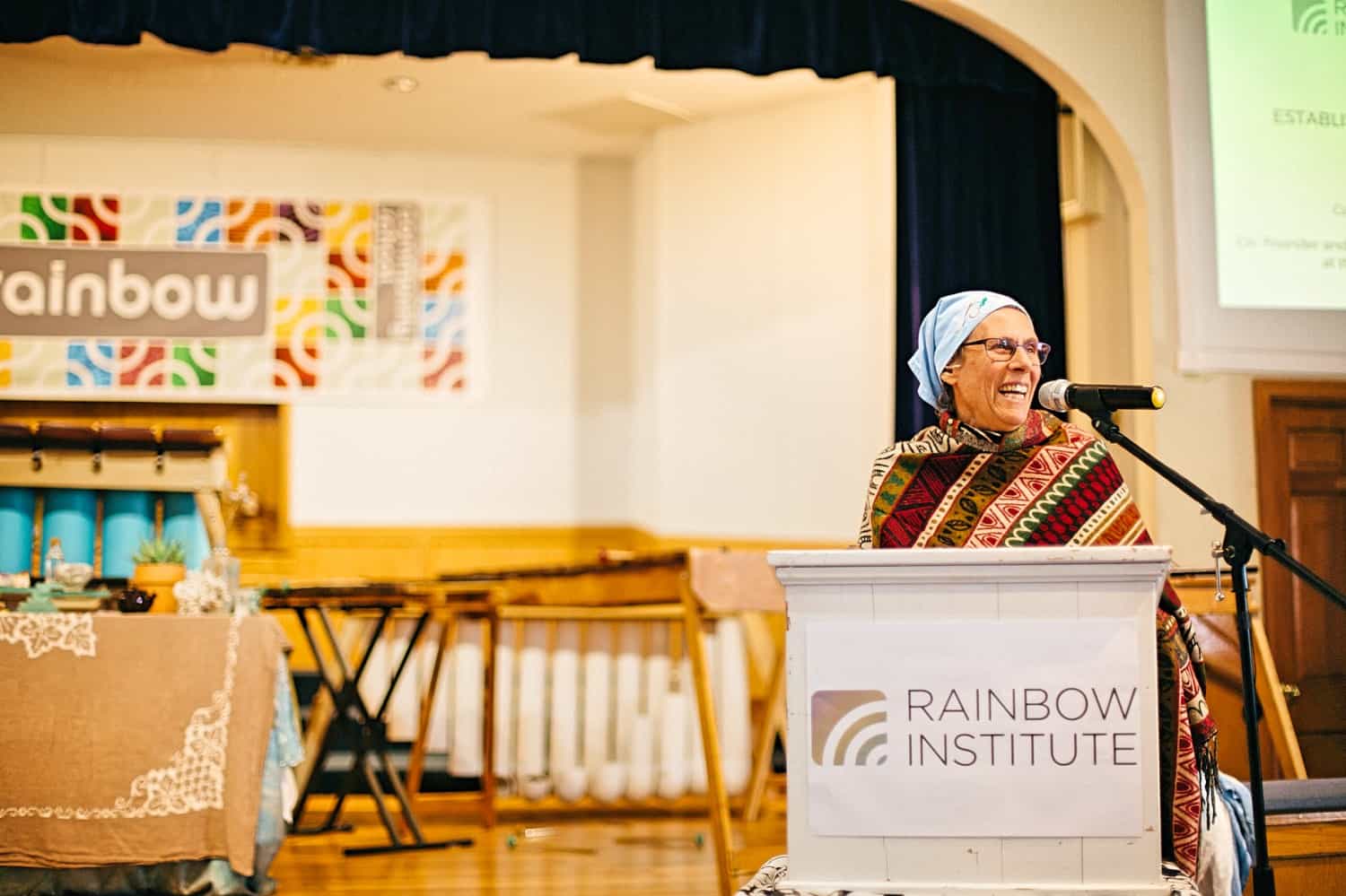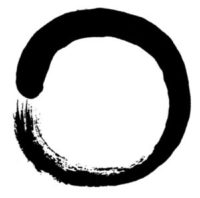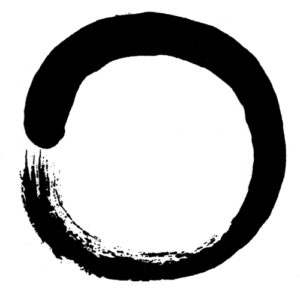 Be Whole
Holism is the understanding that life is an interaction of wholes, rather than a collection of parts. Holistic Education follows this same premise, that learning is an integration not only of traditional academic subjects, but of the many facets that comprise a human being.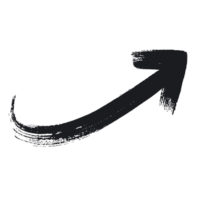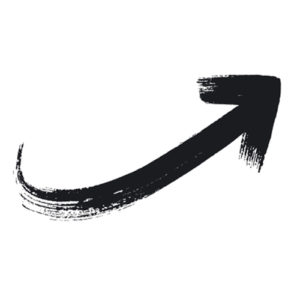 Find Purpose
"What are you called to do?" This question lies at the heart of all our work at RI. Purpose is a calling- something that a greater force is helping to bring into being.
.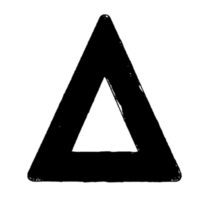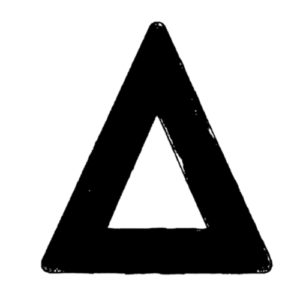 Make Change
RI aims to build well-being and a more fulfilling society through developing humans' full holistic capacities. Meaningful learning opportunities yield learners who are empowered to make positive change.
Set up a "Rainbow Reflection" curated tour
"Rainbow Reflections" are curated campus visits and classroom observations that provide a first hand look at the Rainbow Seven Domains™ approach and the secular spiritual curriculum.
Rainbow Institute Blog Posts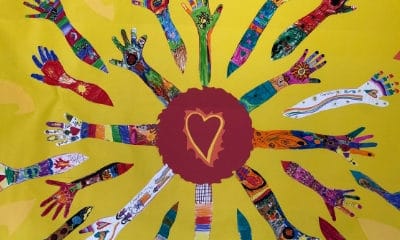 In 2012 Rainbow Community School (RCS) was selected as an Ashoka Changemaker School, a network of schools that empower students as changemakers by prioritizing empathy, leadership, and collaborative problem-solving as student outcomes. They recognize the capacities of...
read more