MORE THAN MINDFULNESS CONFERENCE 2017
Celebrating Education as a Sacred Art
MORE THAN MINDFULNESS CONFERENCE 2017
Celebrating Education as a Sacred Art 
SAVE THE DATE: Asheville, North Carolina  –  10/6/2017- 10/7/2017
About
School based mindfulness programs are becoming increasingly more widespread in private and public schools throughout our country and research suggests that these programs bolster mental health and well being and have the capacity to improve academic achievement. At MTM we will highlight ways to integrate mindful practices into your school culture but will emphasize MORE than mindfulness by expanding these practices to include holistic and secular methods that nurture the personal and collective spiritual identities of your students, staff and community members.
8:45 – ­9:15 am – VIP Registration with Coffee/Snacks (Limited number of tickets)
9:15- 9:45 am  – Observation of Classroom Centerings
9:50- 10:20 am- Centering Reflection/ Debrief Session Led by RCS Faculty Member
10:25- 10:55 am- Observation of Classroom Centerings
11:00 – ­11:30 am  – Centering Reflection/ Debrief Session Led by RCS Faculty Member
11:45 am -1:00 pm – Lunch Break/ Walkable Restaurants Offering Discounts for MTM VIP Attendees
1:15 – ­1:45 pm – Opening Remarks and Group Centering
1:45-3:15  Keynote Address given by Rainbow Founder Nura Laird- Opening the Heart of Education 
3:15-4:45 – Workshop Session
4:45-5:00 – Closing Round
8:45-9:00 – Coffee and snacks
9:00  – Welcome and Centering
9:30 – ­10:15 am  – Workshop/ Seminar
10:30-12:00 Workshops/Seminars
12:00-1:30 – Lunch (Food Truck available)/ Networking
1:45-3:15  – Workshops/ Seminars
3:30-5:00  – Workshops/Seminars
5:00- 5:30 – Closing Remarks
I am really excited to grow as a community with mindfulness in education. I loved meeting other people who have similar interests and passions. It was great to make new connections.
Samata Amy DeCori
Get Tickets
Choose between Standard and VIP tickets.
Standard Ticket
Friday afternoon centering.

Panel and workshop

All day Saturday activities.
Get Tickets
VIP Ticket
Friday morning classroom centering observations and debriefs

Friday afternoon centering.

Panel and workshop

All day Saturday activities

Limited tickets are available
Get Tickets
I will be bringing our entire staff next time! Thank you so much!!!
Deborah DeLisle
Thank you and blessings to you all!
Katie McDaniel
Seeing centering in action, rather than simply discussing what centering is, was really helpful for me. Engaging in the actual classroom gave me a chance to see, firsthand, how mindfulness can be integrated into the classroom (and can correlate with content!).
Summer Drum
Thank you for welcoming us into your beautiful school!
Kim Allison
Thank you for offering this opportunity!
Susan Stigall
Thank you! Please let me know if there is any way I can partner with Rainbow to be a contributing member to your worthy mission. I'll be in touch!l!
Sarah Shoemaker
Need Accommodations While in Asheville?
Please note that Asheville is a happening place in October! The weather is incredible and the fall colors are beautiful- to that end booking accommodations ASAP is advised. There are some affordable ​housing options- check out these places. Sweet Pea Hostel , Bon Paul Sharky's Hostel , Mountain Lights Sanctuary , AirBnB. Additionally, we have RCS families who are willing to accommodate you in their homes. If you have this need, please contact west.willmore@rainbowlearning.org directly and I will set you up with a host family.
A big thanks to our 2016 Sponsors/ Partnerships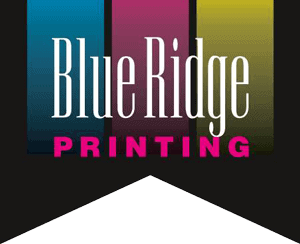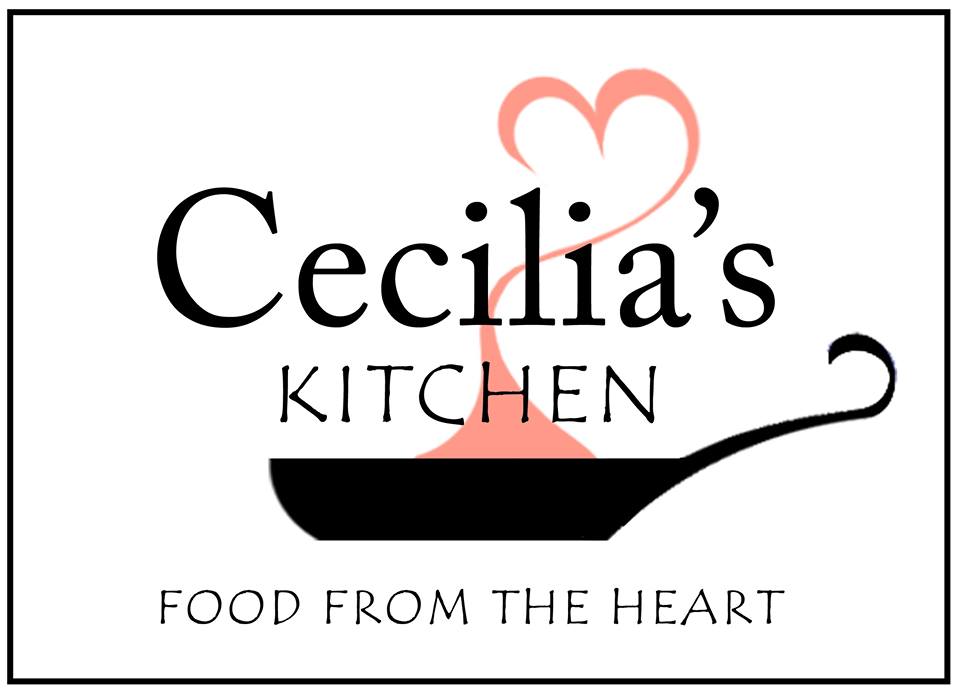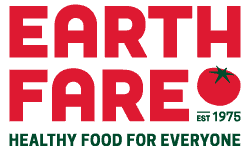 Rainbow Community Center
60 State St. Asheville, NC 28806
For more information email:  west.willmore@rainbowlearning.org