Rainbow Community School
Open House - Feb 7, 2019
4 pm – 6 pm
Tour the campus
See classrooms
Meet teachers
About the open house
Our Open House is a drop-in event. When you arrive, come to the front office of the school to sign in!
We will have campus tours every 15 minutes. You will have an opportunity to meet teachers, get to know other families, and see classrooms.
We'd love to see you any time between 4 and 6 pm.
What if you cannot attend the Open House?
We invite you to explore this page, book a tour, and contact us if you have any questions.
Holistic Education
Rainbow Community School is proud to offer a private, independent and alternative educational program for preschool through 8th grade that draws from the best in current educational thinking and holistic models of child development. We are recognized nationally as a leader in contemplative and mindfulness education.
Child-centered curriculum
Traditional educational models rely heavily on standardized testing and rote memorization, often dampening children's natural love for learning. Our child-centered curriculum is designed to inspire curiosity through experiential thematic units of study. We use assessment rubrics and goal setting to encourage children to reflect on and take responsibility for shaping their own educational journey.
We invite you to explore our program further by reviewing our mission and vision statements, our historical summary, grade-specific program overviews, special program features, teacher biographies and testimonials.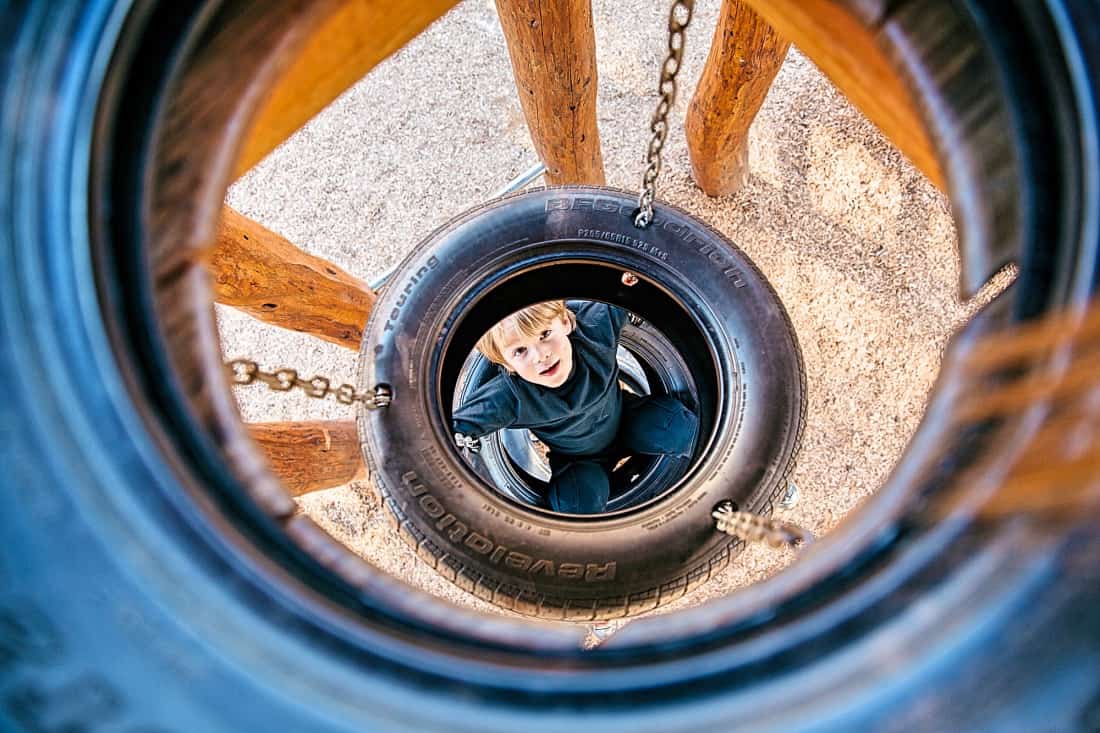 This school is a gift to not just the kids who walk the hallways but to the families who love those children. This school is up to big things – with courage, clarity, rigor, and compassion. The model is magic, and more importantly, the team is inspired, engaged, and on fire to help kids discover their potential and optimize.
Learn about our educational programs and curriculum.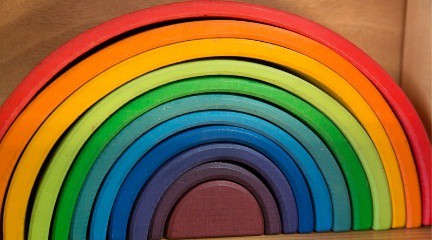 Rainbow Community School is a Seven Domains School. We teach using the natural, physical, social, emotional, creative, mental, and spiritual domains.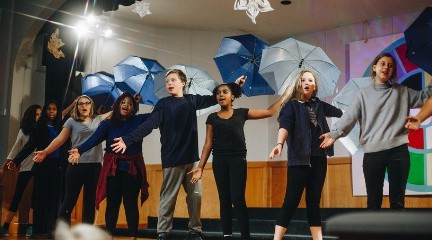 From a blended approach to teaching, to positive discipline and compassionate communication, we have unique elements that set our school apart.
Meet Some of Our Alumni
Each year, we invite our alumni back to share what they're up to
Learn more about our middle school, the awards we've received, as well as our annual reports.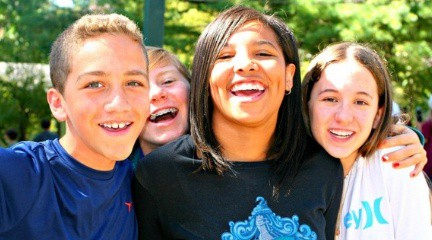 Omega Middle School is part of Rainbow Community School. It is a holistic, project-based middle school program.
Rainbow Community School strives for excellence not just in academics, but in multiple programs and areas.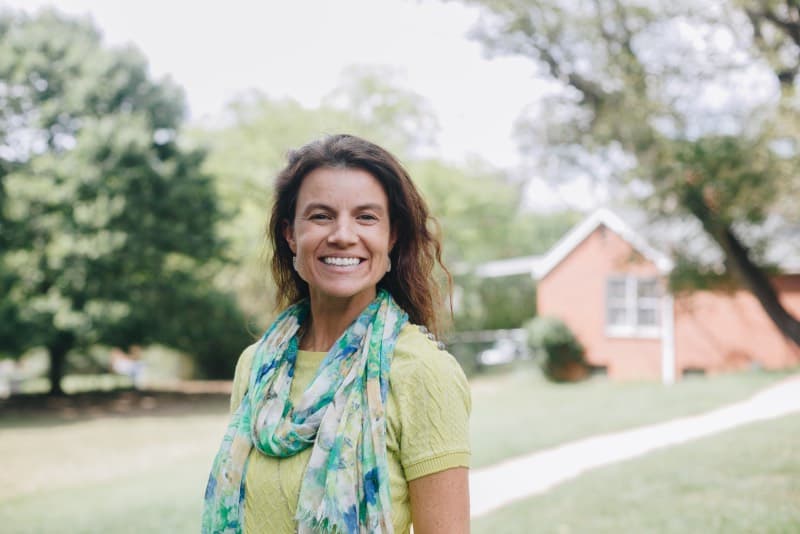 Sheila Mraz
Meet our admissions director to see for yourself what sets Rainbow apart.
Come experience Rainbow
When you come to tour the school, you'll see our beautiful 5-acre campus, along with the newly acquired and renovated Omega buildings. They are part of Rainbow Community School in which our middle school is the Omega program.
You'll see our sixth through eighth grade classrooms. You'll meet students and teachers and see what a typical day looks like.
We can't wait to see you!
Find out more about our history, our mission, and what our campus is like.
Rainbow Community School opened its doors in 1978, founded by three Sufi mystics. Read about our vibrant history that has allowed our educational approach to grow and evolve.
Visitors are always welcome!
Would you like to see our model in action?
Parent Testimonials
Feedback from Omega and Rainbow families.
My child has been at Rainbow since pre-school. Now that we are facing graduation and the end of this amazing Rainbow chapter, we reflect back on these 11 years with so much gratitude for all that they have provided us.
My child, and her whole graduating class, are inspired, bright, centered, and happy teens. They are bonded like a family, and that is what we have felt about Rainbow – it has become our family.
The teachers are world class and give above and beyond to truly and deeply understand the kids. I honestly believe that it is one of the best schools in the country!
My son has been at Rainbow since preschool, and is graduating 8th grade tomorrow. The moment we walked in the door for preschool orientation, our family became a part of the greater school family. Since then, we have strengthened those bonds through countless gatherings and by volunteering at school events. Over the years the teachers at Rainbow have encouraged and inspired my son by their own passion for life-long learning. Their well thought out lessons are aimed at teaching the whole child, and my son has blossomed from that approach. The community at Rainbow Community School has loved my son into the amazing young man with limitless potential he is today, and I will be forever grateful for that.