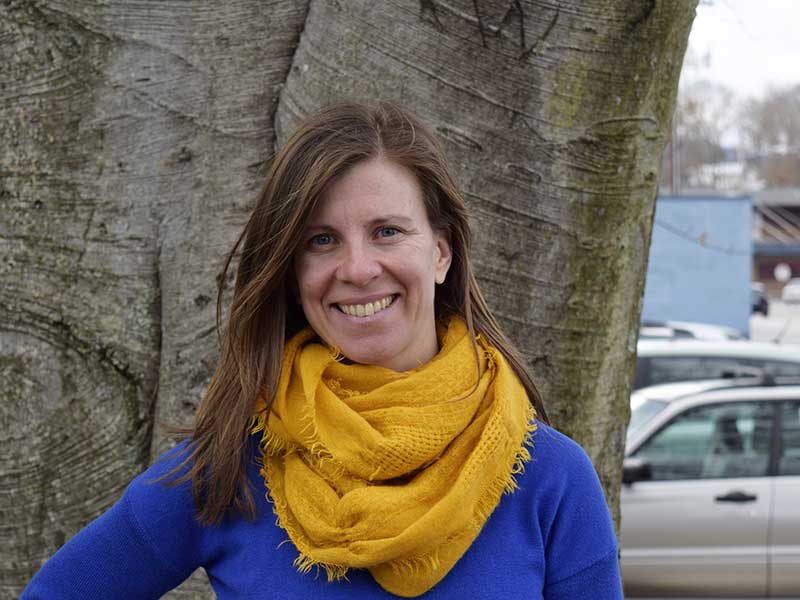 Susie Fahrer – Executive Director
Susie began her tenure at RCS in 2012 as the Fourth Grade lead teacher. Over time, she has served several roles including the faculty representative to the board (2013-17), the Dean of Faculty (2016-2018), The Division Head for 4th-8th Grade (2018-2022) and finally the Executive Director since 2020.
Susie fosters the best possible programming for the students, families, and faculty through a balance of investment, heart, and strategic planning and vision. She values education as a sacred practice that supports a culture of belonging and connection. She engages a holistic perspective in all aspects of her leadership seeking to communicate with transparency and compassion.
Susie's professional training and accomplishments include an undergraduate degree from the University of Vermont in Elementary Education, a masters degree in Special Education from Western Carolina University, Orton Gillingham certification, and Teacher of the Year award in 2009. Susie's teaching experience includes serving as a classroom teacher in Kindergarten, Fourth, and Fifth grades. Additionally she has held the role of Special Educator locally and at the International School of Amsterdam. She has helped prepare young educators as an adjunct professor at Western Carolina University, and designed and implemented a school-wide reading programming as a Title I Director at North Windy Ridge Elementary School.
When not at school, Susie enjoys gardening, yoga, reading, nature walks and exploring the local food scene with her husband Jesse.
Building relationships is at the core of a great school experience. Susie welcomes an opportunity to connect with you. She can be reached at susie.fahrer@rainbowlearning.org. Please also see the Director's Welcome page.