Children's Perception of Death
Description of Workshop:
Knowing how children perceive death opens exciting vistas for Holistic Education and parenting. Children are quite aware of death, though in different ways at different ages. Society tends to treat death as bad, romanticizes and idolizes youth, and so ignores opportunities to engage the subject in ways to bring forth optimal well-being. This missed opportunity has negative ramifications for child, community, and society.
In this program, we will engage this topic from the perspective of the child varying in ages from 6 through 13. This session features experiential exercises and dialogue. Neither religion nor post-death beliefs will be our focus.
Focus will include:
A child's view of death at each age of childhood – 6 through 19

Curriculum design

Modes of communication

Dive into the central importance of relationship
Intended audience: All teachers, parents, students in higher education, graduate students and interns,
school counselors.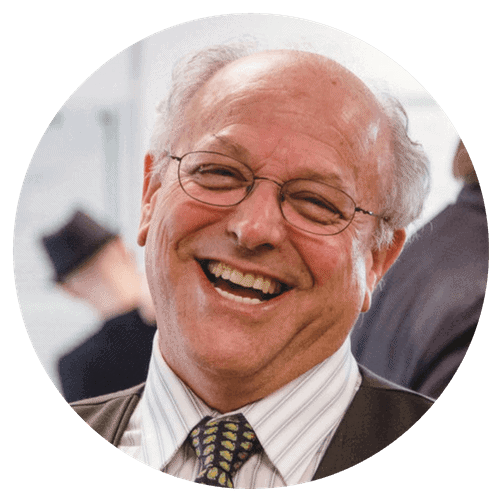 Ba Luvmour
Ba Luvmour, MA has been around the Holistic Education community for a long time. His work in Natural Learning Relationships child development has been valuable for schools and families, Teacher Training and Rites of Passage organizations.
He is founder and director of Summa Academy (recently closed) and the author of 7 books and numerous articles. He is host of the podcast program, Meetings with Remarkable Educators on iTunes, and Stitcher.
Email Ba
Twitter: @BaLuvmour
FB: @remarkableeducators