Creating Sacred Space With Secular Ritual
Description of Workshop:
What is the purpose of ritual in contemporary life? What place does it have in a secular school? How can it be implemented in a non-religious manner?
As seasoned leaders and teachers of Rainbow Community School, Sandra and Susan have been facilitating ritual for children and adults at Rainbow for over ten years.
In this session we will discuss how ritual can create a culture of reverence that supports mindfulness. The basic elements of ritual will be taught and participants will each have the opportunity to craft a ritual that they can implement within their own classroom, home-life, or workplace.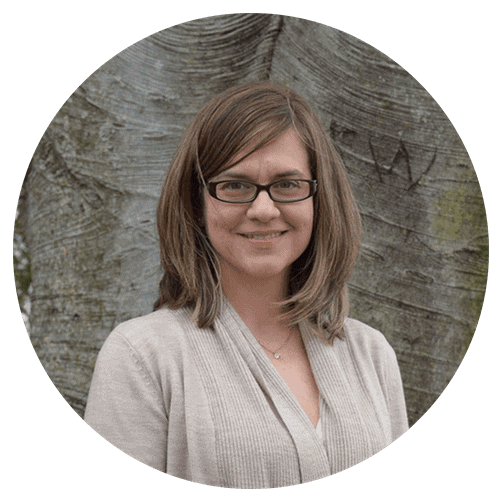 Sandra McCassim
Sandra McCassim, RCS Operations Director, values a strong school community and sees the school as not just an environment for students to learn but a community for families and staff to grow and learn together.
Sandra has held many positions at Rainbow and has been a classroom teacher across multiple grade levels.
Sandra is currently Rainbow's Director of Operations and although she loves overseeing the daily operations and functioning of the school, she's excited about this opportunity to share her experience of spiritual classroom teaching with other passionate educators.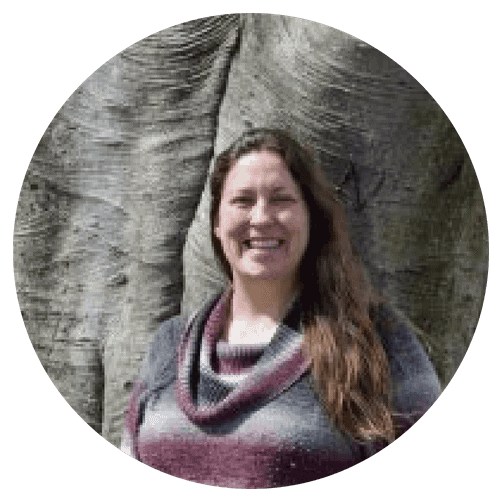 Susan Waddell
Susan Waddell is the Omega Program Coordinator and Lead Teacher. She, has taught in the Omega Program since 2006.
Prior to moving to Asheville, she spent three years teaching language arts and math in middle schools in Houston, Texas.
Susan holds a Bachelor's Degree in English with an emphasis in creative writing from Elon College, has her teaching certificate, and obtained a Master's degree with a focus on Curriculum and Instruction in the Middle Grades from Gardner-Webb University.