Equity in the Classroom: Being mindful about what we teach, how we teach and to whom we teach
Description of Workshop:
In an effort to close the achievement gap and solidify standardized test scores, teaching equity often goes by the wayside. During this workshop, we'll look at ways we can use equity to increase academic rigor while being mindful of how developmentally ready students are at various age groups to discuss issues of equity.
Intended Audience: Educators, administrators, parents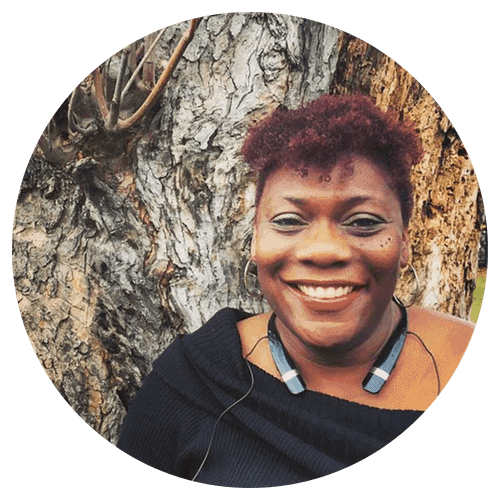 Danaé Aicher
Led by Danae Aicher. Danae Aicher is the Equity Director at Rainbow Community School and co-chair of Building Bridges of Asheville, an Asheville-based anti-racism organization. She comes to equity and social justice work after two decades of being a political journalist, a political operative, and then a very political at-home Mom. And it's that last role that pushed her into this work. In her pre-Mommy professions, she saw up close (and behind the scenes) the ways in which equity wasn't present and the ways in which we, as a society, maintain and perpetuate inequity. She says she wants a different world for her children.