Holding Tensions, Finding Balance, Seeking Truth: A journey towards deconstructing the forces that affect our work, and helping learners do the same.
Description of Workshop:
In this workshop Paul describes his personal and professional journey from a reductionist worldview towards one of holism by exploring his own challenges with conflict and tension in the classroom.
Participants will experience points along this path through cooperative games and active physical challenges.
Intended audience: Educators & administrators.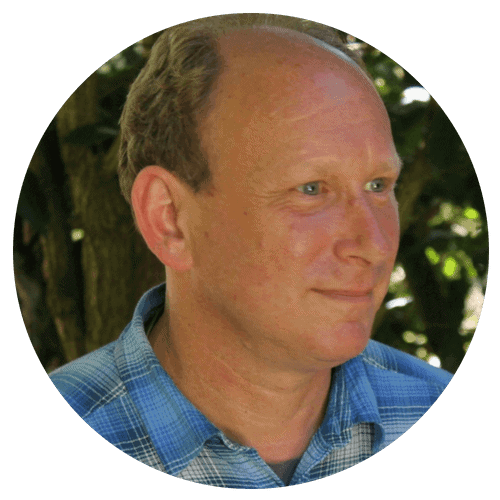 Paul Freedman
Paul Freedman: Paul has been an elementary classroom teacher for 25 years.  He is the Founding Head of the Salmonberry School in Eastsound, WA. Paul is also the Co-founding Co-Director of the Holistic Education Initiative.
He is the President of the SelfDesign Graduate Institute, where he also serves on the faculty.
Website: Holistic Education Initiative
FB: @salmonberryschool.org