Soul Stories: Game-based exploration of our personal learning histories
Description of Workshop:
Most of us grew up in a spiritually-suppressed culture and environment. For example, unless you are one of the very lucky ones, most likely spirituality was not nurtured in your school growing up. Soul Stories is a game designed to help adults reflect on their spiritual development throughout their personal life history. It encourages adults (and teens) to bring forth their spiritual self, and enhance their spirituality. It is also a wonderful way for groups of people – whether co-workers, classmates, or friends, to get bond by sharing part of their soul with one another. It's the ultimate ice breaker! Come prepared to actually play the game, and learn how to share it back in your community as a professional development tool.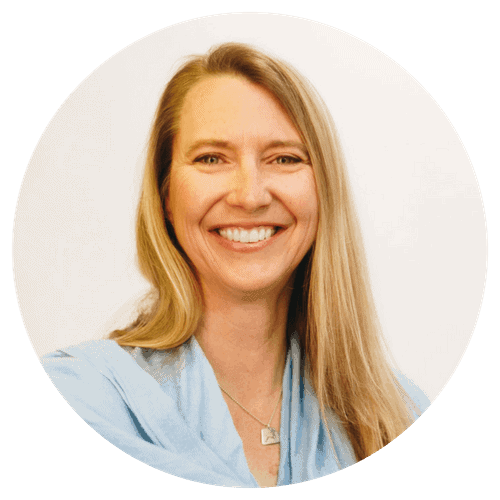 Renee Owen
Renee Owen has directed Rainbow Community School since July of 2007. Renee received her Masters Degree in educational leadership at the University of Colorado and is a doctoral candidate at Columbia University Teacher's College. Her undergraduate degree is from the University of Michigan.  She also holds an Executive Certificate in Non-Profit Management from Duke University and a Waldorf Foundations Certificate from The Center for Anthroposophy, and she completed the 2013 Future of Learning program through Harvard Graduate School of Education.
When Renee is not serving her larger school family, she savors the opportunity to spend time with her husband and three children.  Her oldest daughter is working in the Philadelphia School District after graduating from Kenyon College, and her youngest daughter is in college in Minneapolis and working for the Minnesota Opera.  Geronimo, her youngest is a sophomore at Carolina Day School.  Renee is personally committed to social justice, peace, and environmental sustainability, and works toward these causes with her family.  She was awarded by the mayor of Asheville the Strive Not to Drive Leadership Award and was Person of the Week on WLOS. She and her husband relish quiet moments on the river.