Mindfulness of Mind and Body: Bolstered resilience through somatic awareness
Description of Workshop:
In this workshop we will explore the mind/body connection by focusing on mindfulness of body. Our bodies are constantly giving us information that is unique from the perceptions of our cognitive mind and our interpretations of reality. Our mind may tell us that we are angry, but in our bodies we may be trying to stay safe from perceived threat.
Sometimes feeling sensations allow us to discover what we did not know was there, and for our students noting sensations in the body allows for a somatic awareness that is frequently lost in the pace and values of our society. Teaching students somatic awareness teaches a different kind of self-awareness, one that both empowers and builds resilience.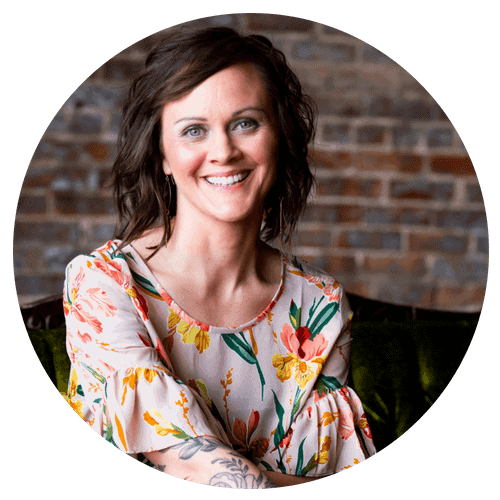 Sarah Poet
Sarah Poet is creator and founder of Embodied Breath, LLC, and provides impactful coaching & consulting based in mindfulness to individuals, couples, teens, and schools. Sarah is a former school administrator locally at Evergreen Charter and the Black Mountain Academy, with specialties in social & emotional development, character building, Special Education, Autism, mindfulness, and trauma. She left education in 2018 to go beyond the focus on academics and to give increased attention to heart, soul, & whole living. Embodied Breath provides mindfulness-based interventions, close personal mentorship, and more during important life transitions and times of deep change. You can find Sarah at
www.yourembodiedbreath.com
.
Instagram: @embodiedbreath
FB: @embodiedbreath
Website: Your Embodied Breath