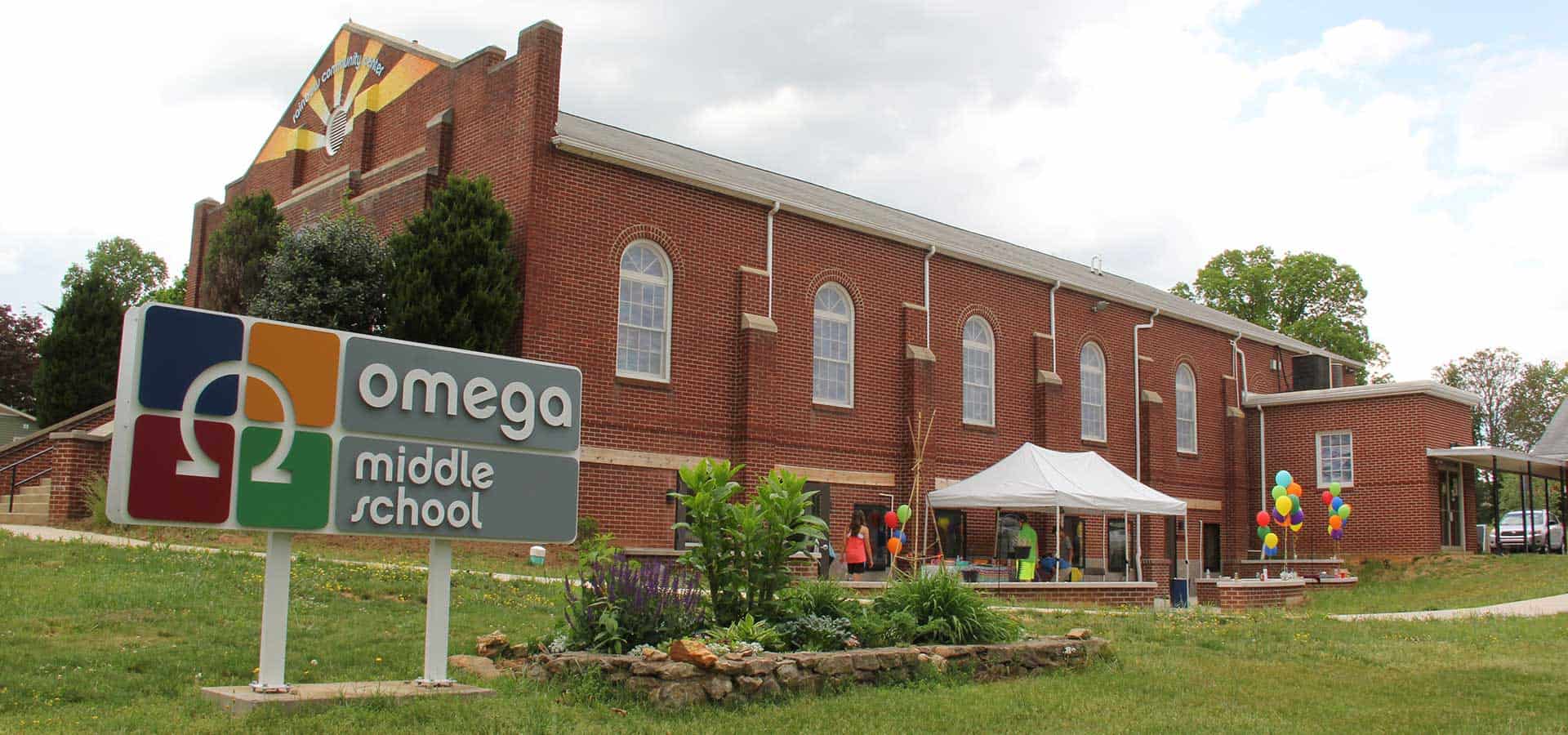 The Omega Campus
Omega Middle School sits on the lower campus of Rainbow Community School.
Rainbow Community School is about 5 acres in size, with the Omega part of campus on 3 acres.
On the Omega campus:
*the 6th-8th grade classrooms
*Spanish
*Music
*the athletic field
*Pollinator Gardens
*Wetlands
*Contemplative gazebo
*Omega Middle School and Rainbow Community Center Parking
*The 4,000 sq ft. auditorium & community center that houses our performing and visual arts along with local non-profit events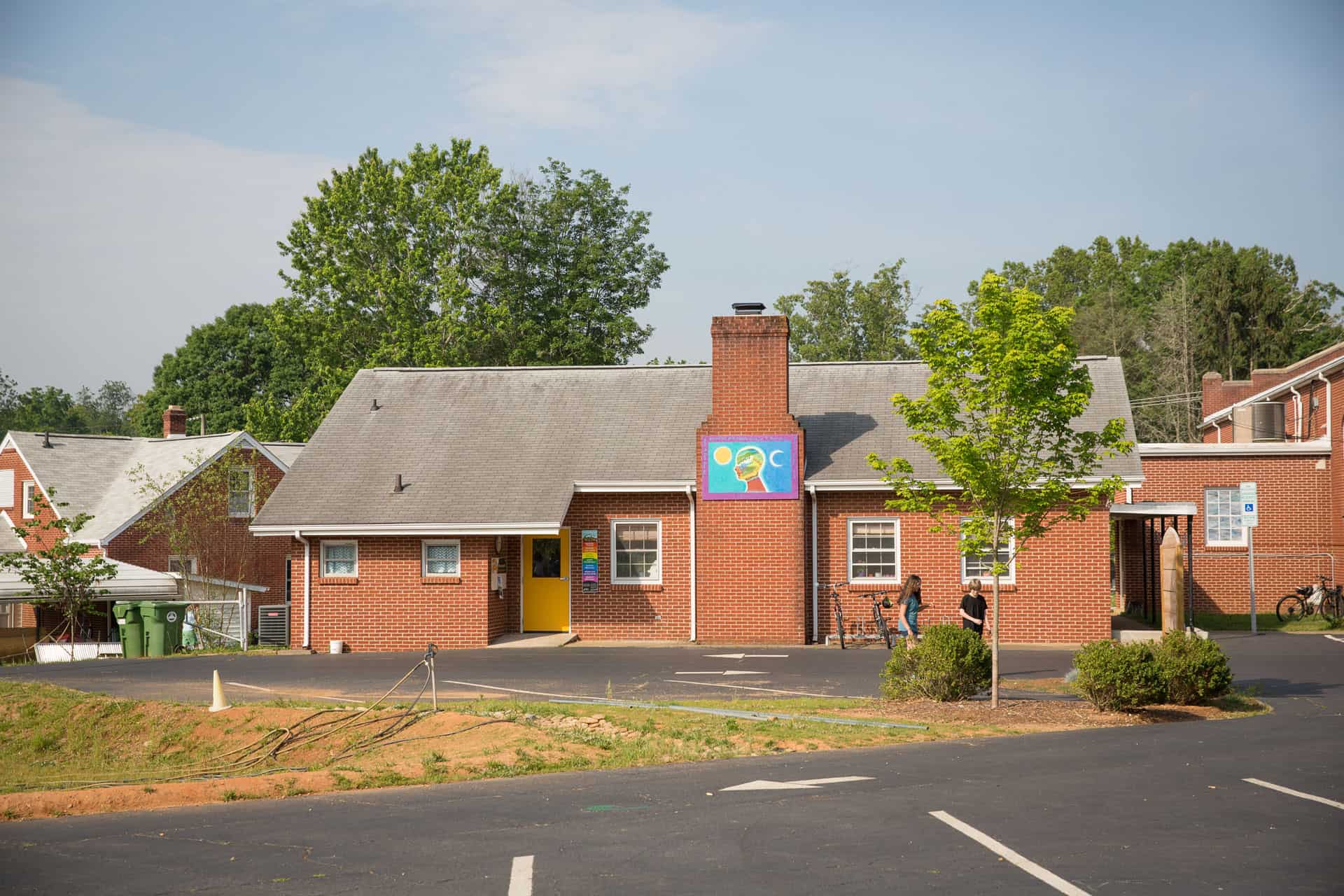 The Omega campus is special to us. We acquired this property in 2013 and renovated the buildings to house our Omega Middle School students.
This new part of campus expanded the size, nearly doubling what the school had previously.
In turn, Rainbow Community School and Omega Middle School have expanded their programs and offerings.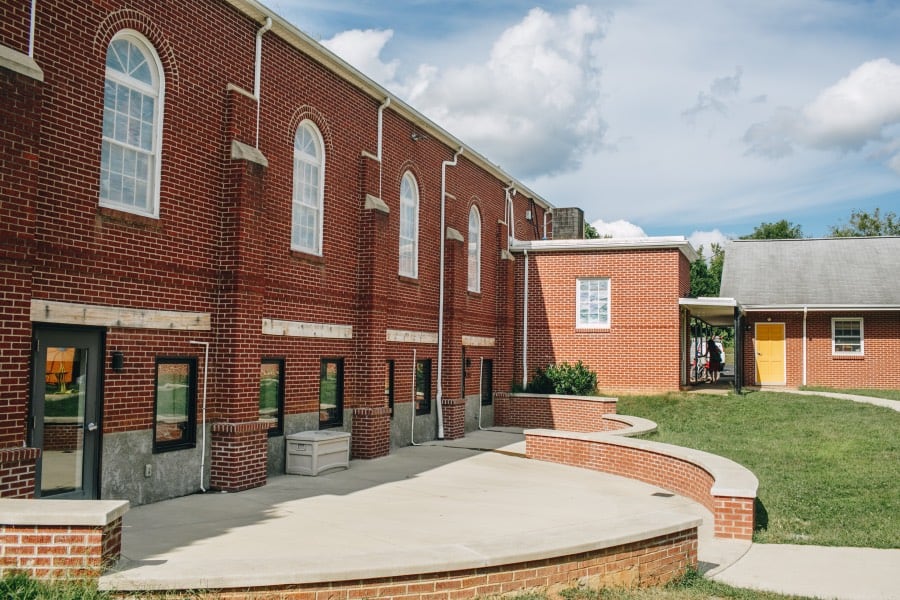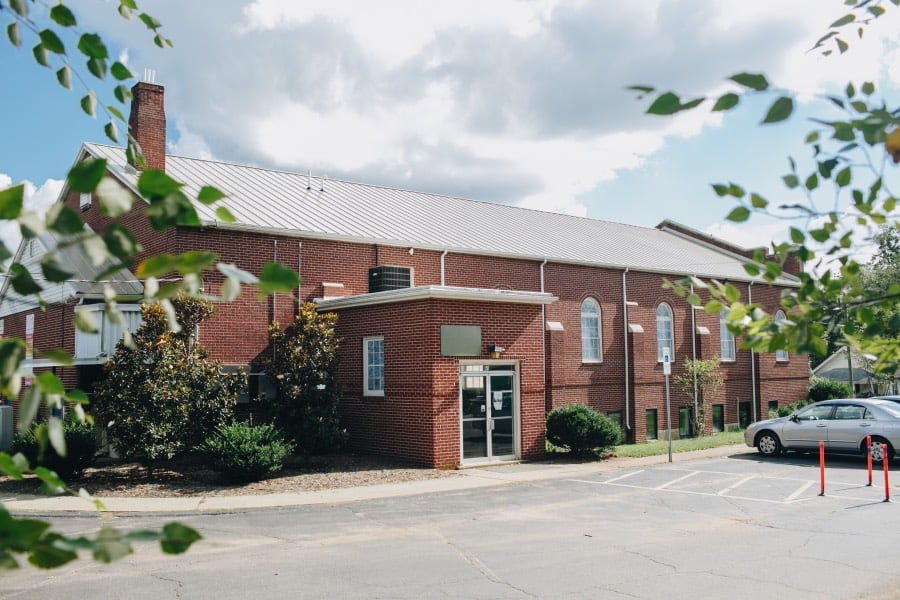 A view of Omega Middle School from the east.
A view of Omega Middle School from the west, as well as the community center.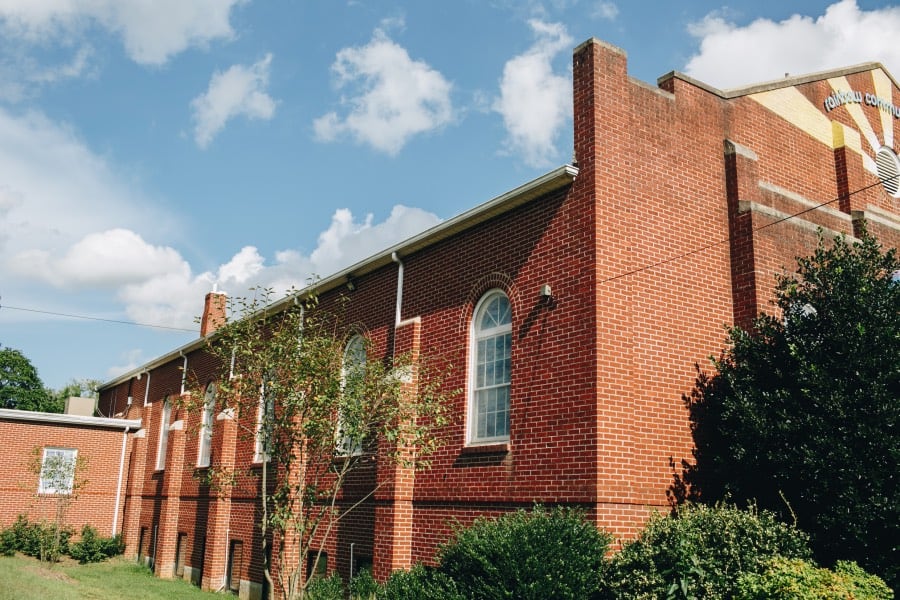 Upper section: The Rainbow Community School – Community Center
Lower section: Omega Middle School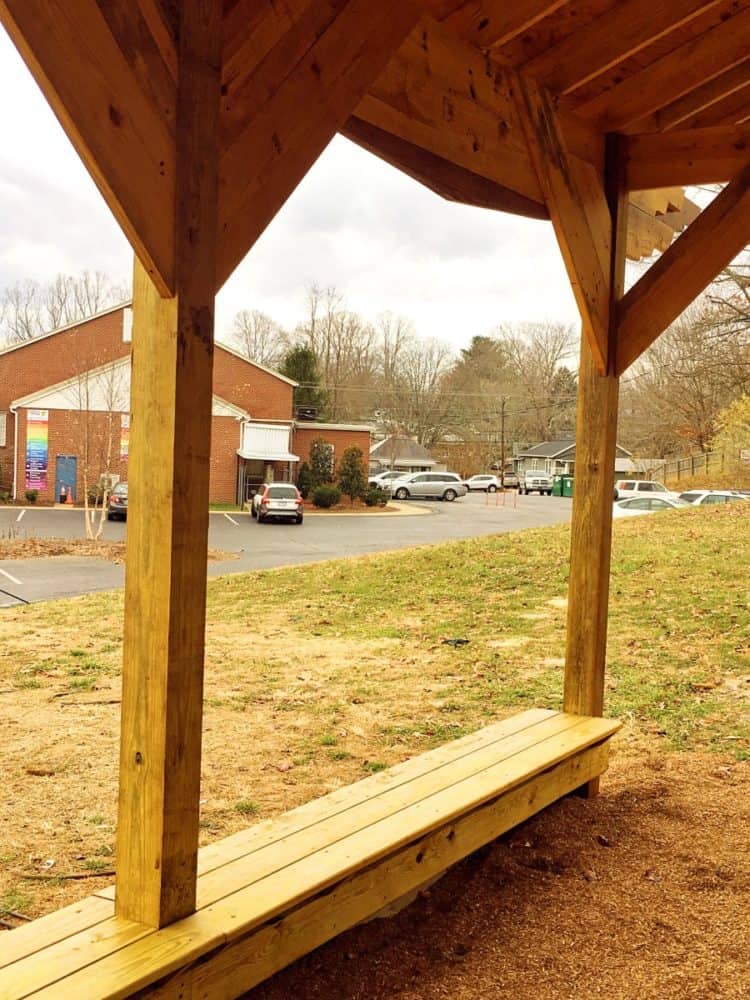 A view of Omega from the Pavilion.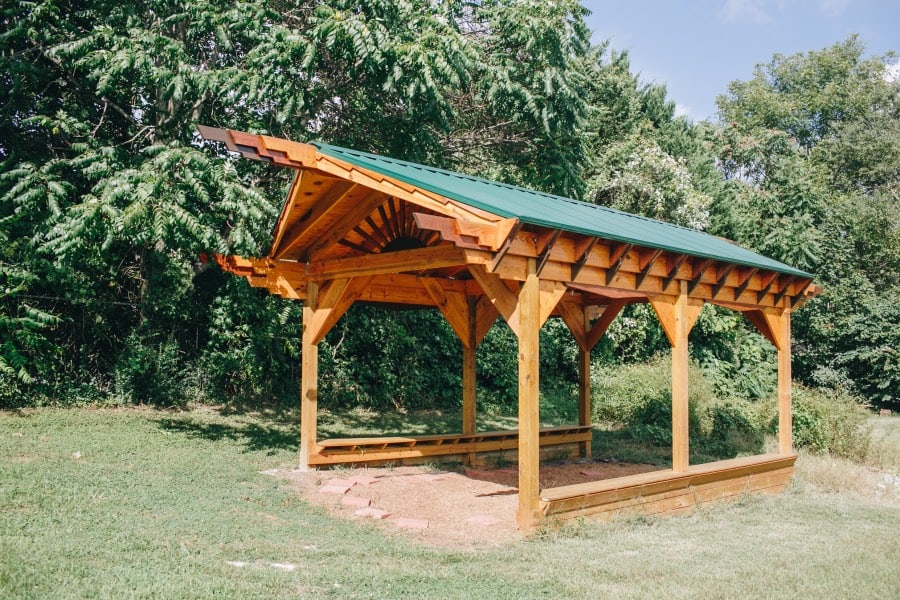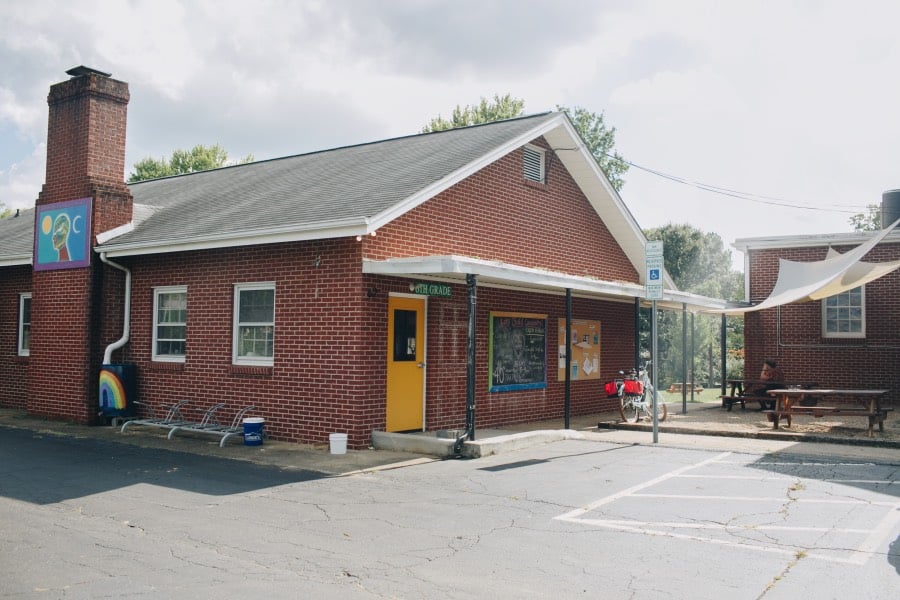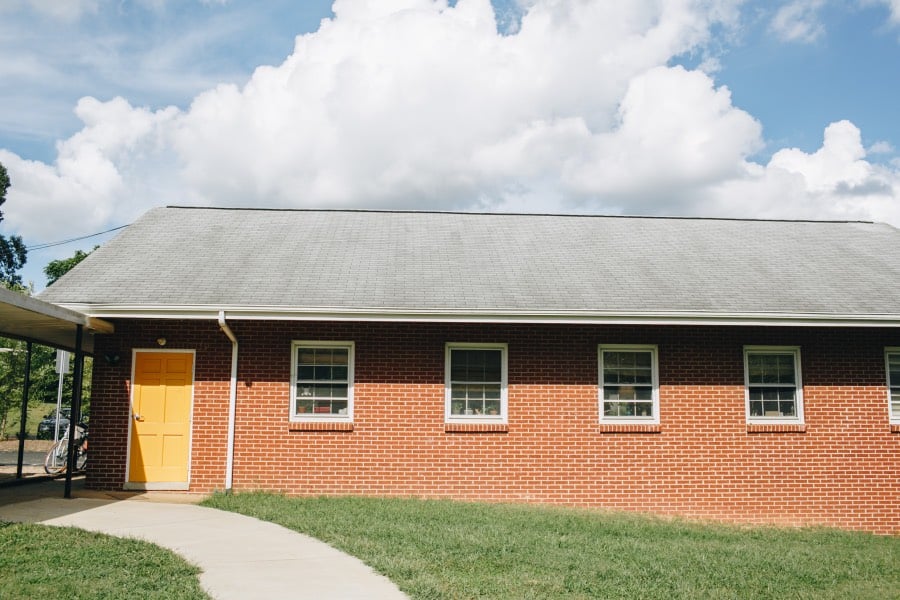 The Sixth Grade, from the courtyard