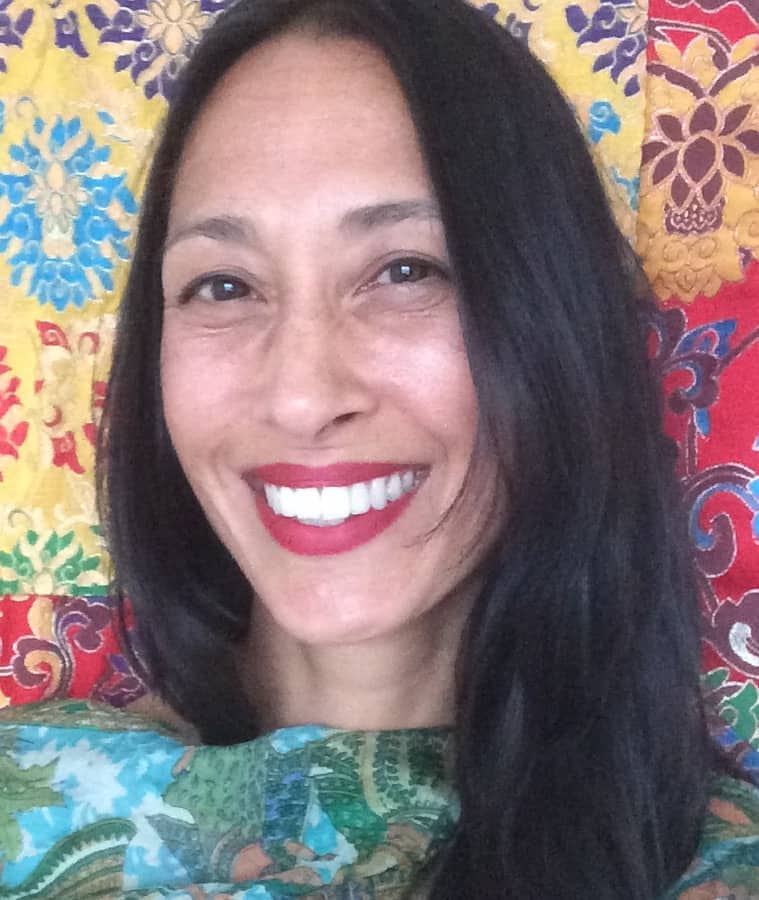 Josie Hoban – First Grade Assistant Teacher
After eight years of living abroad she followed her heart and found herself in Asheville. Josie is thrilled to be a part of the community here and finds the voice of the collective consciousness resonating deeply within her.  
Education and Background
Josie received her undergraduate degree in Elementary Education from the University of South Florida in 2005.  She moved to Spain and she completed her TESOL certification in Barcelona. Josie taught English in Madrid at an English Academy for four years. The yearning to connect to her Asian heritage inspired her to return to Taiwan, where she was born. In Taichung, she taught at a private kindergarten and after two years became the head teacher for the English department.
Interests
Josie enjoys doing yoga, meditating, gardening and spending time outdoors.  She is a certified yoga instructor and has taught adult and children yoga. Josie is very enthusiastic and grateful to be involved in the preparation of our children through holistic and mindful education.
You can reach her at: Josie.Hoban@RainbowLearning.org