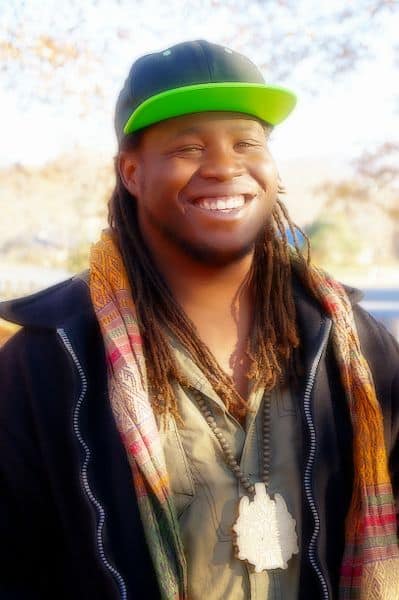 Makasi Siriwayo – K-8 After School Assistant Director
A language buff. He speaks 4 languages: French, French-Creole, English and Swahili. Makasi uses his amazing language skills to help facilitate the After School program with Denisa.
He also has a mind for chess. He teaches people how to master this game of strategy in a fun after school club.
His proudest moment was getting accepted into his first choice college: Pratt Institute.
Makasi is a world traveler. He was born in Haiti and has family in the Dominican Republic. His favorite place in the world? Senegal. He lived there once, right by the ocean, speaking French and learning about art and culture.
He has three brothers and three sisters, and his dad worked for the UN, there are seven siblings in his family – and many stories to tell!
You can reach him at makasi.siriwayo@rainbowlearning.org.