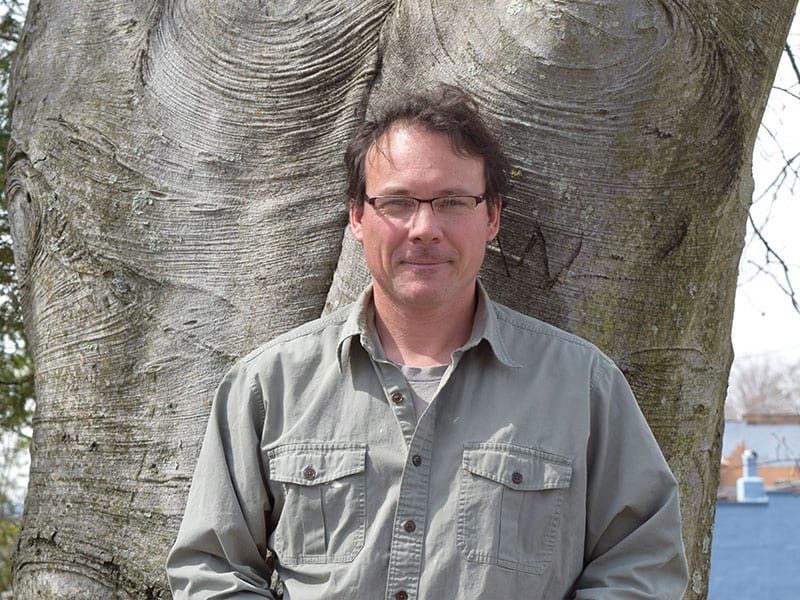 Max Mraz – Facilities Manager
I am honored to be given the opportunity to serve the Rainbow community.
I have been at Rainbow Community School for quite awhile and have been a Rainbow parent for even longer. I am inspired by the potential I see everywhere on our grounds.
My goal is to have our campus reflect the beauty and spirit of our community. I want to help you with any questions, concerns or ideas regarding our campus, ideas you may have or volunteering with helping out with gardens, groundskeeping, or different projects. If you are inspired to help transform our school into a magical setting for our children to thrive in, please contact me.
My email is max.mraz@rainbowlearning.org or leave a message for me at 828-258-9264 ext. 145