The mission of Rainbow Institute (RI) is to inspire a holistic education movement through transformative learning experiences, resources and research. This adult education arm of Rainbow Community School serves as a nexus between research, education and practice by supporting individuals and institutions as they discover the critical role that holistic practices play in child development.
RI aims to build the well being of individuals and institutions by offering support in transformative learning experiences and holistic resources.Through these holistic resources, we seek to inspire shifts in school culture, systems, structures and programming that meet the developmental needs of the WHOLE child. We strive to see our work enhance organizational management and teacher preparation, support, and programming while informing educational policy.
Our work is built on the 40 years of holistic education at Rainbow Community School and ongoing improvement through research and reflection has been integral. Our whole child approach known as the Rainbow Seven Domains ™ yields learning experiences that nurture the development in all seven domains of learning: physical, natural, social, emotional, creative, mental and spiritual. This approach values healthy development in all the domains and considers the spiritual domain the elixir that breathes life into the other developmental domains.The goal of this secular spiritual education is to awaken the individual to his true nature, pave the way for transformative learning and  illuminate his purpose in life. Above all else, RI aims to help individuals, educators and institutions nurture the spiritual identities of all community members by inviting the "sacred" into the classrooms and culture. If you want a first hand look, please consider registering for our annual More than Mindfulness Conference.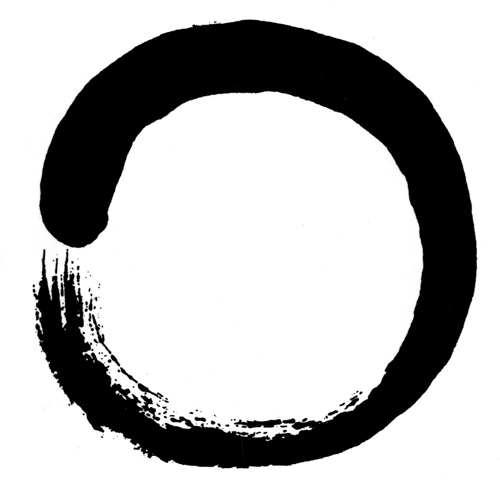 Be Whole
BE WHOLE: Holism is the understanding that life is an interaction of wholes, rather than a collection of  individual parts. Holistic Education follows this same premise, subscribing to the philosophy that learning is a comprehensive integration not only of traditional academic subjects, but of the many facets that comprise a human being.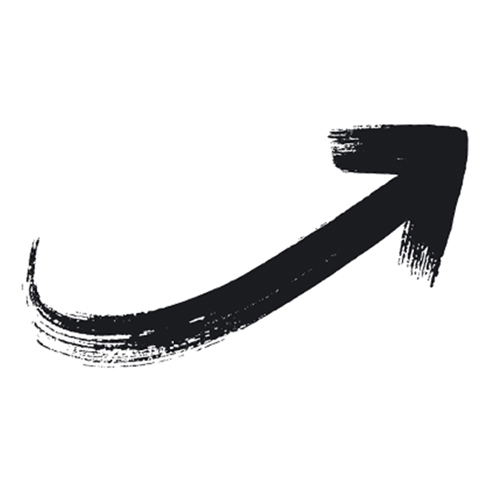 Find Purpose
"What are you called to do?" This question lies at the heart of all our work at RI. Purpose is a calling- something that a greater force is trying to bring into being. Purpose is born out of a strong spiritual identity.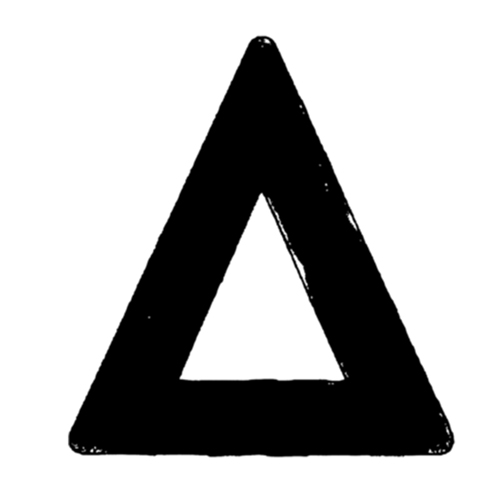 Make Change
RI aims to build well-being and a more fulfilling society through developing humans' full holistic capacities. A holistic education embraces  real life and transformative learning experiences. Meaningful learning opportunities yield inspired and empowered learners.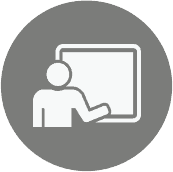 Get Trained
Our RI facilitators can support you or your organization develop and implement holistic systems, structures and programming that embrace the health and well-being of your students, teachers, and community members. RI offers: 

If you are interested in getting trained please email RI's co-founder West Willmore at west.willmore@rainbowlearning.org.
If you are interested in experiencing a "Rainbow Reflection," which is a curated campus visit and classroom observation that gives you a first hand look at the Rainbow Seven Domains™ approach and the secular spiritual curriculum please contact West Willmore at west.willmore@rainbowlearning.org
Rainbow Institute Blogposts
Fall is here and fall break has likely come and gone for many of us. This season often brings a lot of transition for our students. These transitions are embedded in the rhythms of the natural world, the energy around celebrations and holidays, and within...
read more