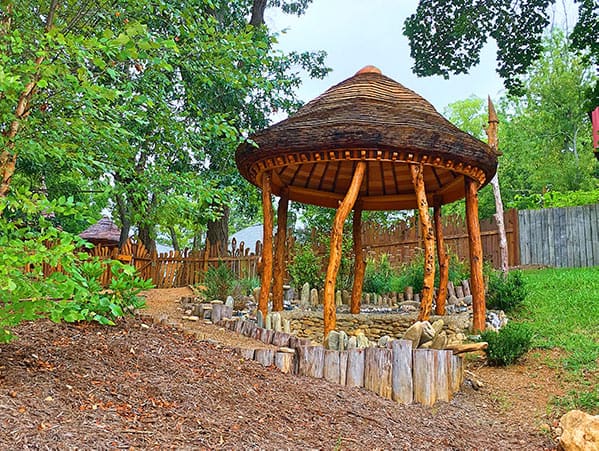 The Many Wonderful Things Happening at Rainbow
The Kaleidoscope Communication
As I sit to write my very first Kaleidoscope to you all, I can't help but pause to reflect on the very nature and context evoked by the name of this publication. The etymology of the word Kaleidoscope comes from the Greek kalos, meaning beauty; eidos, meaning that which is seen in form or shape; and skepeo meaning to examine. So through my words today and into the future, I hope this communication will serve to explore the evolutionary shape of Rainbow. May it surface the potential and realized beauty that exists within, between, and beyond us all.
Our Reopening Plan
Our Reopening Plan has been shared widely and your feedback has been greatly appreciated. We intend to revise the hybrid model proposed for remote learning. Several families shared that this model would create a burden on transportation, and thus become significantly less viable for them. We are working on a revision and will share this with families soon, along with any additional details to the plan. Of course, it was disappointing that the Governor was not yet able to share more specific direction for schools; however, we are feeling confident that we will respond accordingly when guidance is released.
What will school and campus look like?
In the observance of transparency, many families have been wondering about Rainbow's decision making process as we define what school and campus will look like in 20-21. Specifically, there is curiosity regarding our obligation to follow governmental guidance. While we do have some liberties as a private institution, all of our decisions are being weighed against best practices, health and safety (both physical and emotional), and the ability to achieve our mission. For example, we contextualize how these recommendations will be experienced by Rainbow's students, families, and staff.  Furthermore, we are a small institution with over 5 acres on our campus. This affords us opportunities to realize physical distancing protocols that can be implemented with developmentally appropriate expectations still intact. In fact, we are building covered outdoor classrooms and by creating these spaces we are advancing the health benefits of being outdoors. In addition, we are supporting our teacher's capacity to engage inquiry-based discovery and experiential learning.  This is a point of grace that we are grateful for as we continue to develop creative and student-centered approaches to our return.
Spiritual Grounding
Calling in our spiritual grounding and resilience, is possibly our most important work right now. We are being required to process radical shifts in societal "norms" as conversations are centered around public health and racial trauma, and in response to both, the transformation of community systems and agencies. At the root of it all is the question: What does it mean to be in community?  The depth and breadth of processing necessary to reimagine our world is visceral, powerful, and personal. Rainbow has been criticized in the past for being political in the ways we interpret our mission, and yet as a school we are a central element in offering expertise, safety, and leadership to our children and families who deserve support in unpacking these complexities. Our world continues to offer polarizing narratives that our children need to be able to analyze and think critically about. Rainbow seeks to offer this guidance to our students so that they can engage in healthy identity development and citizenship that embraces their family values, personal perspectives, and empathy for others. As a school, we cannot ignore these realities, but rather we must teach them through developmentally appropriate means.
In Partnership
In order for this type of education to thrive, we must be in partnership with you, and each other, to ensure that every family system is honored and valued. A community education takes into account the fact that we will not all agree, but that we will be able to communicate with compassion, listen with intent to understand, and work together in harmony.  I can not overstate the value of being in authentic relationships with one another, that allow us to be vulnerable without fear, so that we may truly realize the power of a united community. Please let this stand as an open invitation to speak with me at any time should you feel tension about Rainbow's plans moving forward.
May we begin this year, with building connections among us that will realize the beauty that comes from each turn of the Kaleidoscope, adapting and reshaping to find the magic in every moment. 
In Love,
Susie Fahrer