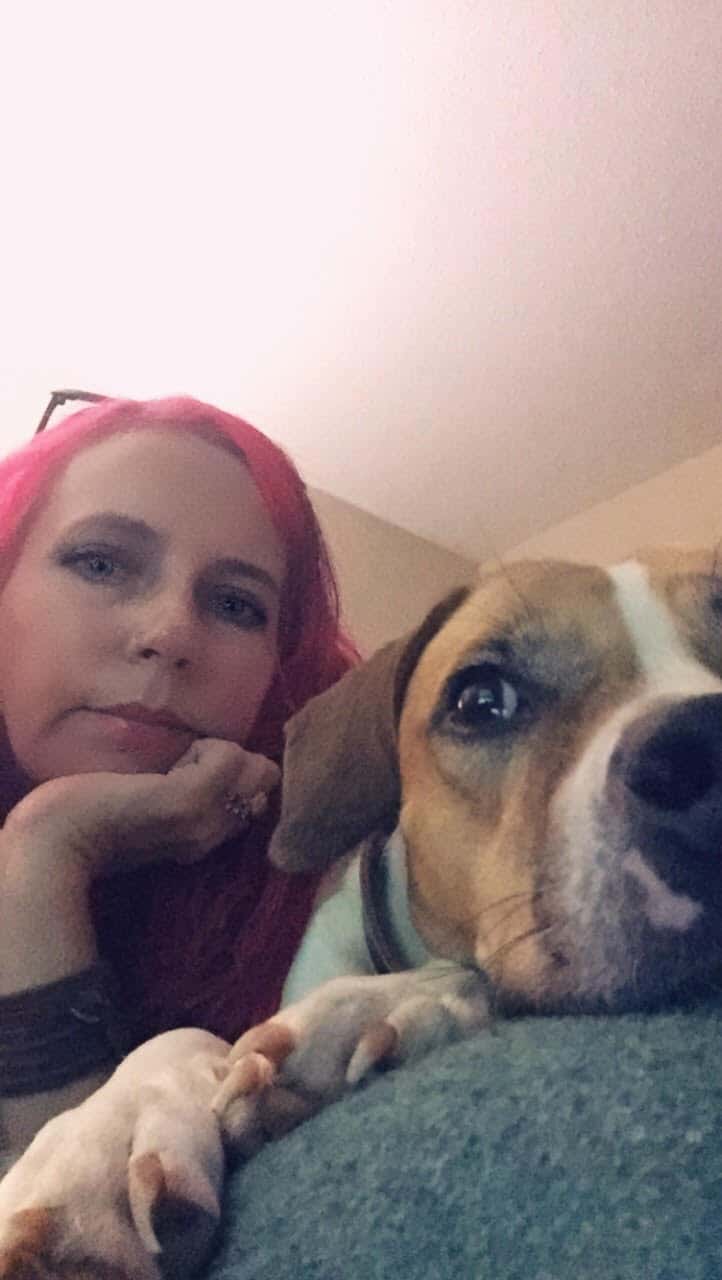 April Fox – Fifth Grade Assistant Teacher
April Fox has been an educator for more than 20 years, working with children from infants through high school. She has been with Rainbow Community School since 2015. She was drawn to Rainbow by their philosophy of holistic education and their willingness to see each child as an individual, rather than simply an ID number and a set of test scores. Her experience includes working with students with learning differences. She completed Orton-Gillingham training in 2019. She encourages every student to embrace their inherent quirks and strengths, and to see themselves as competent learners.
Interests
In addition to teaching, April is a music journalist and brings her love of words to the classroom. In the summer, she leads a writing camp, offering aspiring authors the chance to expand and hone their craft outside the traditional classroom setting. She is a fan of coffee, books, loud music, quiet settings, and spending time with her family and pets.
You can reach April at april.fox@rainbowlearning.org.