Kaleidoscope, October 2018
I wrote this Kaleidoscope before we had another national tragedy occur: The Tree of Life Synagogue massacre. It is with a broken heart that I add this "introduction" to Kaleidoscope.
Collaborative for Spirituality in Education
As I write, I am nestled safely indoors at the beautiful old Rockefeller home in New York, where 12 heads of schools are meeting to discuss how spiritually supportive schools can help to heal our world. This is the work of the Collaborative for Spirituality in Education (CSE) – an organization started by Dr. Lisa Miller of Columbia University Teachers College (Author of The Spiritual Child).
Through funding from the Rockefeller Brothers Fund and the Fetzer Foundation, the Rainbow Institute and several other schools are being paid generously to share our best practices in spiritual pedagogy. The CSE seeks to influence American education, at large, to honor the whole child and to create a more just and peaceful democracy.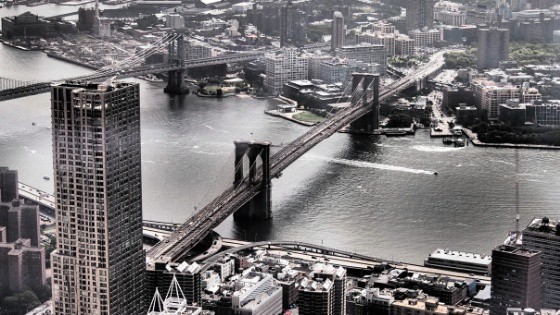 Important Work
It's an honor to be invited to do this important work, and I am developing relationships with these other heads of schools and faculty who are a part of the CSE. Some of these heads of schools are from Jewish Schools, who were here when the news of the tragedy hit, rather than home with their school community.
Together, we have been helping them bear the pain of this tragedy…and they have been helping us all remember the message of the Jewish people. "We are the people who were commanded by Moses to 'Choose life' and ever since, despite the tragedies of our history, past and present, have always striven to choose life and sanctify life." (Rabbi Lord Jonathan Sacks).
Meeting hate with love
The continual message from these school leaders has been one of meeting hate with love. We chose life. We chose love. Though we are weary, we yet love. In the words of Dr. Martin Luther King:
"Darkness cannot drive out darkness; only light can do that. Hate cannot drive out hate; only love can do that."
This is the message we will always share at Rainbow Community School with our children and with the world at large.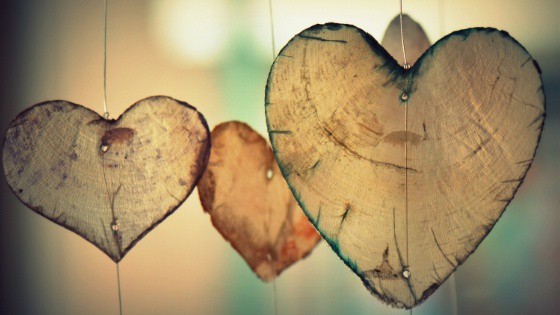 Harvest Season
It is harvest season, a time when the earth sheds its green and the light begins to shift, but the strength of life is ever apparent in nature's cycles of renewal. This is the time of year for getting cozy and settling in. The children have become comfortable with the rituals and routines of the classroom. Their relationships with their teachers are becoming well-established.
[bctt tweet="It is harvest season, a time when the earth sheds its green and the light begins to shift, but the strength of life is ever apparent in nature's cycles of renewal. This is the time of year for getting cozy and settling in. " username="@rainbowcomsch"]
Thanks to the intentional work of all RCS faculty, students should feel comfortable to take risks in all domains, including testing their boundaries. Along with comfort comes developmentally appropriate challenges.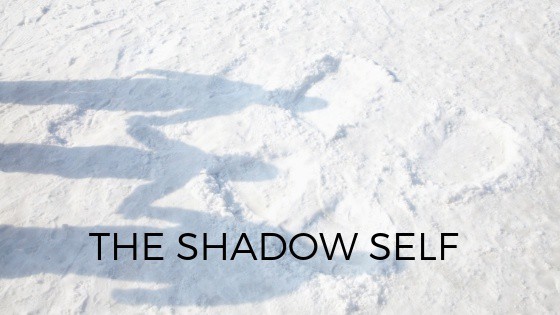 The shadow self
In many traditions, this is the time of year the "shadow" starts to reveal itself; and for Rainbow students, this is no different. The shadow is both a mystical concept and a psychological theory. Simply put, our shadow is the part of our being that we may consider inferior, or our "dark side" that we may repress or deny. However, the shadow need not be negative. Some consider the shadow to be the seat of human creativity.
How is your child exploring their shadow self? Perhaps they are toying with their mischievous side. Maybe they are discovering how they can avoid challenges, such as going to school or completing homework. They might be taking on new social personas, learning how they can "control" other children in positive or negative ways. Some children may be experiencing their first social rejection by a childhood friend.
All of these examples are normal, and even expected. The important thing is that we, as caring adults, provide a loving environment that doesn't judge or shame them (or each other). We adults try to hold a balance between guiding them, while also allowing them to learn from the natural consequences of their mistakes.
Feel free to reach out to your child's teacher or the counseling office for a check-in if your child's behavior is particularly puzzling or if they are starting to have negative experiences at school. Will Ray, Director of Counseling, can be reached at extension 430. As director, Will works part time on campus; but someone in the counseling department is almost always on site. Katie Ford specializes in middle school. Elise Drexler is a play therapist. Kasie Caswell is an intern from Eastern Tennessee State University this year. Together, they make up a holistic team of caring providers.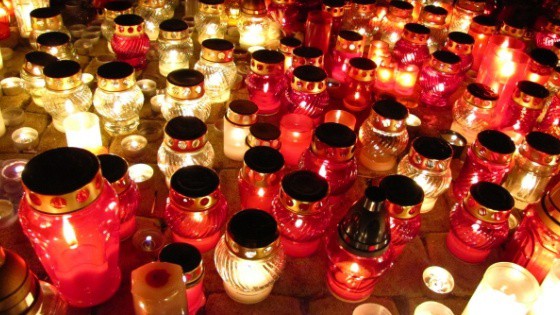 Día de los muertos
To honor and recognize the changing season–a time of unveiling our inner selves—we will hold a community fire on Friday, November 2 from 9am until the end of the day in the outdoor classroom. Some classes may incorporate the fire with their Día de los Muertos celebration. The space is open to all families, students, and staff. Please come and allow yourself to just be. Click here for the poem teacher Jason Cannoncro attached with the invite to the fire.
Making Learning Visible
You may have noticed a new section in Rainbow Reminders. Each week, at the end of the email, there is a new section called "Making Learning Visible" that describes various aspects of our curriculum and academic program. Making Learning Visible provides a peek into a different classroom each week, with a description of how various classroom activities help students learn and succeed.
Testing 1,2,3
Another marker of fall at Rainbow is standardized testing. We have nearly completed all testing, except for make-up sessions. In case you missed Making Learning Visible in the last Rainbow Reminders, click here to read about why we test and how we use test scores to help inform instruction. Last year's scores are linked in the article with an easy-to-read graph.
What the heck goes on in Omega?!
Our middle school program is unique, and changes greatly from the elementary program. Middle school children become developmentally ready for demanding cognitive and executive function challenges. Our middle school students are given a lot of responsibility. "Know Thyself" is the theme of the Omega Middle School. Students are on a personal journey to discover their purpose and potential. They learn through community and through communing with nature.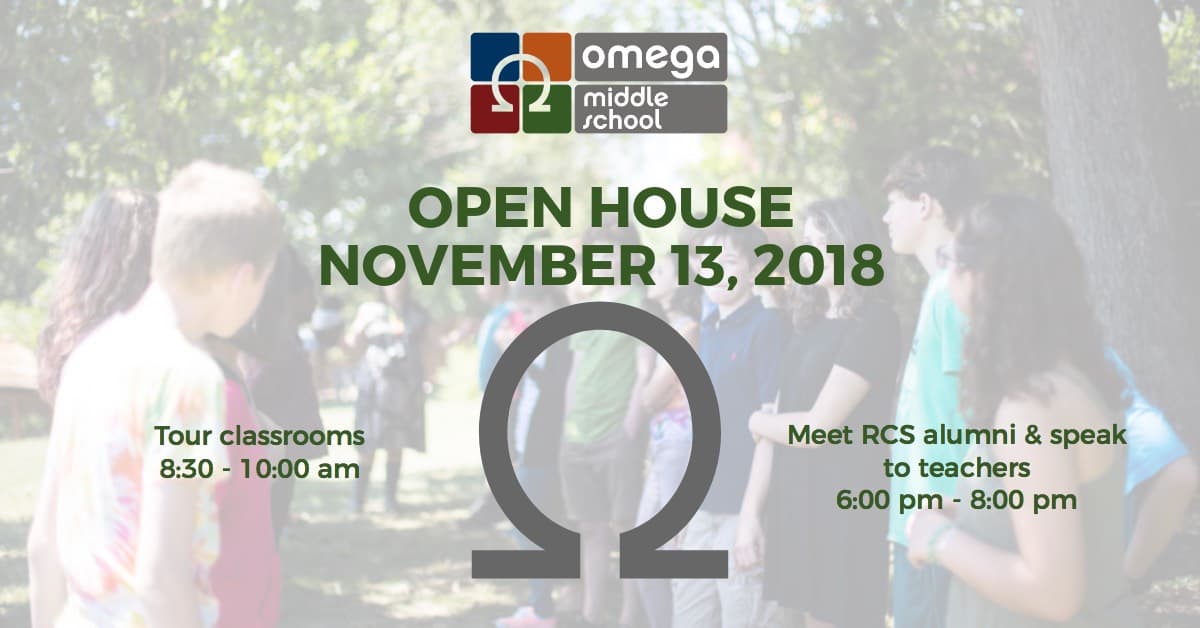 The Omega Open House
The very BEST way to learn about Omega? Attend the Omega Open House and the alumni panel. You can ask alumni any question you want. It's never too early to start doing your homework. Even if your child is in kindergarten, it will help you understand what is ahead. The panel discussion is November 13, from 7-8pm.
It's Campaign Time
I felt so good after making my pledge to the annual campaign! I love Rainbow. I love what a Rainbow education did for my kids. They are innovators in a changing world, and thriving. I know my contribution helps our vibrant programs.
I hope you will join me in pledging as soon as possible. The earlier you pledge, the less time we spend fundraising. That gives us more time to focus on what we do best – educating children! Click here to make your pledge. It's easy to donate now, or you can pledge and RCS can bill you later.
Your financial support also provides moral support! Every time a pledge arrives for the annual campaign, a cheer goes up! Donations are a vote of confidence for our hard-working staff and volunteers.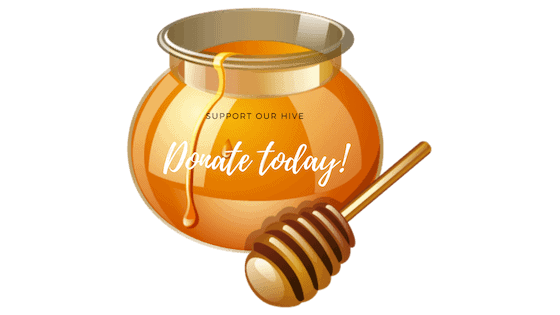 Voluntary Equitable Tuition
Some people have asked about the difference between the Voluntary Equitable Tuition (VET) program and the Annual Campaign. The V in VET stands for "voluntary" — it is designed for people to voluntarily pay a higher tuition. The E stands for Equitable — parents who feel they can afford to pay a higher tuition do so out of the generosity of their hearts in an effort to make tuition more equitably distributed in our community (meaning those who can pay more do to help those who cannot). The VET specifically provides funding for those who cannot afford tuition, and it helps with teacher salaries.
Donating to the annual campaign
The annual campaign, on the other hand, is much wider. The hope is that everyone will donate to the annual campaign. The funds go broadly into operations. (If you want your annual campaign funds designated to a specific area or program, you can check that on your pledge envelope.)
We hope that people paying into VET truly think of VET as part of their tuition payment (albeit a tax-deductible portion), and still make their regular annual campaign donation.
While we wish fundraising were optional, as a non-profit, it is a necessity. Thanks for making it as fun and easy as possible. In this way, we build a stronger community.
What happened to the Parent Education Program (PEP)?
Last year, we asked parents to come to three required PEP meetings/trainings. The program is now different. This year, instead, we ask that parents attend at least two out of three of their class parent meetings. These meetings are the best way for parents to be engaged, to understand their teacher's methods, to learn about their child's developmental stage, and more. An administrator attends these meetings to answer questions and provide information.
Class meetings
By now, every class has had at least one meeting. Thank you for participating in this most important aspect of parenting at Rainbow.
The biggest complaint about Rainbow?
One person just told me their biggest grumble is the amount of email and communication they get. Indeed, it's A LOT! Like, a crazy-beans amount of communication! In general, as a community school, parents have many things to focus on, give of their time and talent, and participate in many activities.
Some people are fortunate enough to be able keep up with most of it, while others are overworked and overwhelmed. But it's a community. We just ask that each person does their best to support one another, even though we all have different circumstances.
Sometimes Rainbow can seem magical – and it is! But behind all that magic is a lot of work and cooperation. The real magic is community, support, and collaboration.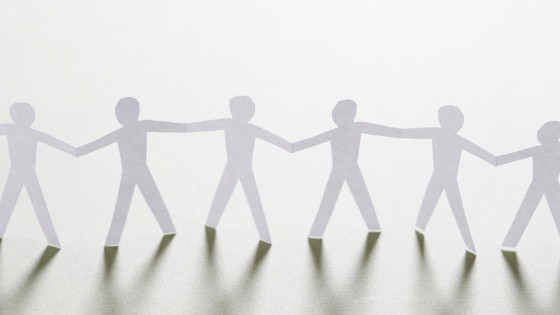 Reach out and thank a board member
The new Rainbow Community School Board has been diligently working. Over the summer they attended trainings and began the process of revising a number of board policies.
This is a monumental undertaking that involves carefully analyzing each policy, discussing what it means, its ramifications, and making any needed revisions. These meetings are rich and thought-provoking. The board is truly committed to what is most important: the students! You will be able to identify board members at various campus events. They will have a button that lets you know who they are. If you see them, please thank them for their wisdom and hard work.
As a friendly reminder, don't forget to VOTE! Early voting goes until November 3.
The world may seem pretty wobbly and often disturbing these days. But when all of us just do the simple things within our control, it makes a difference.
There is so much hope. Everything can change in an instant! I leave you with an excerpt from a poem my husband recently shared with me. (My favorite line is in bold.)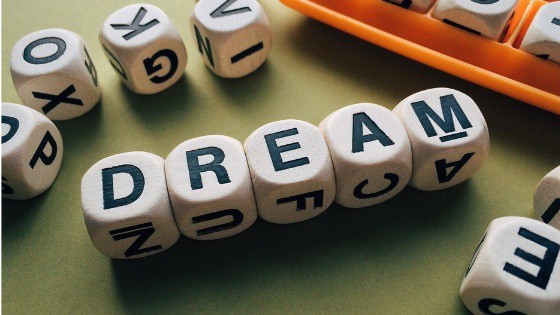 Someone is dreaming of adoring you
Someone is writing a book that you will read in the next two years that will change how you look at life.
Nuns in the Alps are in endless vigil, praying for the Holy Spirit to alight the hearts of all of God's children.
There are Tibetan Buddhist monks in a temple in the Himalayas endlessly reciting mantras for the cessation of your suffering and for the flourishing of your happiness.
A farmer is looking at his organic crops and whispering, "nourish them."
Someone wants to kiss you, to hold you, to make tea for you.
Someone in your orbit has something immensely valuable to give you — for free.
Something is being invented this year that will change how your generation lives, communicates, heals and passes on.
The next great song is being rehearsed.
Thousands of people are in yoga classes right now intentionally sending light out from their heart chakras and wrapping it around the earth.
Millions of children are assuming that everything is amazing and will always be that way.
Someone just this second wished for world peace, in earnest.
Someone is fighting the fight so that you don't have to.
Some civil servant is making sure that you get your mail, and your garbage is picked up, that the trains are running on time, and that you are generally safe.
Someone is dedicating their days to protecting your civil liberties and clean drinking water.
Someone is regaining their sanity.
Someone is coming back from the dead.
Someone is genuinely forgiving the seemingly unforgivable.
Someone is curing the incurable.
Someone loves you more than you can ever know.
Me. You. Some. One. Now.
~author unknown