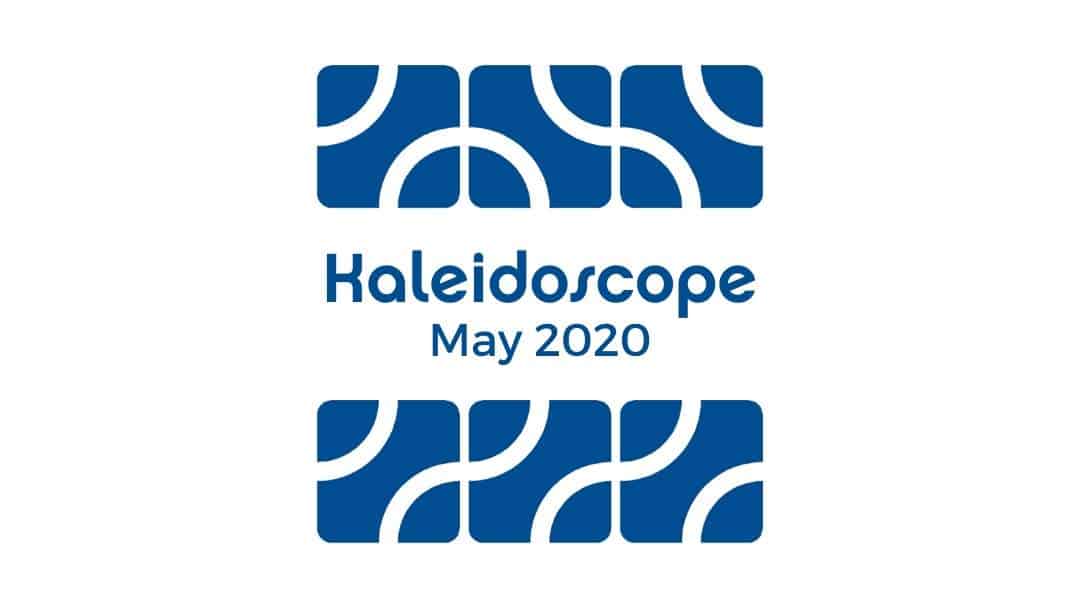 Time
Time, during isolation, has taken on a new dimension. It seems to have life of its own, sometimes dragging us along on its adventures, other times dragging us down into the abyss. 
April lasted for months, and suddenly, now it is time to graduate! 
Since the beginning of time, humans have marked its passage with ritual. Ritual helps us to set the rest of our life aside and honor the present moment as the most important time. Although we cannot conduct our beloved graduation rituals together this year, my wish is that your family set time aside during graduation day so your child can feel how important this time in their life is. Every child experienced this time of learning in isolation differently. Some resisted, some suffered, some thrived. Your child, in their own special way, accomplished something challenging during this unique time in history, and they will be recognized.
I, too, am ready to graduate. I have been at Rainbow for 13 years, coincidentally, the same amount of time as a K-12 education. Rainbow has been the best education of my life, and it's time for me to take what I have learned and serve in a new way: I will be a professor of educational leadership at Southern Oregon University.
While it turned out to be an odd time to transition Rainbow's leadership, I hope you have found the process to be seamless. During these last two months I have been functioning in a consulting/advising role, while Susie Fahrer guides Rainbow through the complex decisions of our time. I am in awe of her ability to attend to every detail, graciously and patiently caring for everyone's needs, while never losing sight of the larger picture. Susie's vision is powerful, her intellect supreme, and her integrity is impeccable. She is my hero. The Spirit of Rainbow celebrates her as the new Head of School.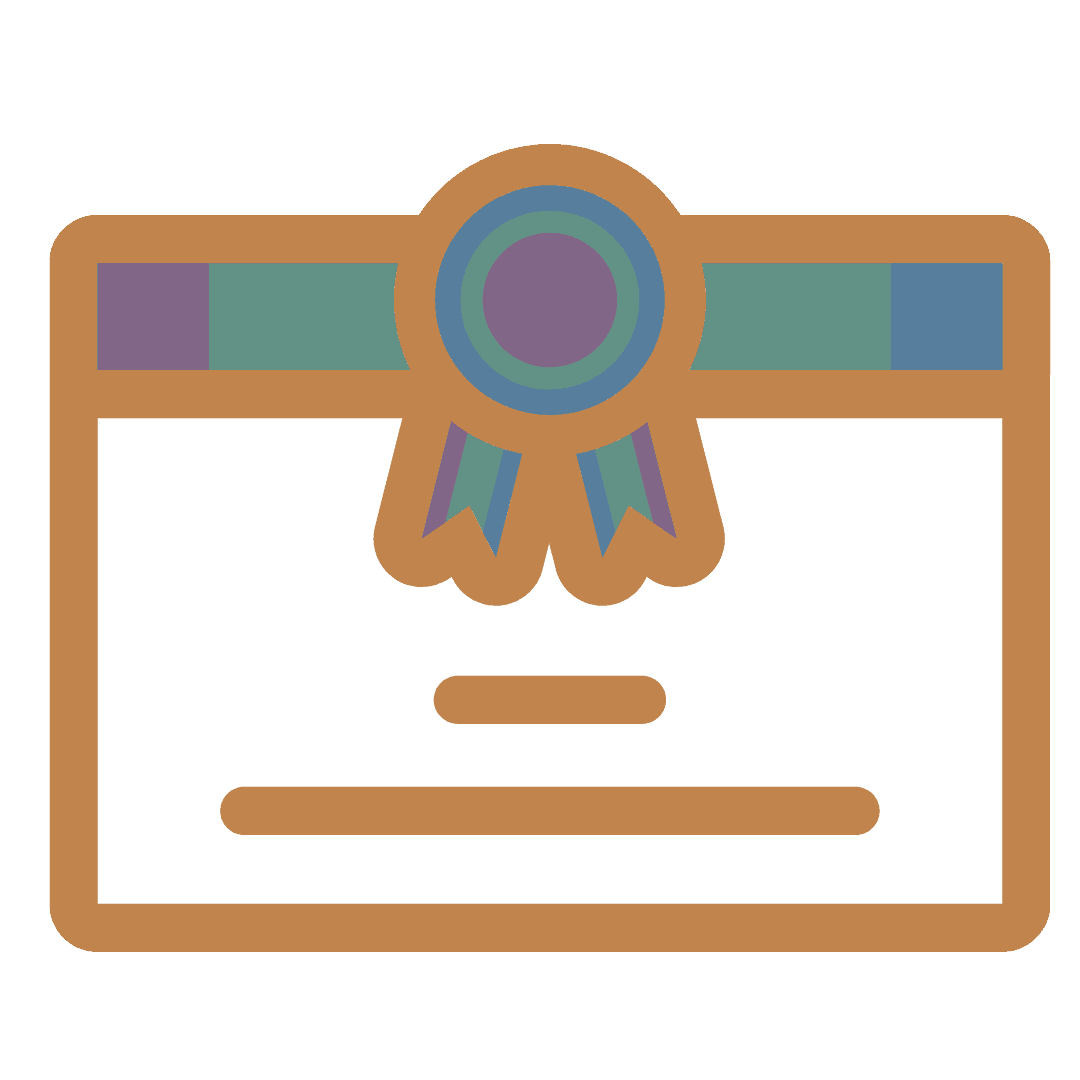 The Spirit of Rainbow
Our Board President, Stewart Stokes, sometimes makes a reference to "The Spirit of Rainbow." This could mean the personality of Rainbow, or what is special about Rainbow; but Stewart is referring to an actual living entity, a soul. Rainbow is many things. Rainbow is you and me, the teachers, and all the children. It is a holistic philosophy and curriculum. It has a mission and a purpose. It is a physical place with buildings, gardens, and beauty. It is a community. Rainbow is all these things combined into a magical alchemical mixture that is transformed into so much more than the sum of its parts. The Spirit of Rainbow is a living, loving force.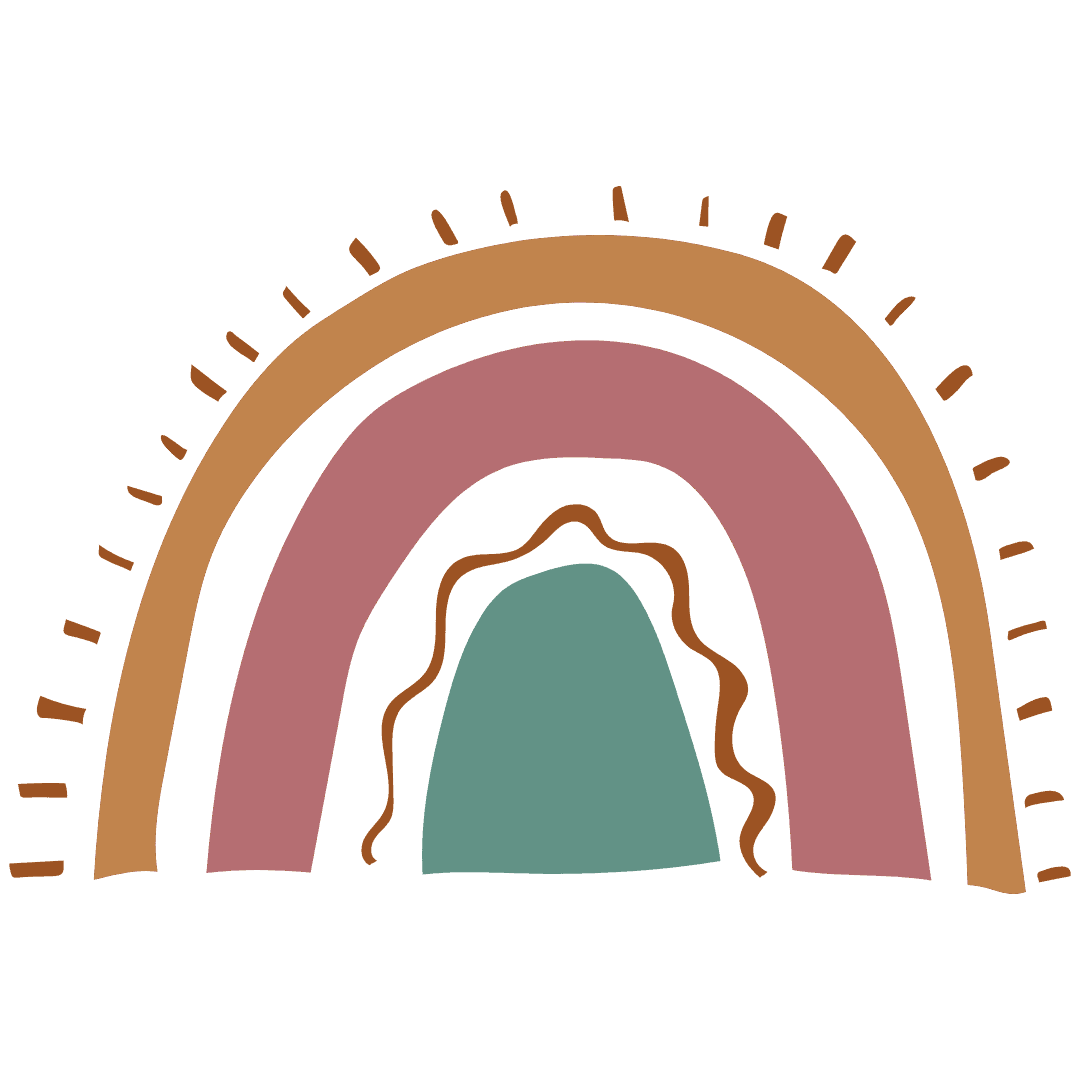 Rainbow's Heart Beats Strong
A Rainbow education is truly an education of the heart…and certainly not just for the children, but for each of us. Many times, in my tenure as executive director, I have acknowledged that I was learning at least as much as the children. Lessons of the heart. Part of the beauty of Rainbow as a living force, is the reciprocal nature of learning. The more the adults—teachers, parents, staff—are learning, the more the children are learning. We shine a light on one another (sometimes on the places we don't want anyone to look). We support one another in allowing our hearts and minds to grow.
Dr. Arrien is an indigenous anthropologist who describes the heart as having four chambers: full, open, clear, and strong. Below I use the four-chambered heart as a metaphor to describe the most important lessons I have learned at Rainbow, and what I believe every child learns when they receive a Rainbow education.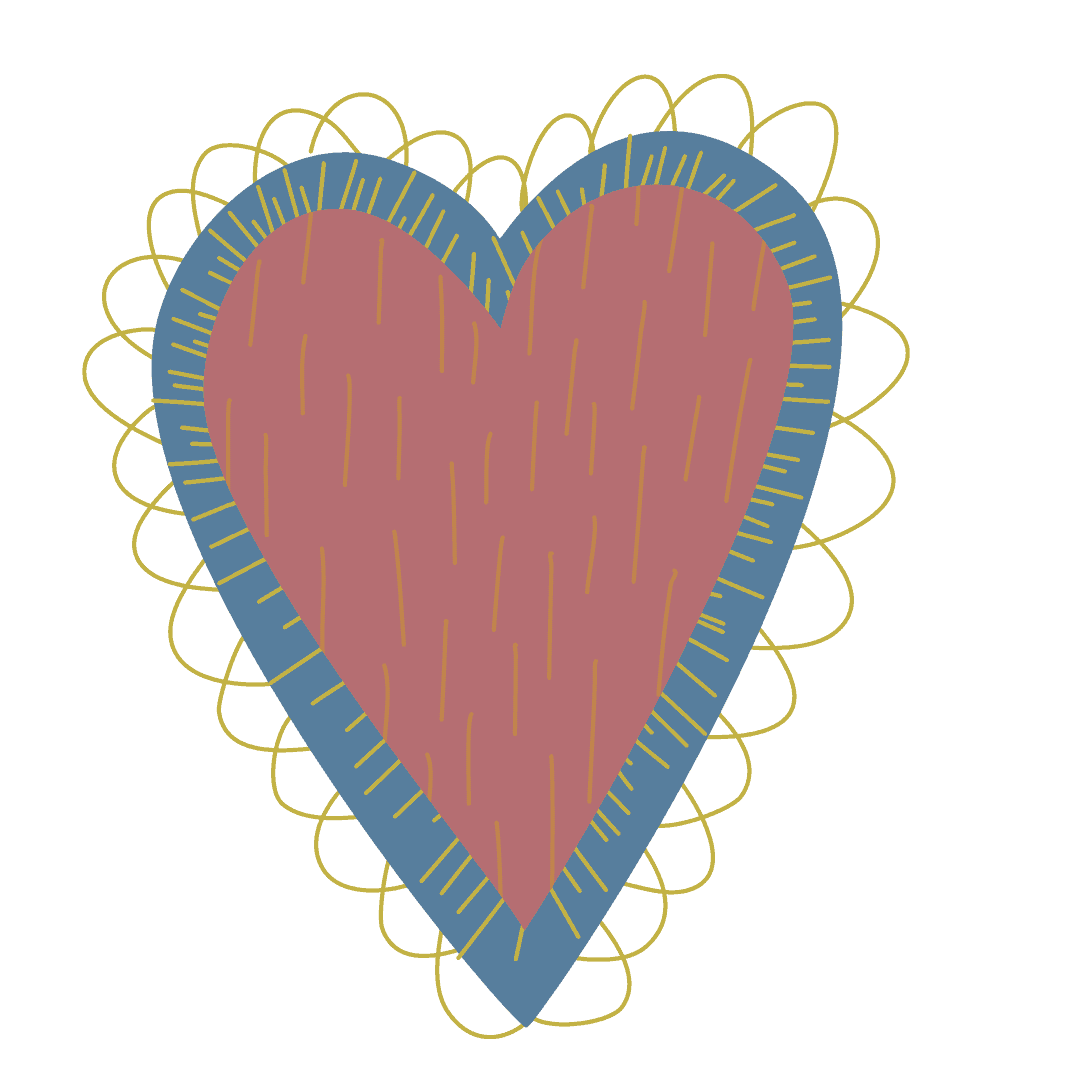 Full-heartedness
This first chamber of the heart concerns "fullness." When my heart is full, I am giving all of myself to the task at hand. I am present to whomever I am with—fully listening and caring for those who need me. Energetically, I am not holding back, or meting out what I have to give, for there is an abundance, a well-spring of brilliance, labor, and care that flows through me when I give fully. At Rainbow, I learned to recognize when I am being half-hearted, the opposite of full-hearted, a sign that I need to change or refuel until the spirit can freely flow through me again. 
Thank you, Rainbow. My heart is full.
Open-heartedness
When I am closed-hearted, either my heart has shrunken, being too focused on the material world and all of its distractions and demands. Or, I am defensive, hoping no one sees my shadow. Thich Nhat Hahn calls it the illusion of separation: when I am closed-hearted I forget that I am intricately interconnected with all of nature and all beings—and what is good for all is also good for me. Rainbow has taught me that when I am most fearful, most striving, most worried about me—that is when I most need to open my heart—to be love and to allow myself to be loved. 
Thank you, Rainbow. My heart is open.
Clear-heartedness
Sometimes life is overwhelming and chaotic. When I forget about the magic and magnificence of life, I try to control it. I think I have the power to accomplish all of my goals as if life is a big machine that needs me, its master, to run it. But it goes faster and faster, and soon it becomes impossible to keep up; fear tells me I can't let go. However, when I listen to my heart, I have faith that when I let go, my true direction will become clear, creative solutions will arise, and I will move forward with ease. When life is uncertain (like these current times) and when I am confused, I have learned to be patient. Dr. Dan Siegel says that "a synonym for uncertainty is possibility." Therefore, I wait for clear direction. 
Thank you, Rainbow. My heart is clear.
Strong-heartedness
The final lesson of the heart is the most important. I believe that each of us is born with the capacity to be in harmony with the world around us. When we are strong-hearted what we are experiencing on the inside—our values, beliefs, thoughts, and emotions—is in alignment with what we say and how we behave on the outside. But from the day we are born, our physical needs and our social conditioning leads us away from our strong heart. When we are weak-hearted, we say one thing, but mean another. We make commitments that we don't agree with—sometimes taking our life down a path that is further and further from the sacred. But when we are strong-hearted we have the courage to be our authentic selves. We speak Truth. We act with Integrity. The theme of Omega Middle School is, "Know thyself." Indeed, your courageous, heart-centered Omega adolescents have often shown me what it means to be real.
Thank you, Rainbow. My heart is strong.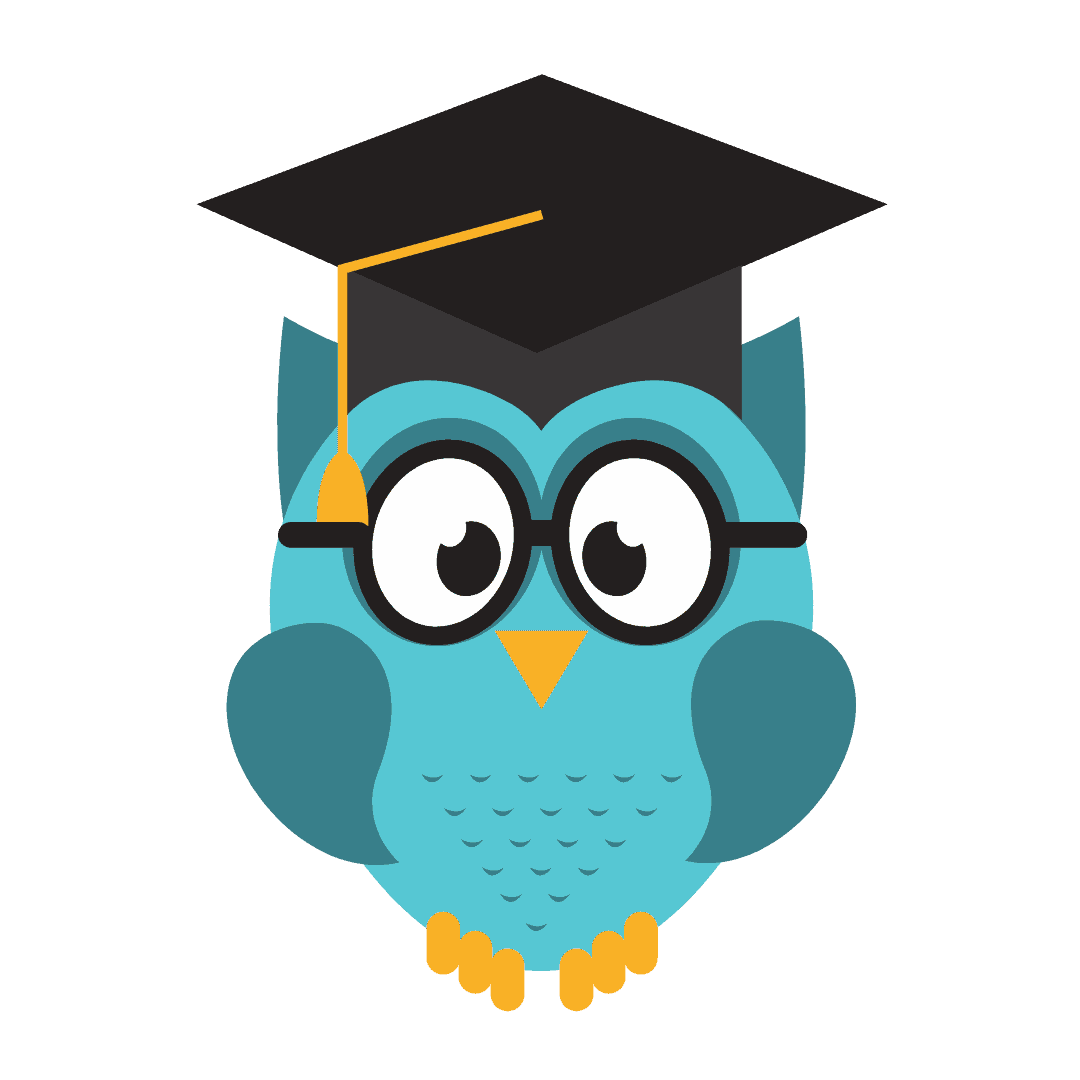 To our parents:
In a world that has gone wrong in so many ways, your children are blessed to be in a learning community where the lessons of the heart are taught—where love is the central component of their education, where they learn to pay attention to what their heart is saying so they "know themselves" before going out into the world. My parting advice is to do everything you can to make sure they complete that journey. As I often point out, heart, whole, and to heal all have the same root meaning. An education of the heart makes the human whole. It is an education of wellbeing. Teach your children well. Give them an education of the heart.
June 5 is my last day as Executive Director at Rainbow Community School, but my connection to the Spirit of Rainbow, like all things of the heart, is timeless and beyond the limitations of physical space. I believe that any spark I have added to Rainbow will continue to be kindled and kept alive after I am gone. Reciprocally, Rainbow, and the lessons I have learned here, will live on in my heart.
I love you.