Director's Blog
Renee Owen has directed Rainbow Community School since July of 2007. Renee received her Masters Degree in educational leadership at the University of Colorado. Her undergraduate degree is from the University of Michigan. She also holds an Executive Certificate in Non-Profit Management from Duke University and a Waldorf Foundations Certificate from Antioch/Center for Anthroposophy. Currently, she is currently pursuing her EdD at Columbia University Teacher's College. Her quest for research and educational theory is being applied in her dynamic practice at Rainbow Community School.
— Renee Owen, Executive Director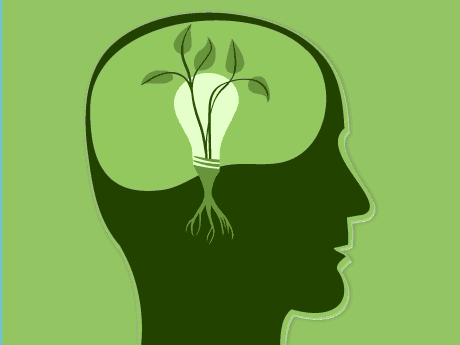 Try it out for a dinner table discussion.  The question, "Who had a fabulous struggle today?" is a great example of what educators call a growth-mindset prompt. Students and adults with a growth mindset believe that humans have almost limitless potential.  Therefore,...
read more