Director's Blog
Renee Owen has directed Rainbow Community School since July of 2007. Renee received her Masters Degree in educational leadership at the University of Colorado. Her undergraduate degree is from the University of Michigan. She also holds an Executive Certificate in Non-Profit Management from Duke University and a Waldorf Foundations Certificate from Antioch/Center for Anthroposophy. Currently, she is currently pursuing her EdD at Columbia University Teacher's College. Her quest for research and educational theory is being applied in her dynamic practice at Rainbow Community School.
— Renee Owen, Executive Director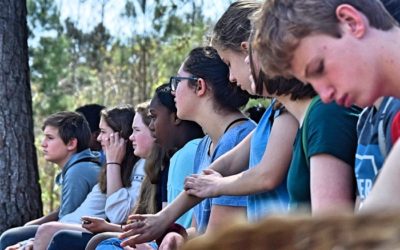 Academic Achievement of Rainbow Learners: Alumni Performance After Rainbow We wanted to track our alumni performance after Rainbow and share just how well our students perform. Finding data that accurately reflects how our holistic learners perform academically is...
read more