Welcome to the Rainbow Community School Blog!
RCS News and Updates
We are so excited to share with you everything that makes Rainbow such a unique blend of holistic education, academic excellence, social responsibility, and integrated community. Here you can find our reflections on the seven domains, our opinions on mindfulness in schools, our upcoming events, and how we're revolutionizing education from the inside out. Explore the posts below to get a sense of what being part of the Rainbow community is all about.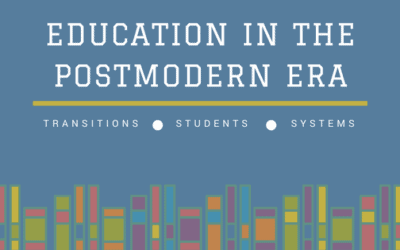 From a historical perspective, transitions from one era to the next seem like they happened overnight. But in reality, each transition took lifetimes, and the people who lived through those transitions didn't fully understand what was happening.
It is becoming clear that we are currently living in such a time of transition. The Modern Era is behind us, and a new era—the Postmodern Era—is ahead. What are the values and skills our students will need to thrive in the Postmodern Era?
read more