Welcome to the Rainbow Community School Blog!
We are so excited to share with you everything that makes Rainbow such a unique blend of holistic education, academic excellence, social responsibility, and integrated community. Here you can find our reflections on the seven domains, our opinions on mindfulness in schools, our upcoming events, and how we're revolutionizing education from the inside out. Explore the posts below to get a sense of what being part of the Rainbow community is all about.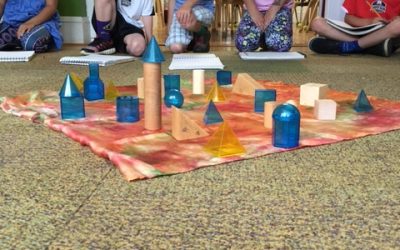 The goals of meditation can vary from practitioner to practitioner. A practitioner may meditate to calm themselves, regulate emotions or reduce stress. They may also engage in meditation as a strategy for deep reflection, connection or intuiting. In its traditional...
read more