October 2021 Kaleidoscope
The turn of the seasons is in full swing. The morning greets us with crisp autumn air and the afternoon sun provides a welcome warm up for outdoor activities. This time of year is filled with breathtaking beauty. A final burst of bounty before the stillness of winter. The natural flow of the seasons, each having its own turn in time, can be symbolic of our own rhythms for health and wellness.
This month's Kaleidoscope* brings Rainbow's focus on Health and Wellness to the forefront. In doing so, we provide an opportunity for reflection, contemplation, and progression.
Holistic Approach
Rainbow's holistic approach to learning is at the heart of student wellness, especially as we learn to negotiate the evolving impacts of pandemic education. Our student's social and emotional needs are nurtured through strategies like providing adequate time for transitions, breaks, and play. Leading with a lens on holistic wellness helps to counterbalance the cultural narrative that schools must "make up for lost time." Instead, Rainbow is taking the time to attune with our students, and build a responsive and responsible approach focused on growth. This helps us calibrate our learning environment with the children's current needs preserving their sacred relationship with life long learning.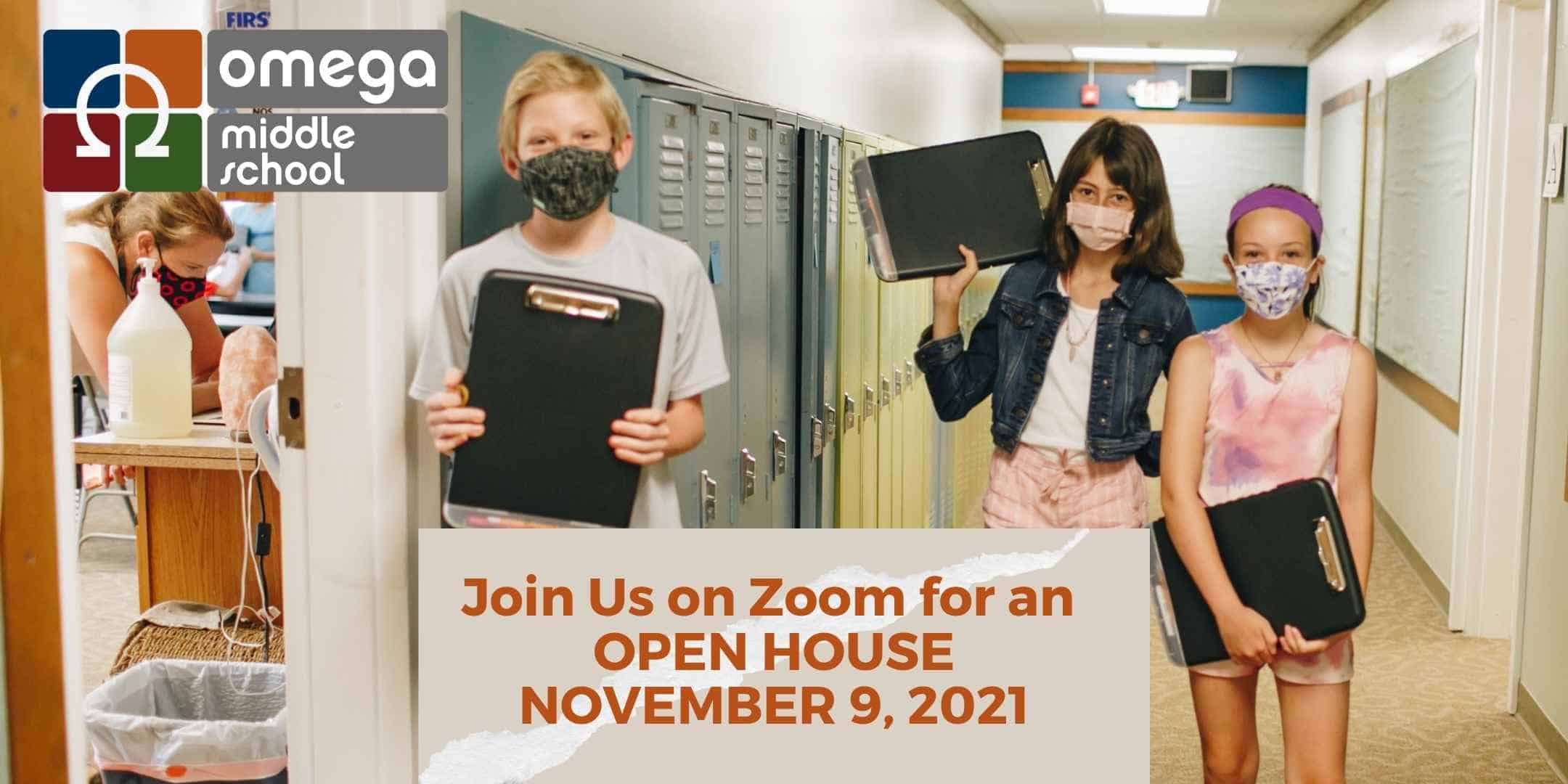 Social and Emotional Domains
The social and emotional domains are integrated in every classroom, and we have a fantastic team of counselors to support the teachers, students, and families when the need for more personal care is present.
Culture of Engagement
A culture of engagement creates a community that is connected, collaborative, and compassionate. Since the launch of the school year, there have been several highlights within our community exemplifying this value.
Health and Safety
Along with emotional wellbeing, our physical safety is a top priority at Rainbow. This includes continued reflection on our Covid Mitigations aligning ourselves with best practices and relevant data.
Yours In Partnership and Gratitude,
Susie Fahrer
Executive Director
*Communication is central to the success of our community. In collaboration with weekly publications like Rainbow Reminders and regular classroom newsletters, Kaleidoscope captures the bigger picture of what is happening on campus and exciting news for Rainbow's future.