Welcome to the Rainbow Community School Blog!
RCS News and Updates
We are so excited to share with you everything that makes Rainbow such a unique blend of holistic education, academic excellence, social responsibility, and integrated community. Here you can find our reflections on the seven domains, our opinions on mindfulness in schools, our upcoming events, and how we're revolutionizing education from the inside out. Explore the posts below to get a sense of what being part of the Rainbow community is all about.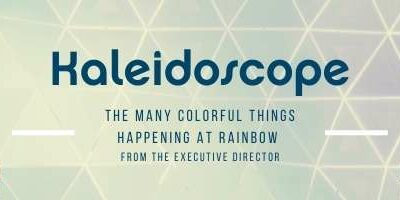 Deep Gratitude Dear Rainbow Friends and Families, My deepest gratitude for the energy, orchestration, donation, and collaboration that went into realizing the successful return of the beloved Harvest Hoedown. The day was filled with joy, laughter, entertainment, and...
read more